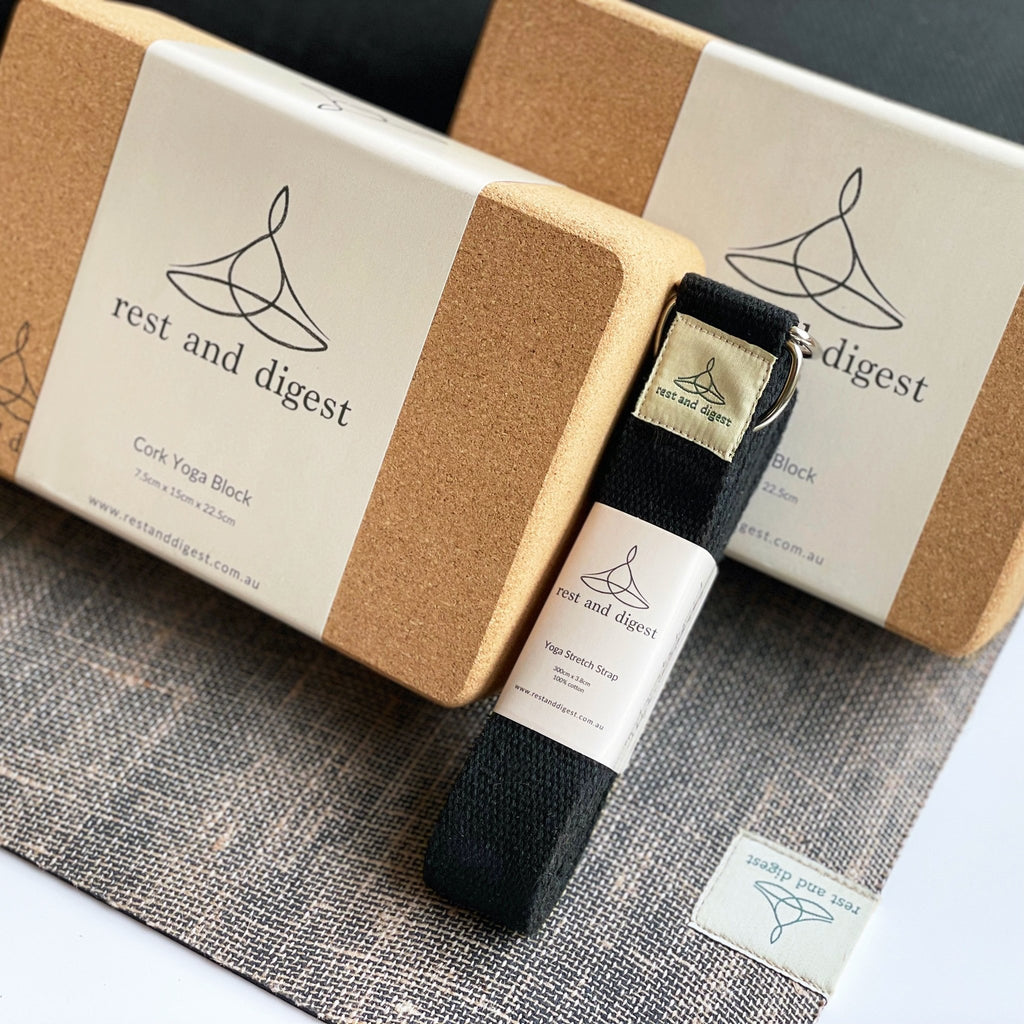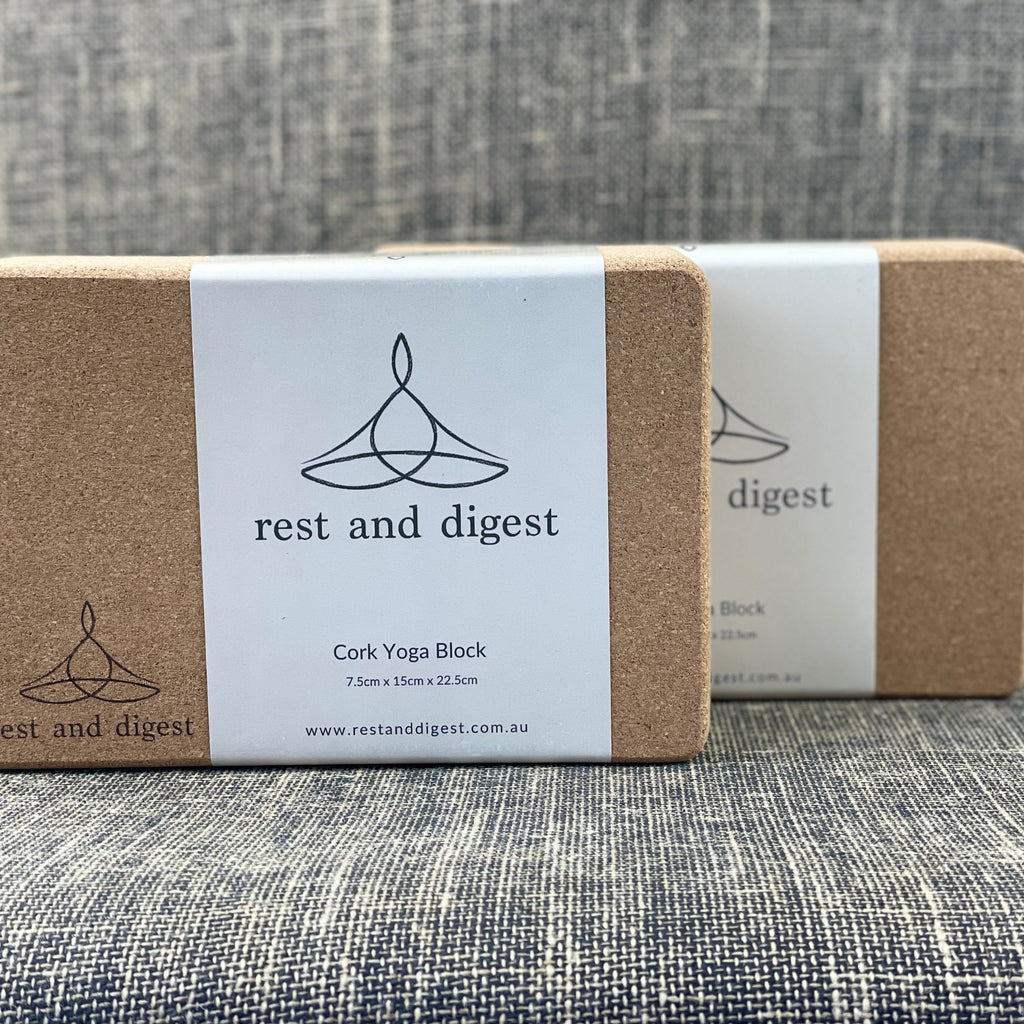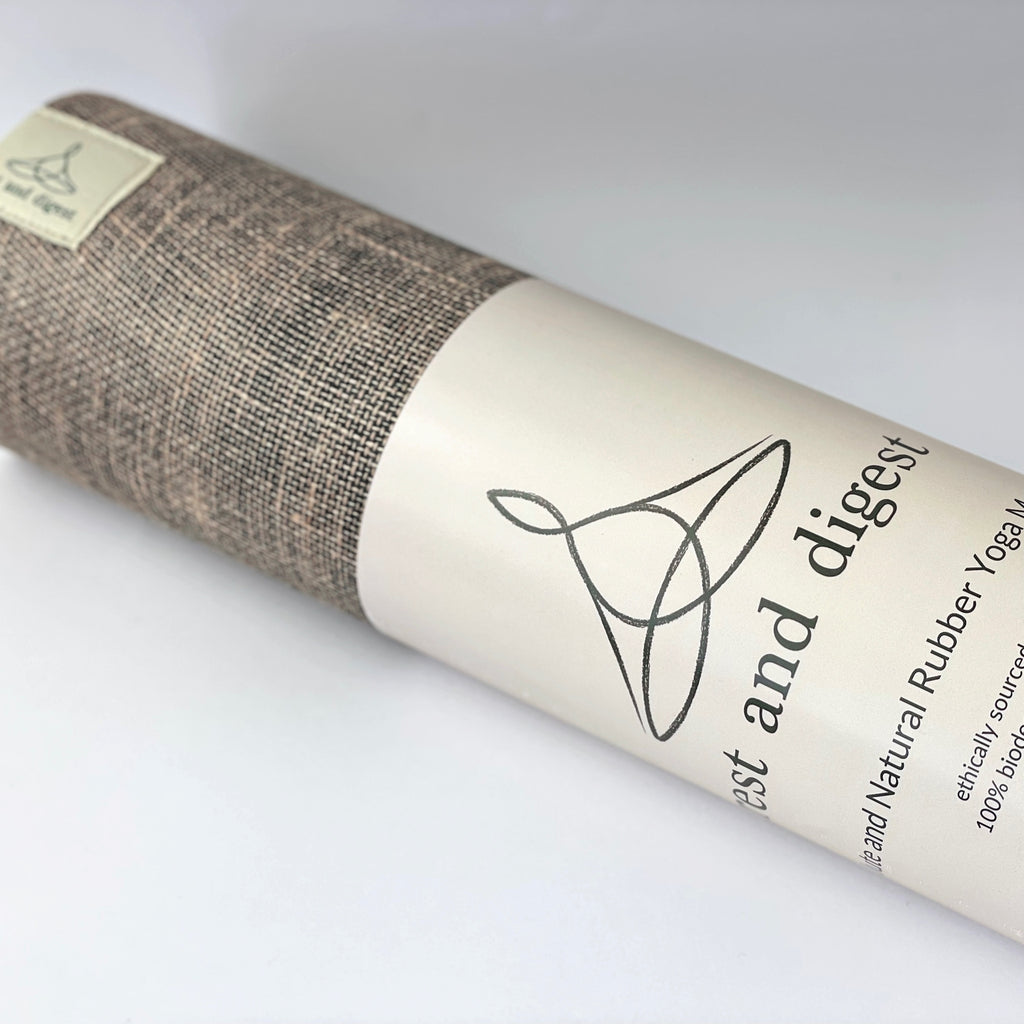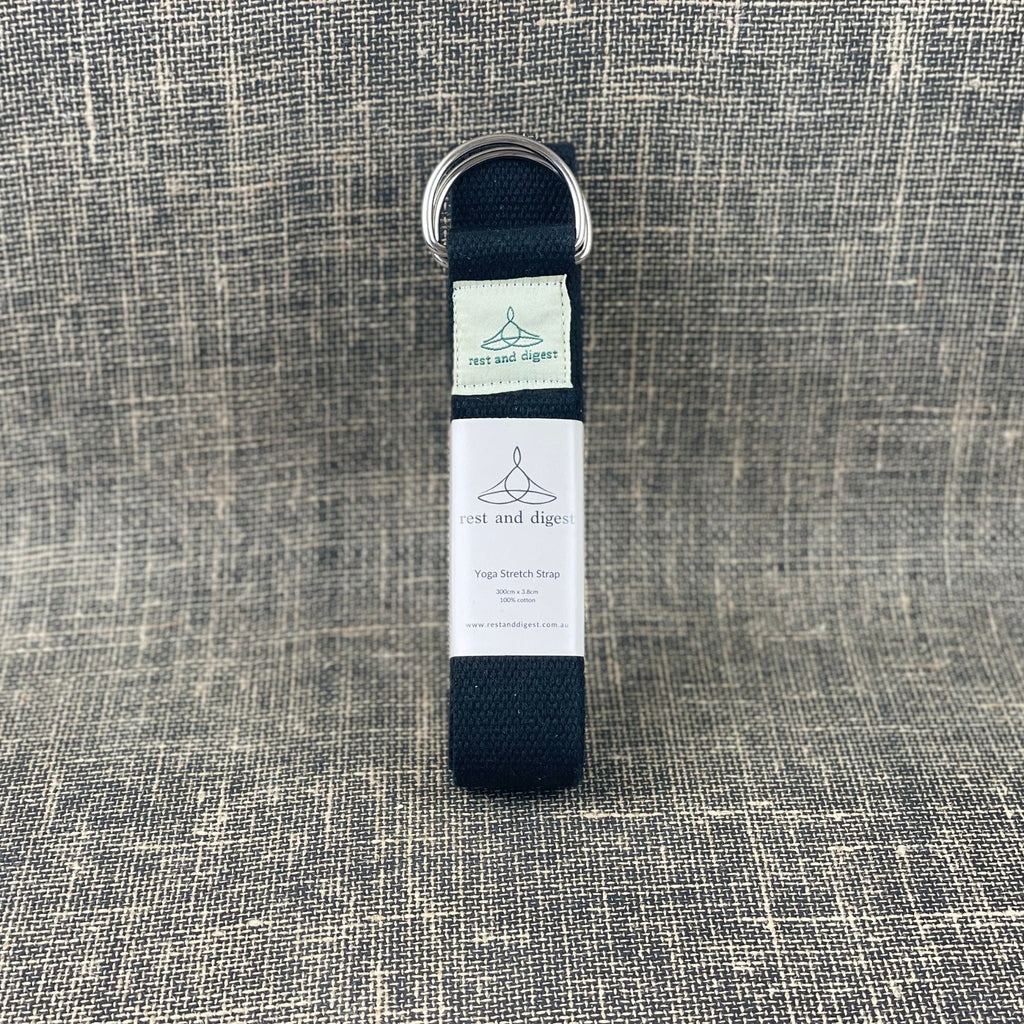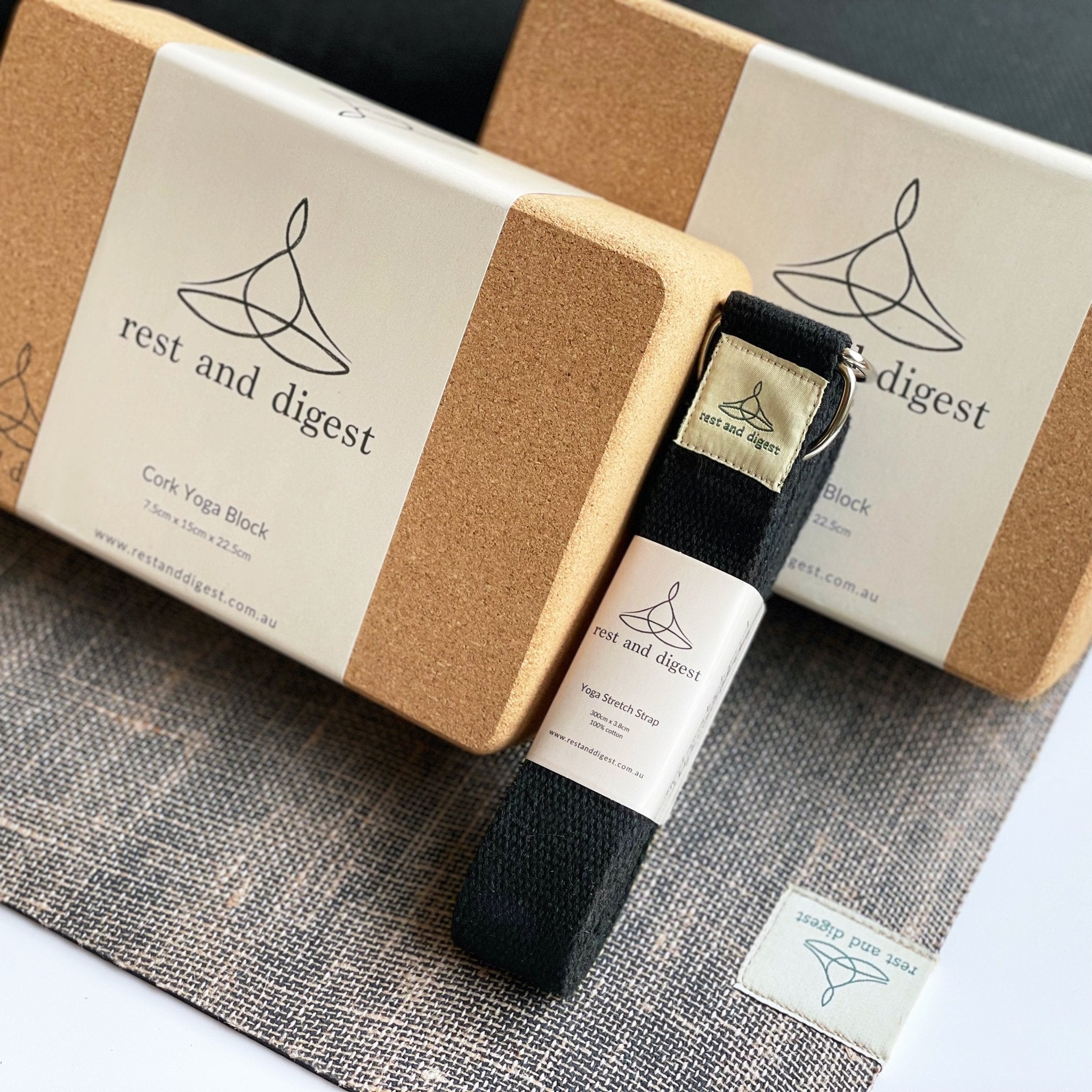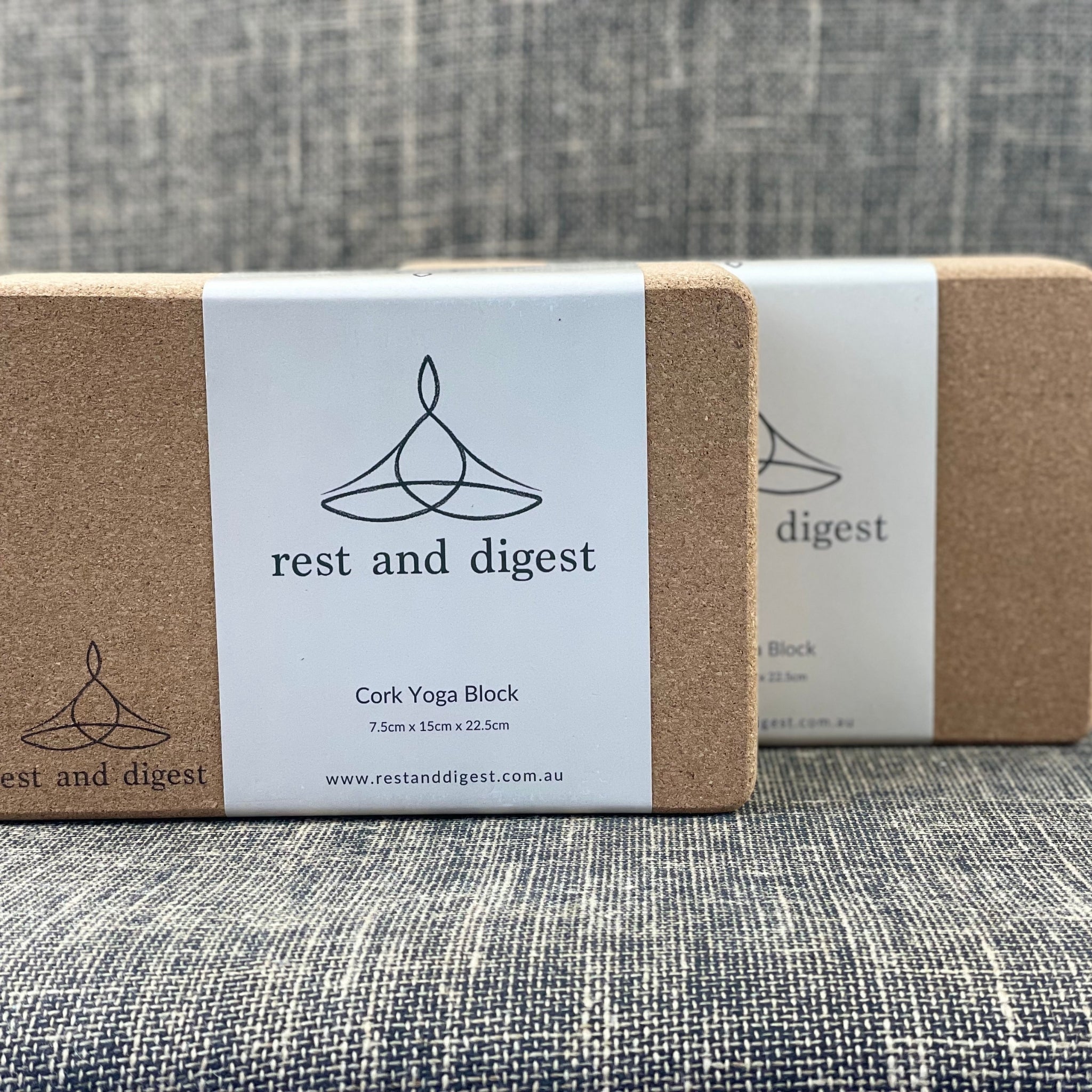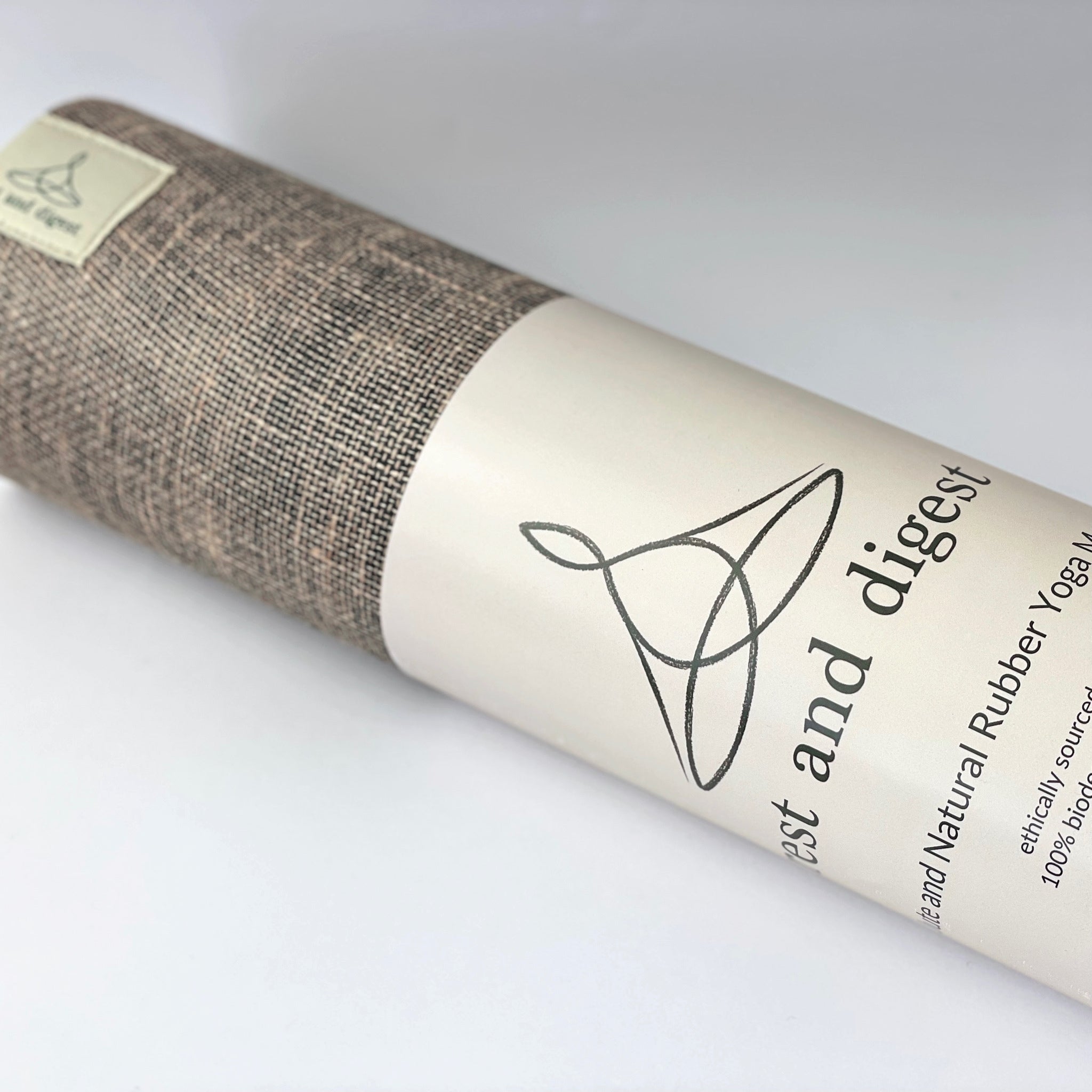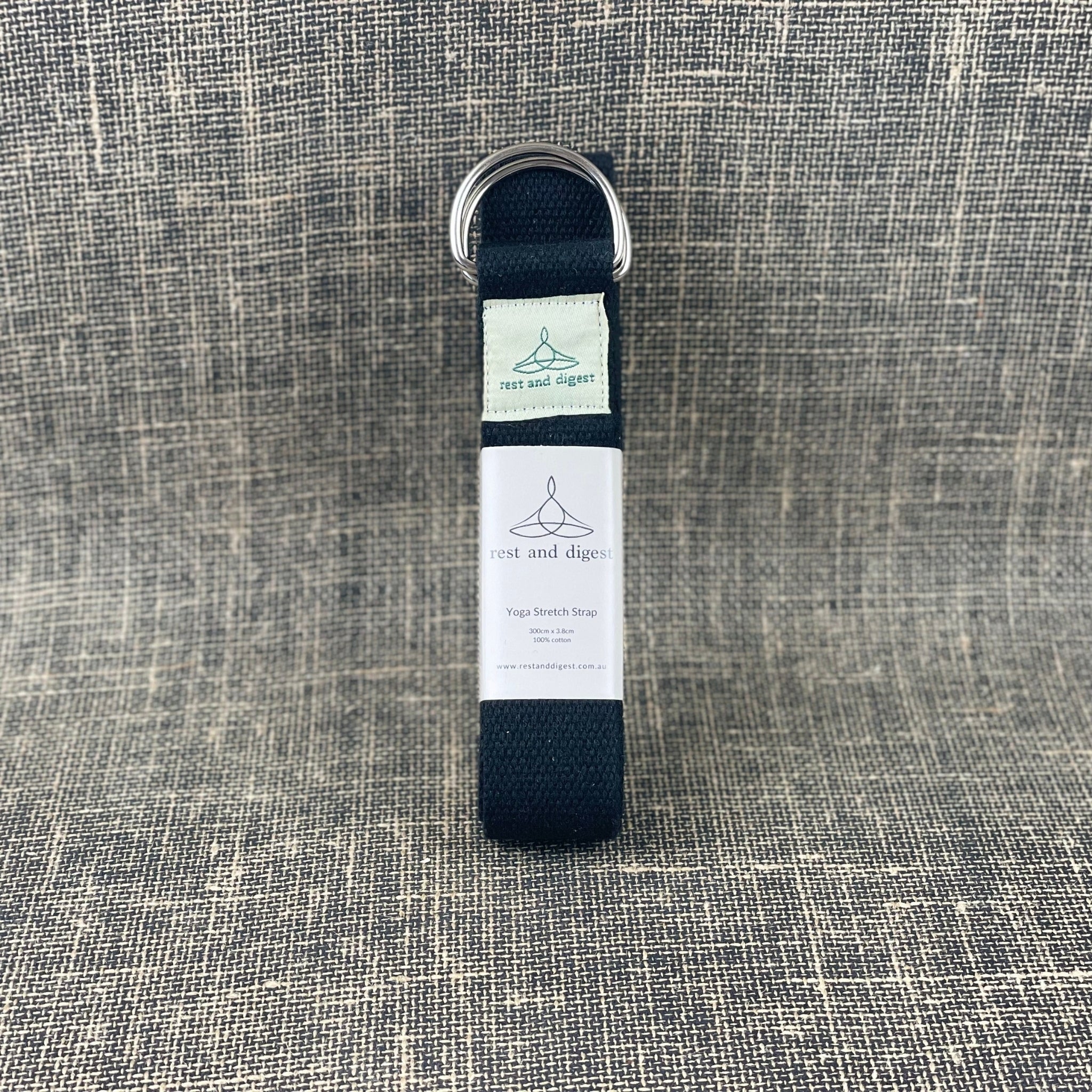 Rest and Digest Yoga Bundle
A great tool kit for those beginning their yoga journey. Having your own equipment makes your home practice easier. Of course yoga can be done with a stack of books, a blanket and a belt, but isn't it lovely to have dedicated products to use when you manage to carve out some time from your day for yourself?
Included in the bundle:

Rest and Digest Jute and Rubber Yoga Mat
Yoga Mat Carry Strap
Rest and Digest Extra Long Strength Strap
Pair of Rest and Digest Cork Yoga Blocks
* Please note that due to the cubic weight of this bundle, we are unable to offer express post and the standard shipping rate that will be applied at checkout is $20. 
More Infomation To You
Things you need to know
We use industry standard SSL encryption to protect your details. Potentially sensitive information such as your name, address and card details are encoded so they can only be read on the secure server.
Safe Payments
Accept Credit Cart
Different Payment Method
Price Include VAT
Easy To Order
Express Delivery
Europe & USA within 2-4 days
Rest of the world within 3-7 days
Selected locations
Need more information