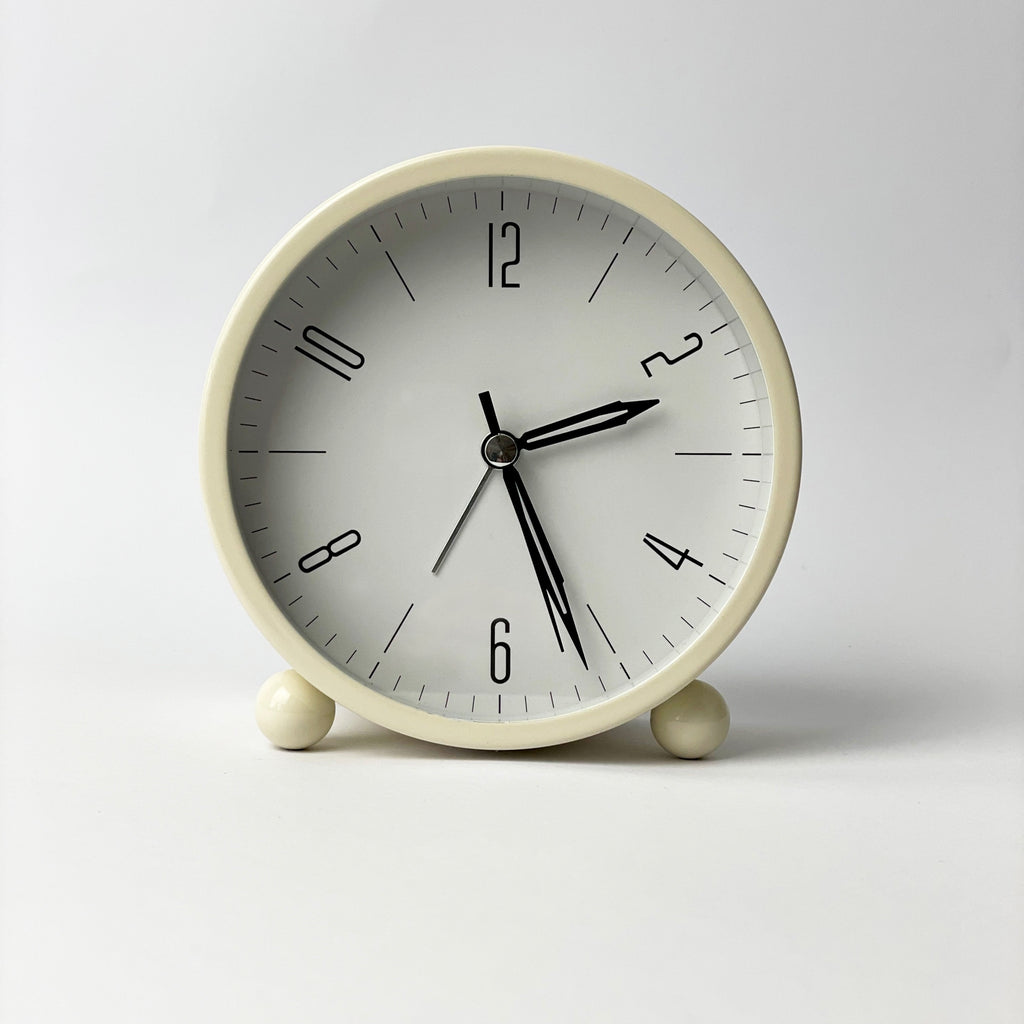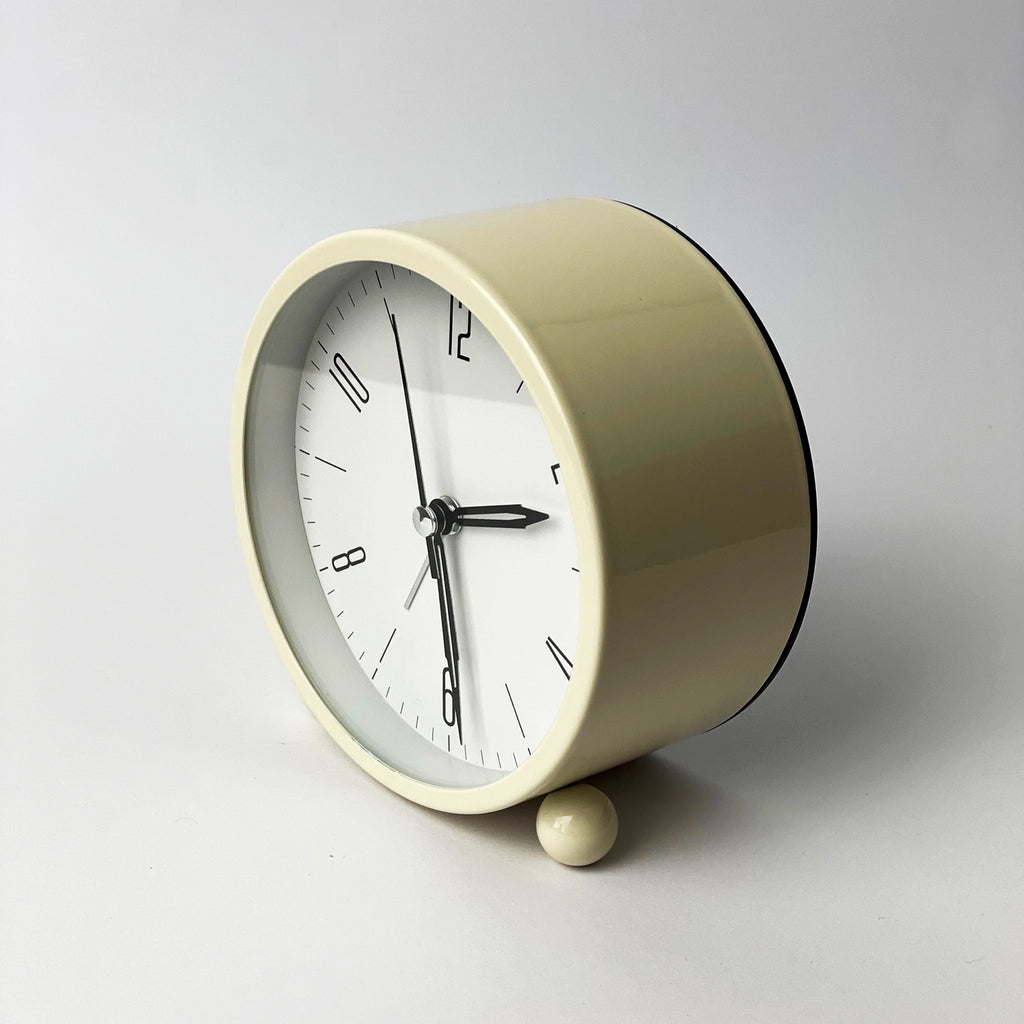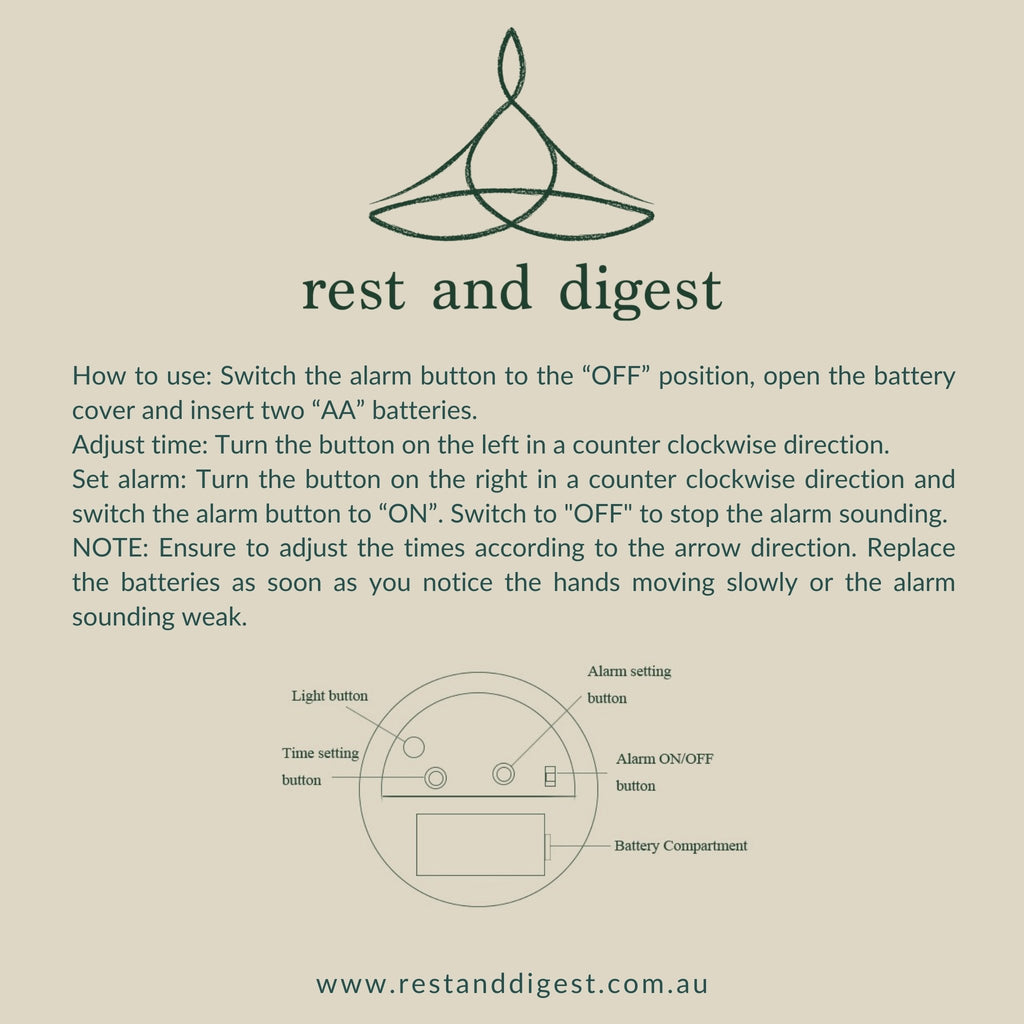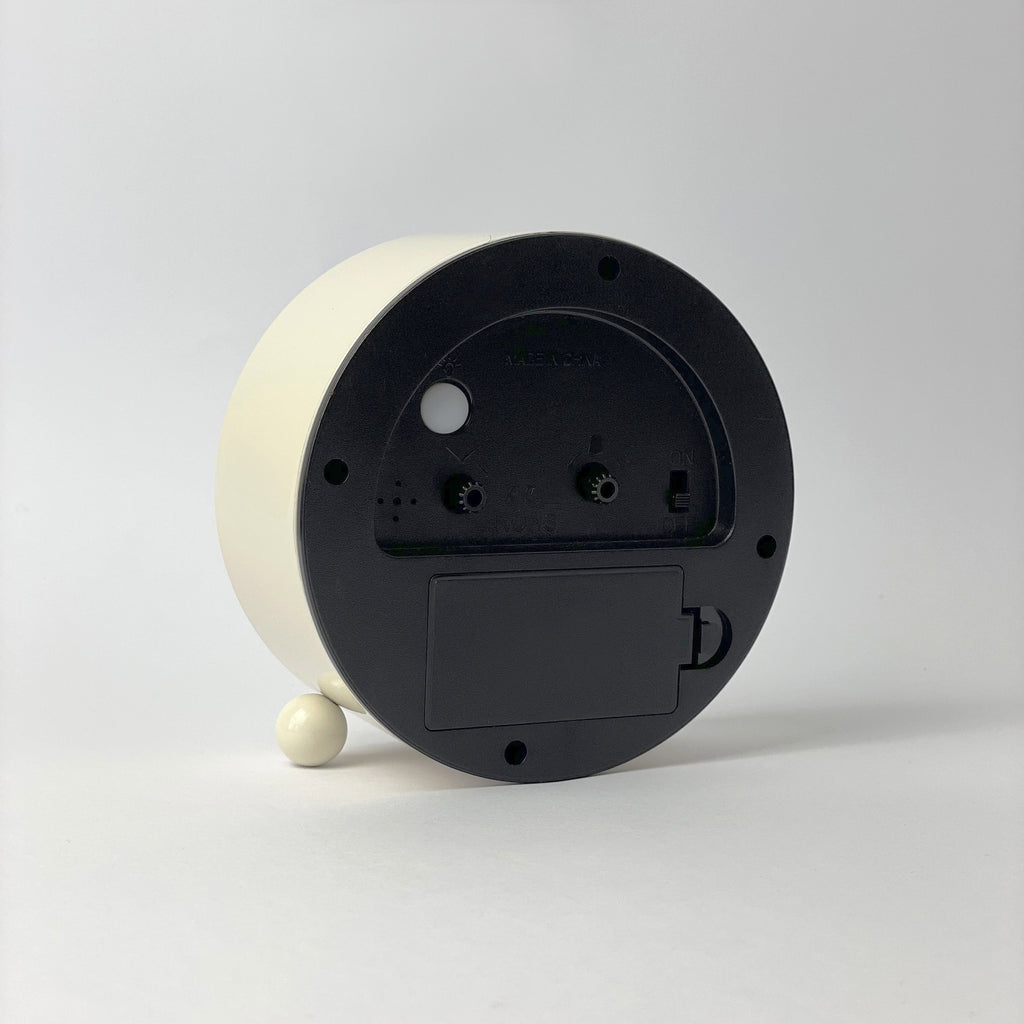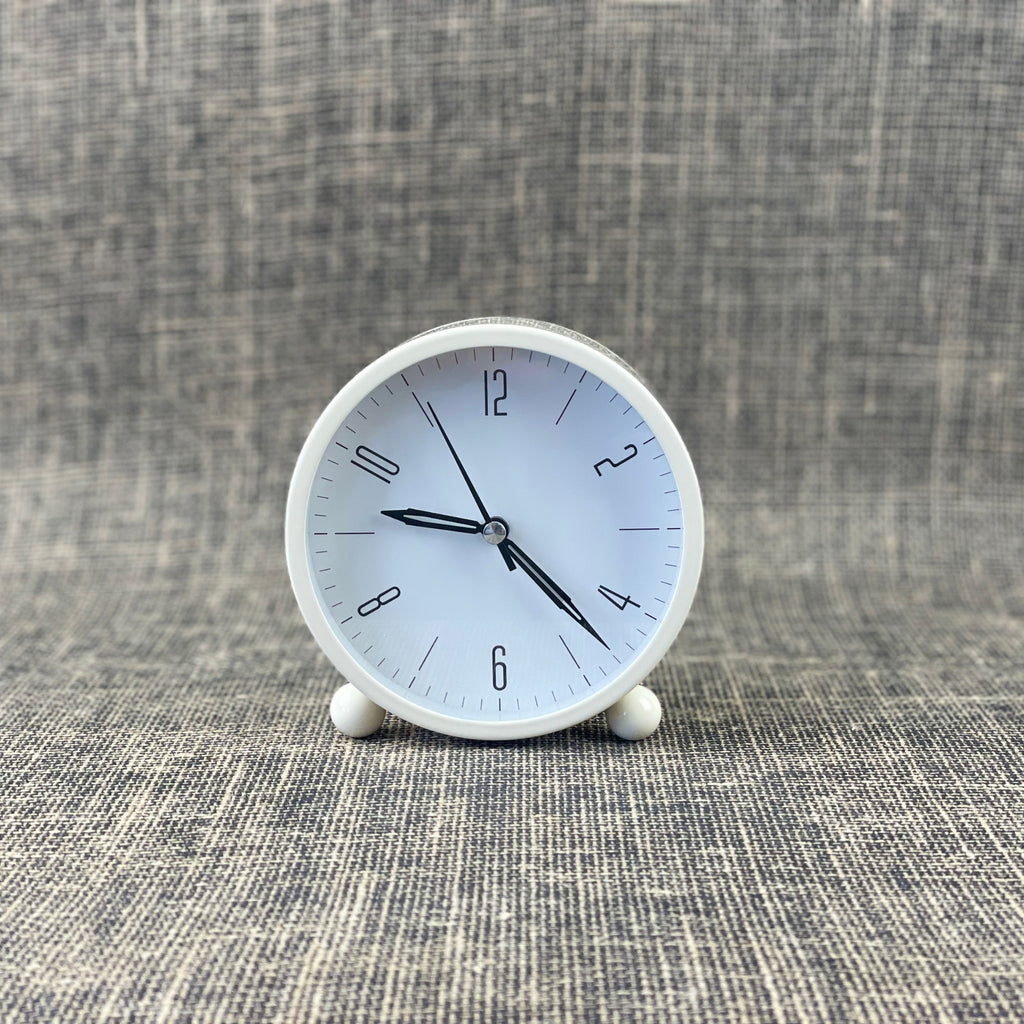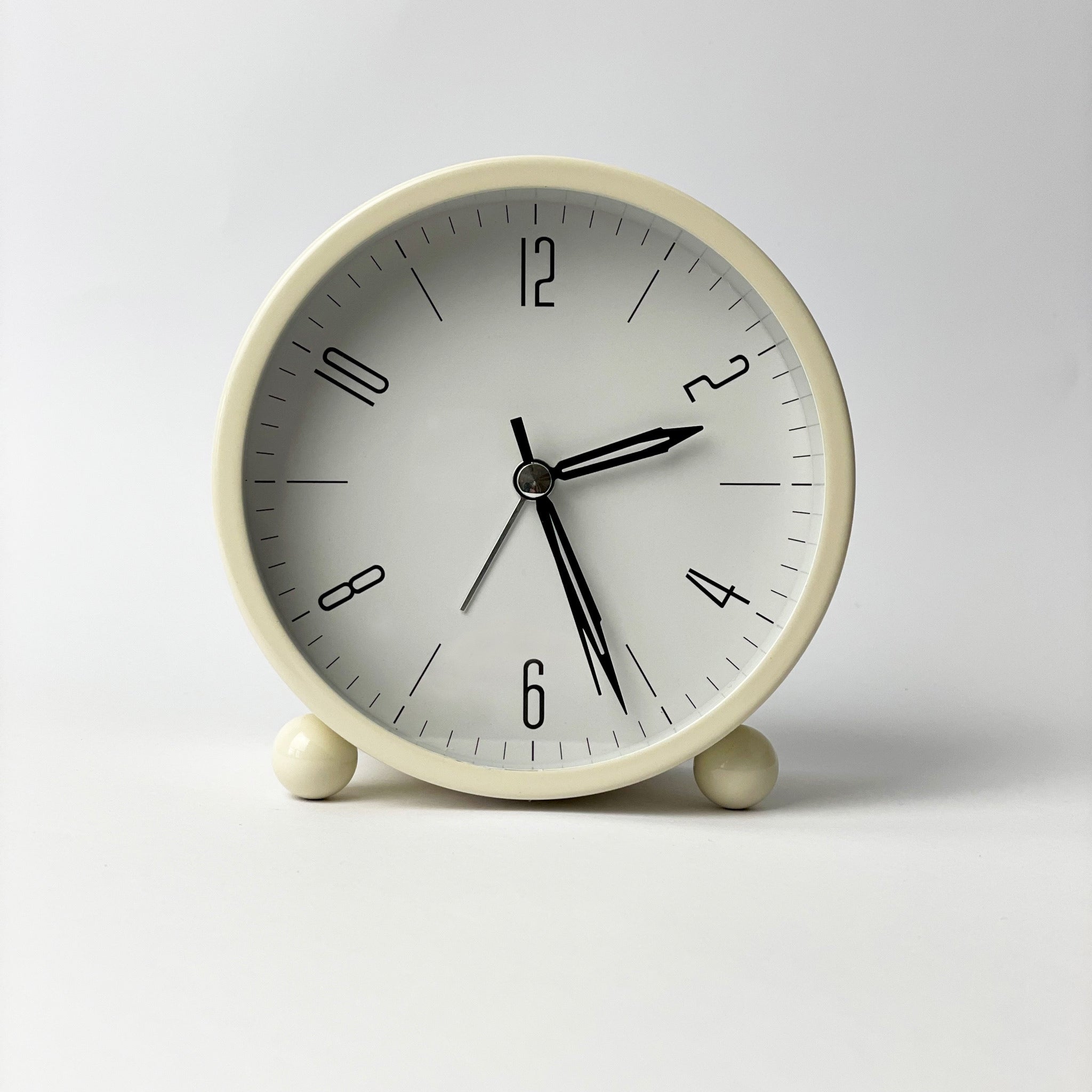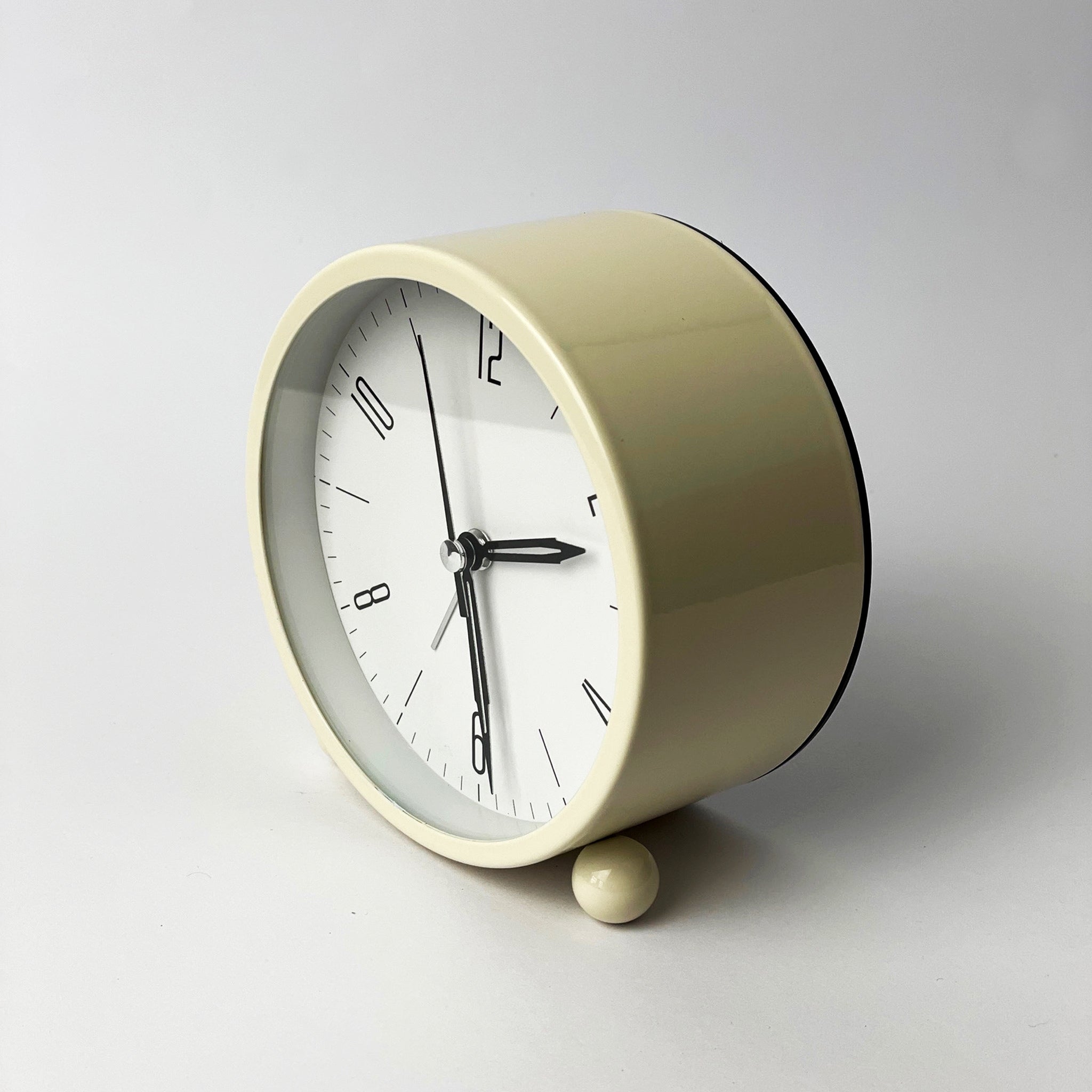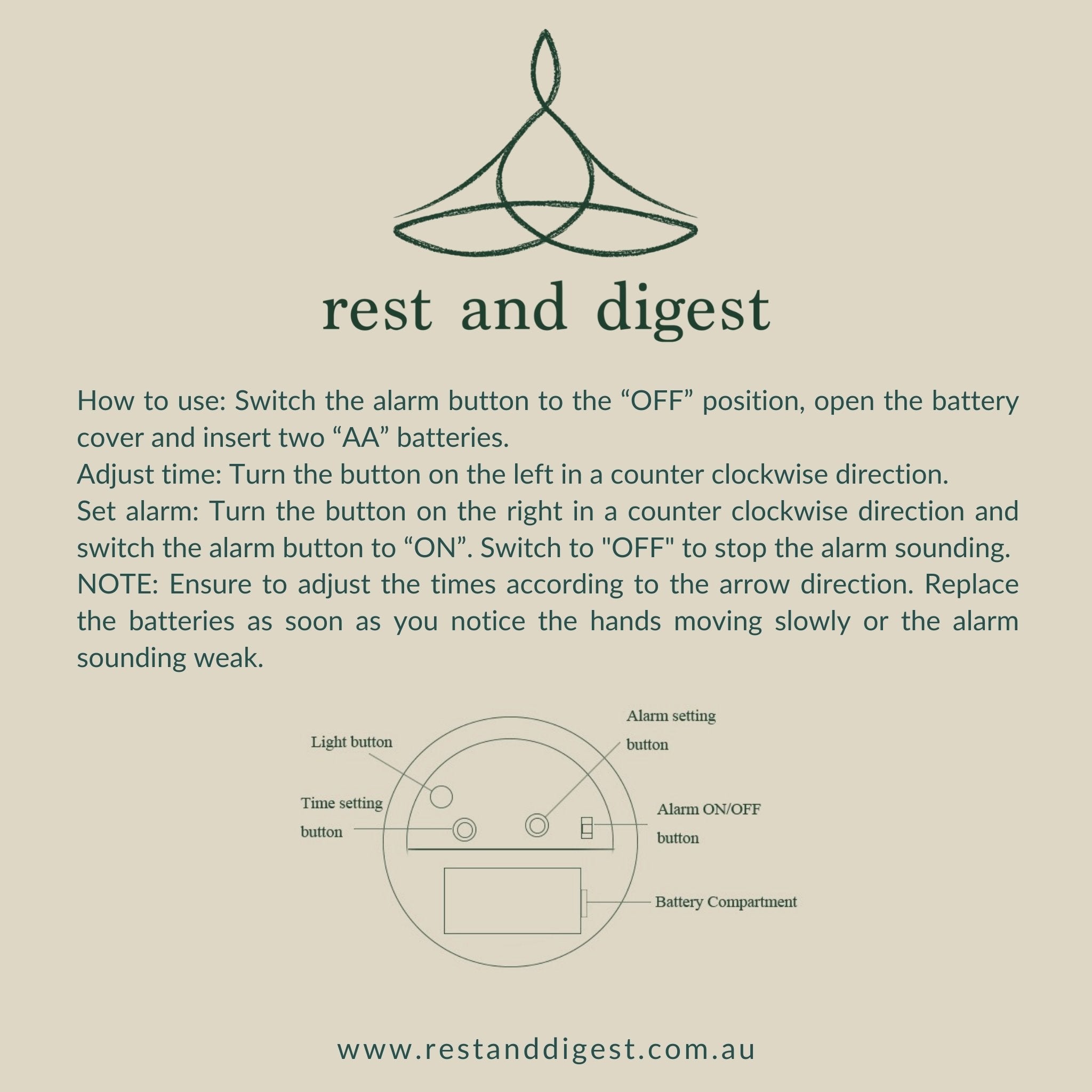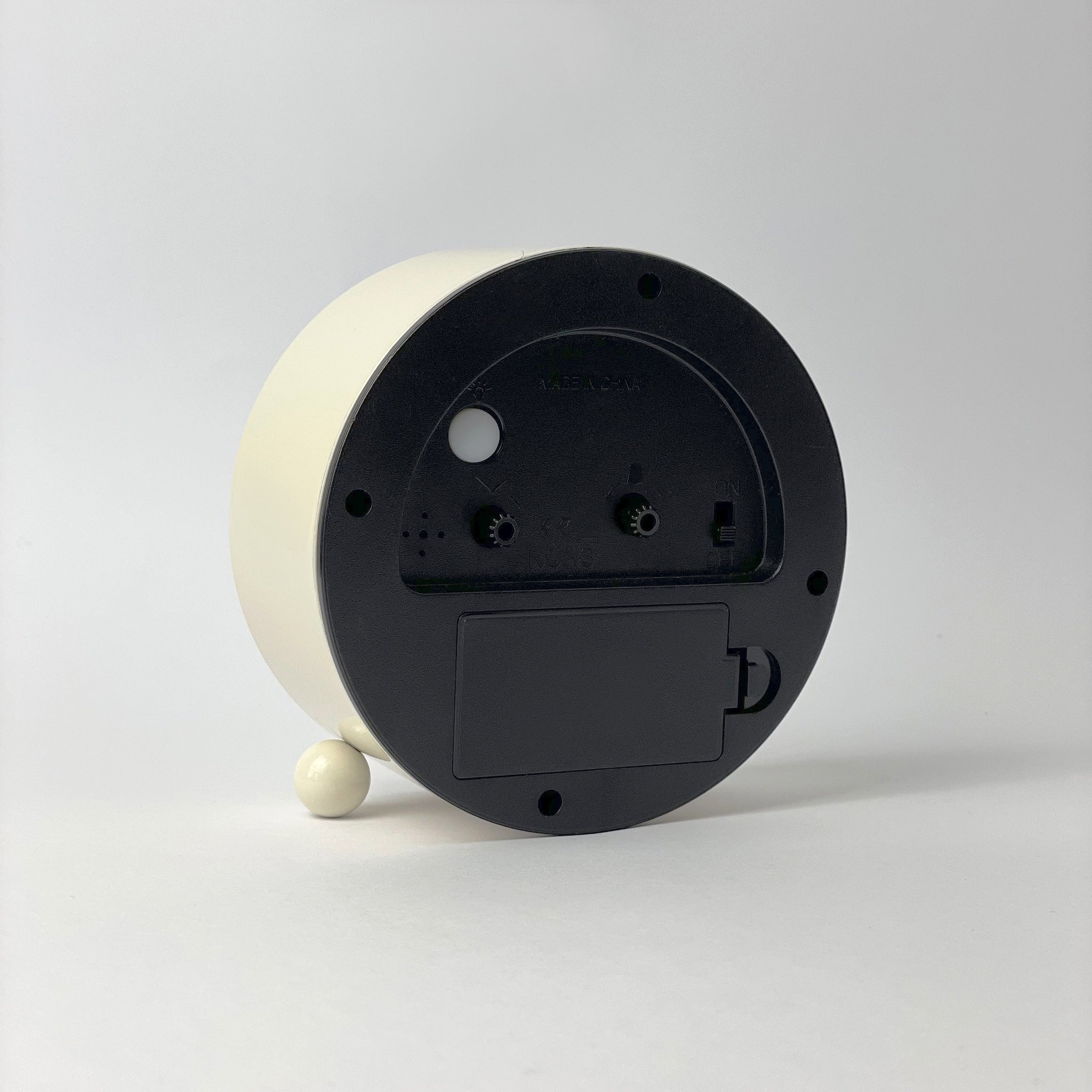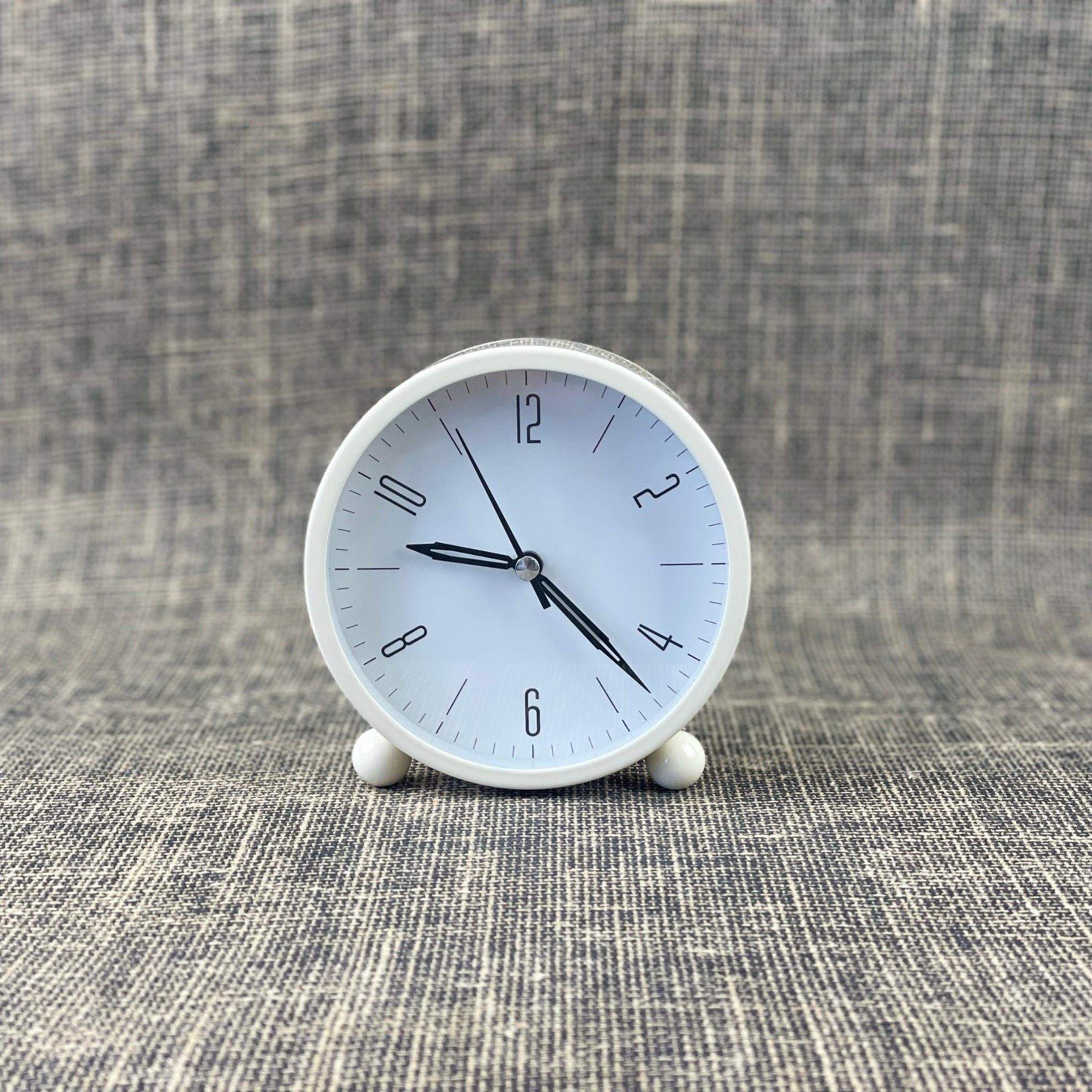 Analog Alarm Clock with Light
We haven't reinvented the wheel here. This is a simple alarm clock. It tells the time and the alarm will go off at the time you set. Should you need to know the time during the night, pressing a small button at the back will turn on a small light. Importantly, it has a silent sweep so no tick ticking in the middle of the night.
Best part of this clock is that it will still wake you during a power outage and it won't disrupt your sleep with any notifications. You can't scroll Instagram or Facebook on it and it doesn't emit any blue light.
See where am I am going with this? This is the clock you need if
creating a better sleep environment
is a priority. Get those phones out of the room!
11.5cm x 11cm
cream colour
beeping sound as alarm
silent sweep
needs 2 AA batteries (not included)
More Infomation To You
Things you need to know
We use industry standard SSL encryption to protect your details. Potentially sensitive information such as your name, address and card details are encoded so they can only be read on the secure server.
Safe Payments
Accept Credit Cart
Different Payment Method
Price Include VAT
Easy To Order
Express Delivery
Europe & USA within 2-4 days
Rest of the world within 3-7 days
Selected locations
Need more information