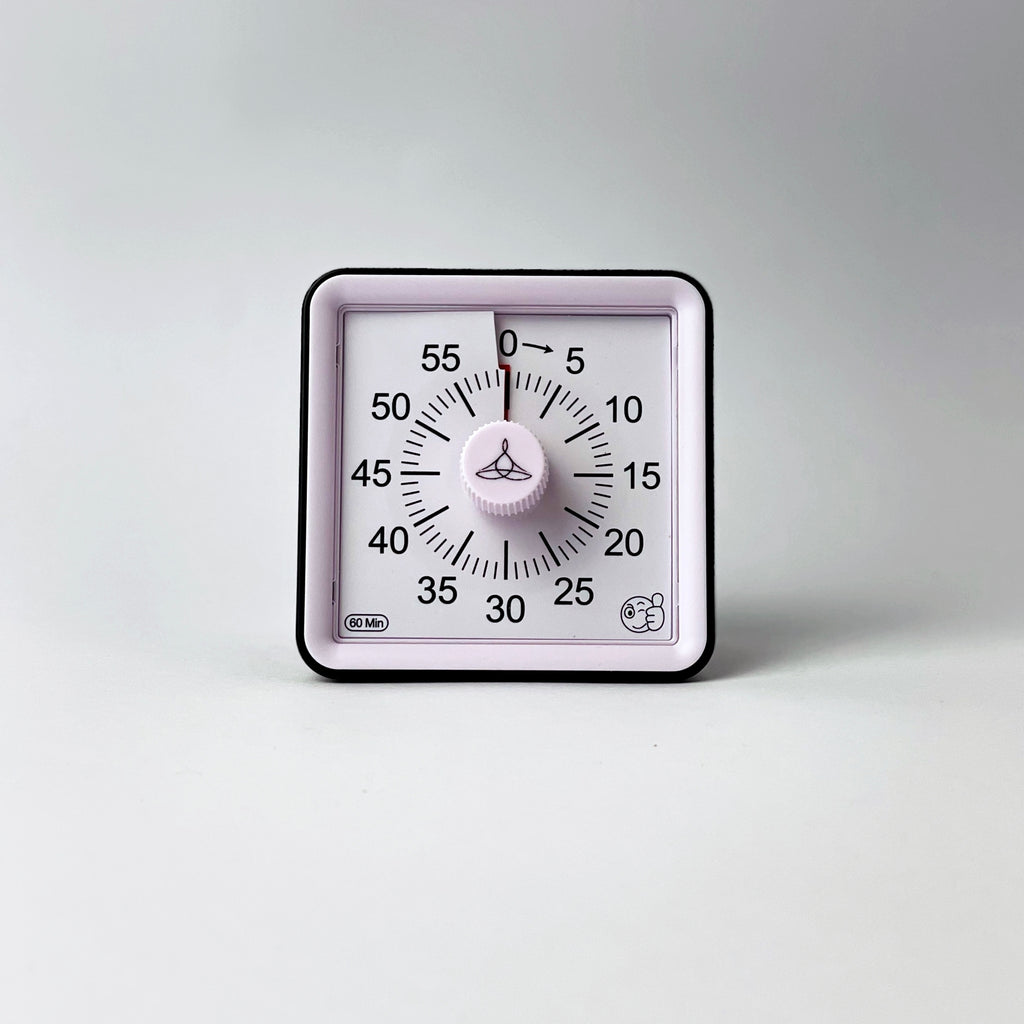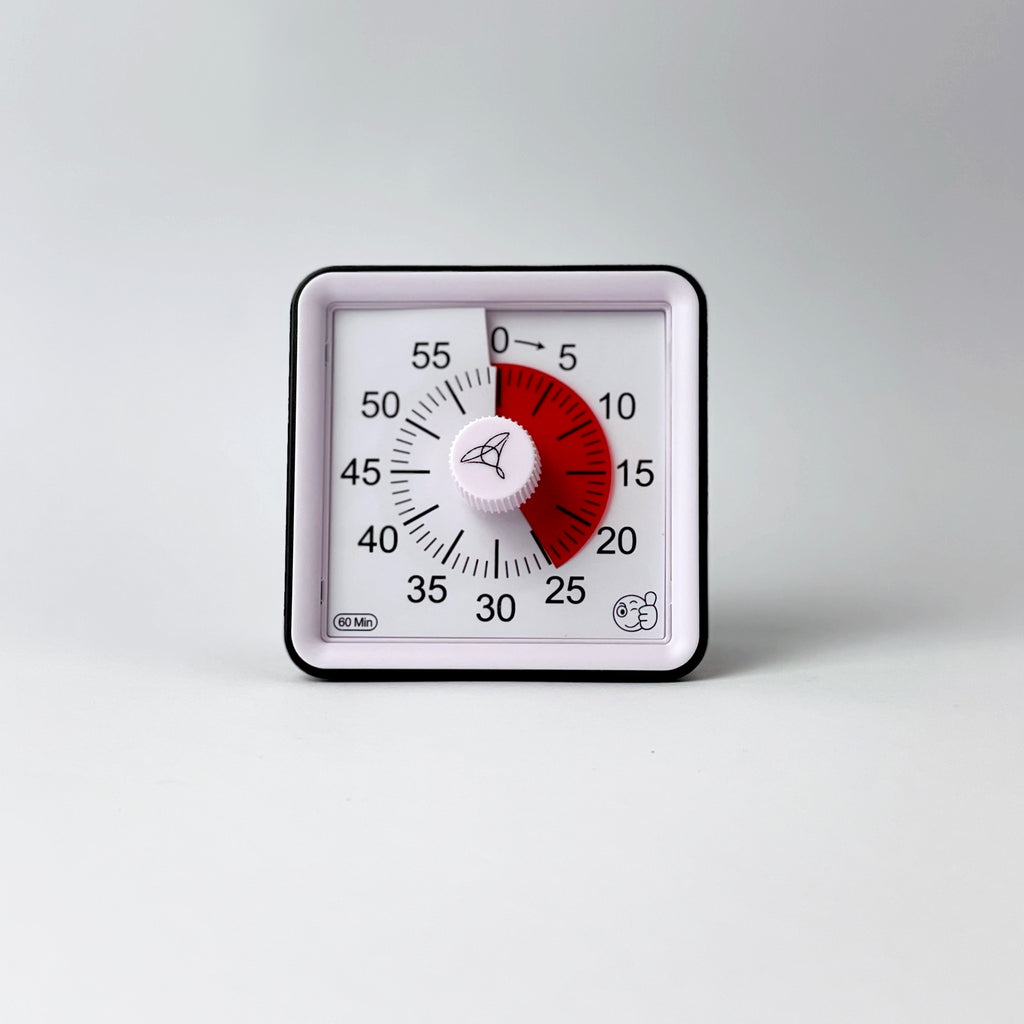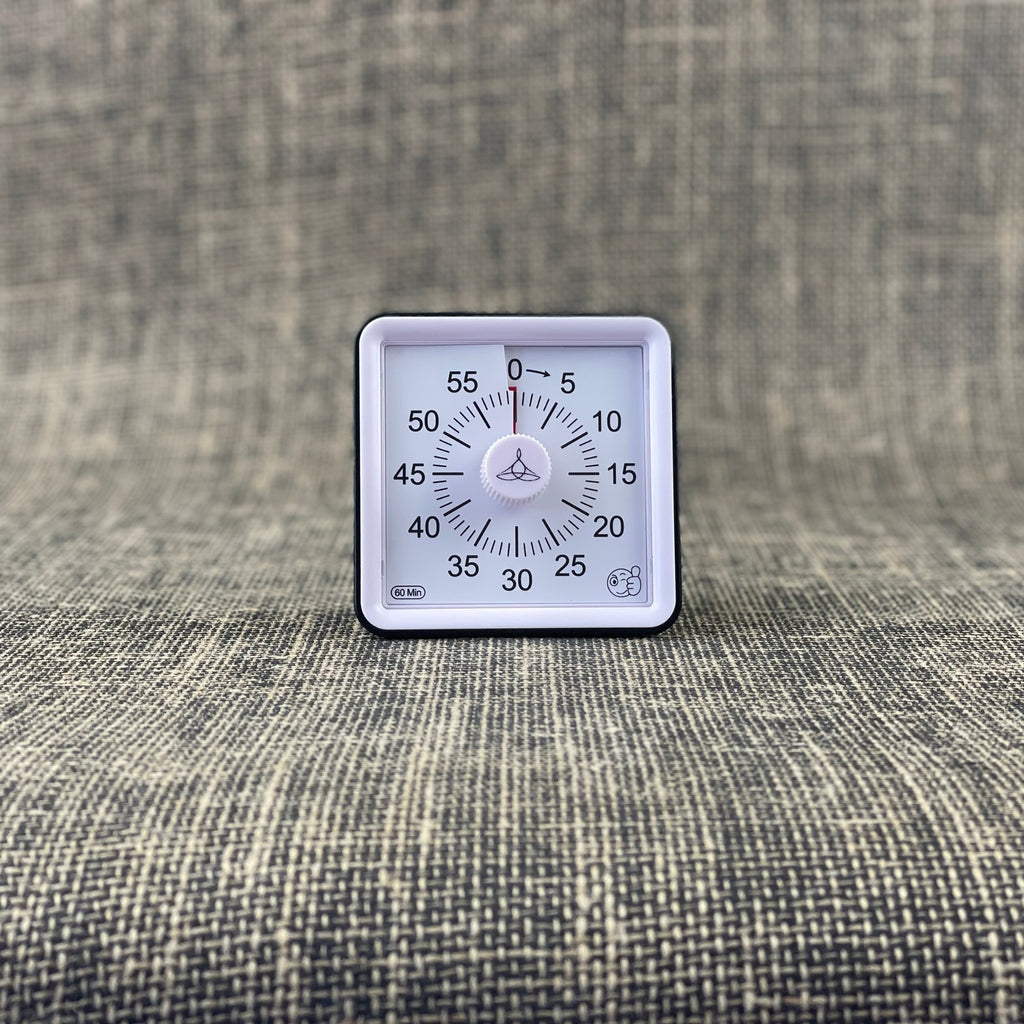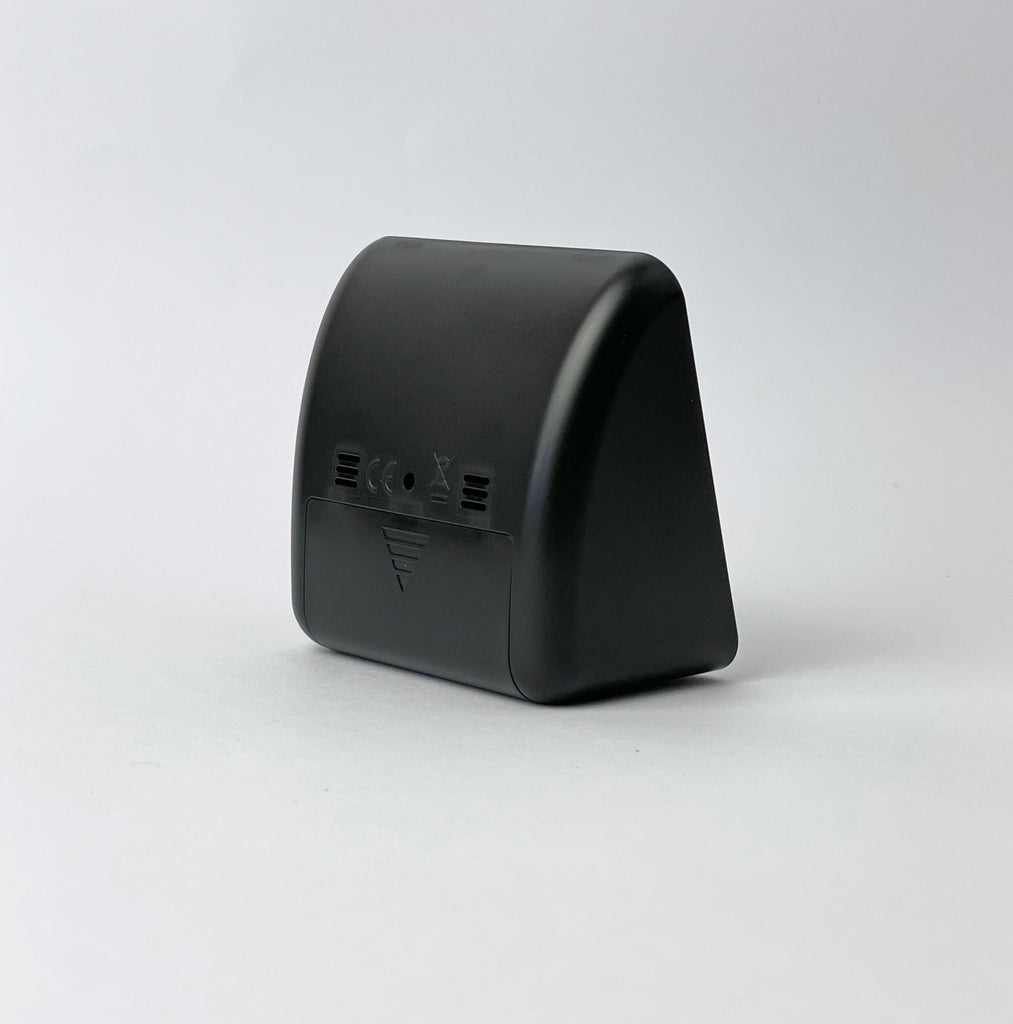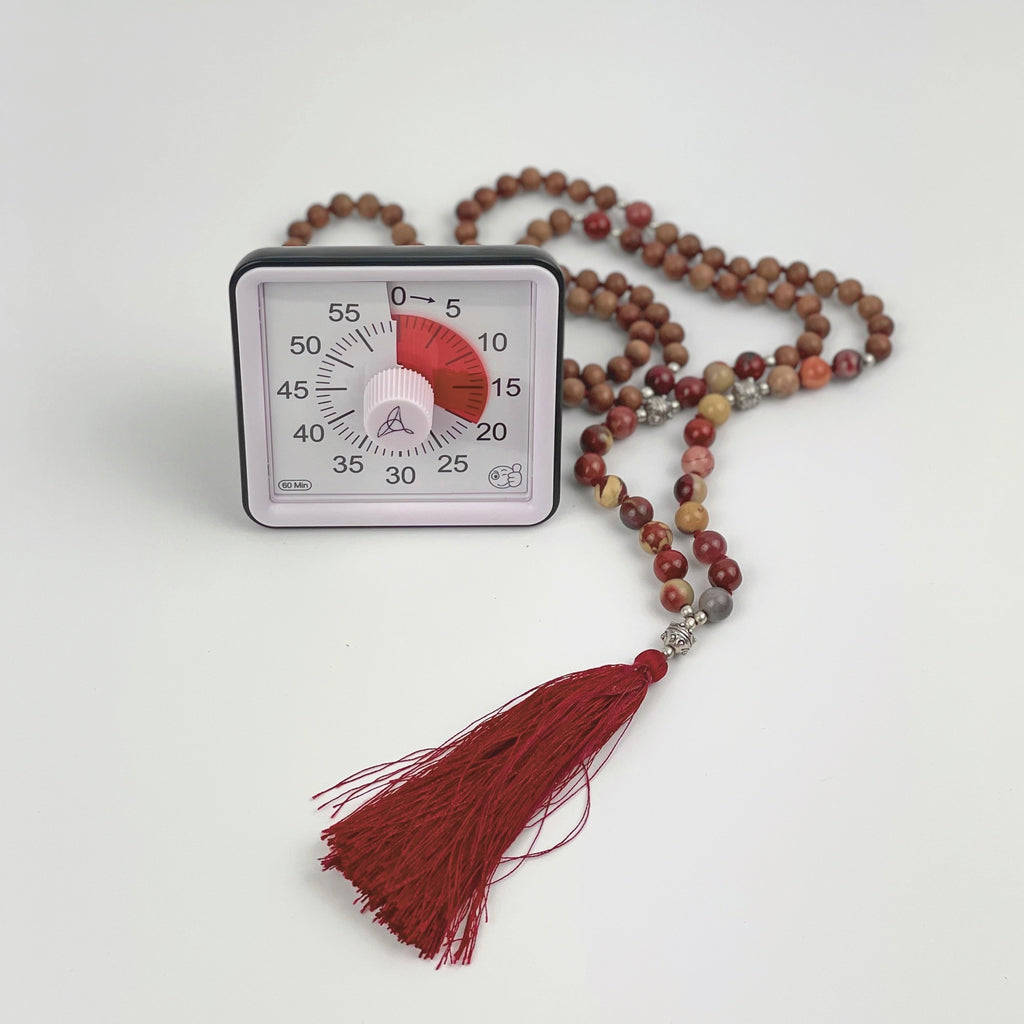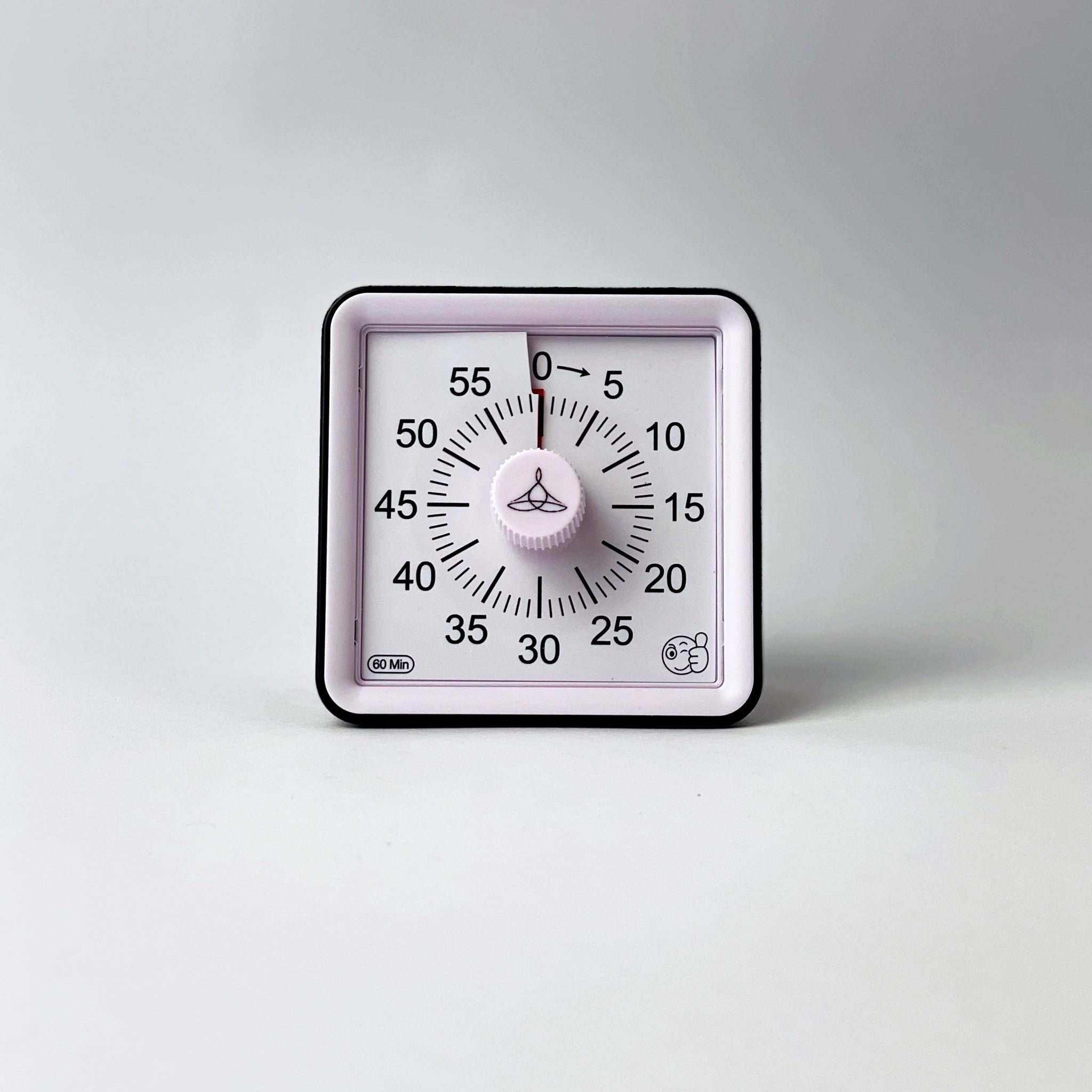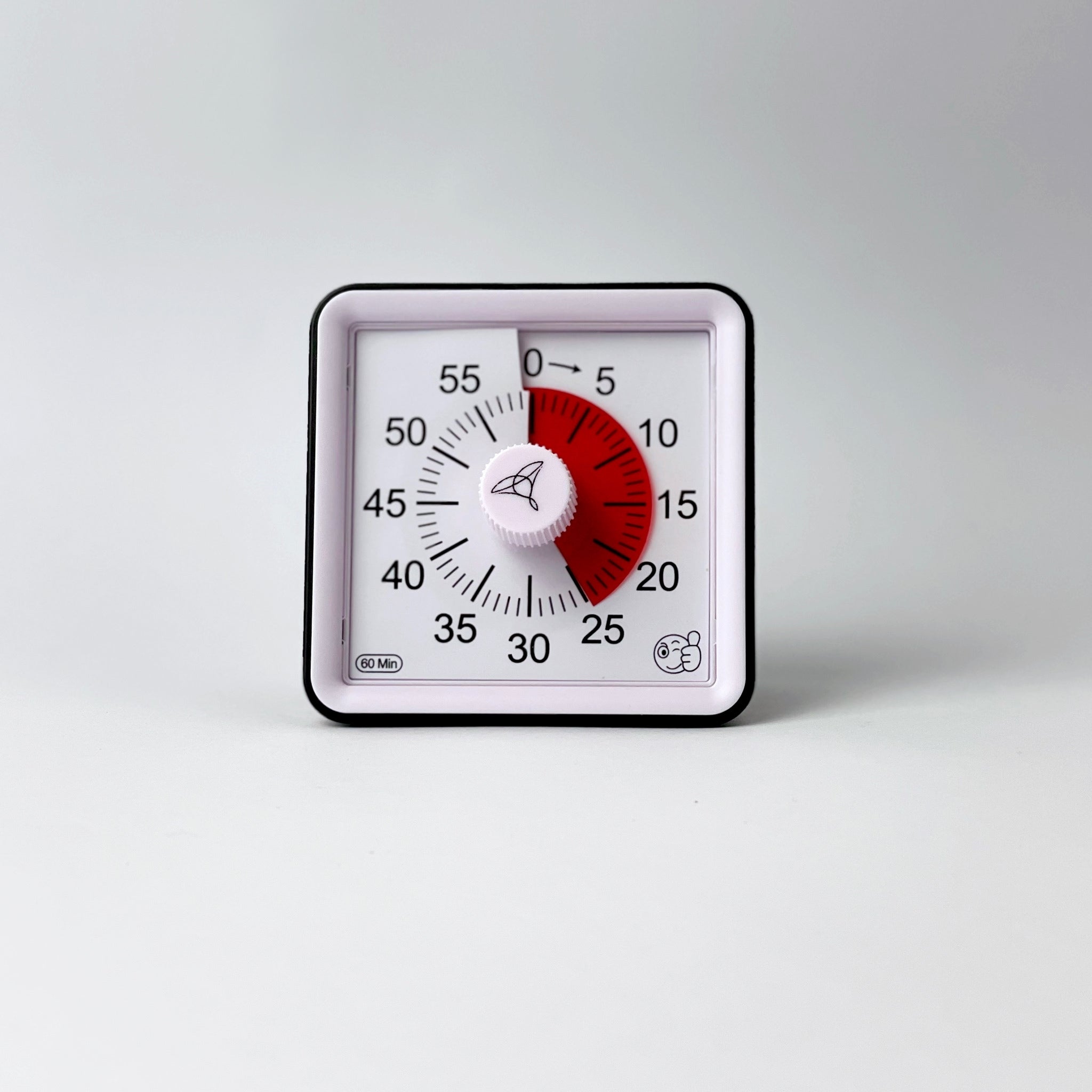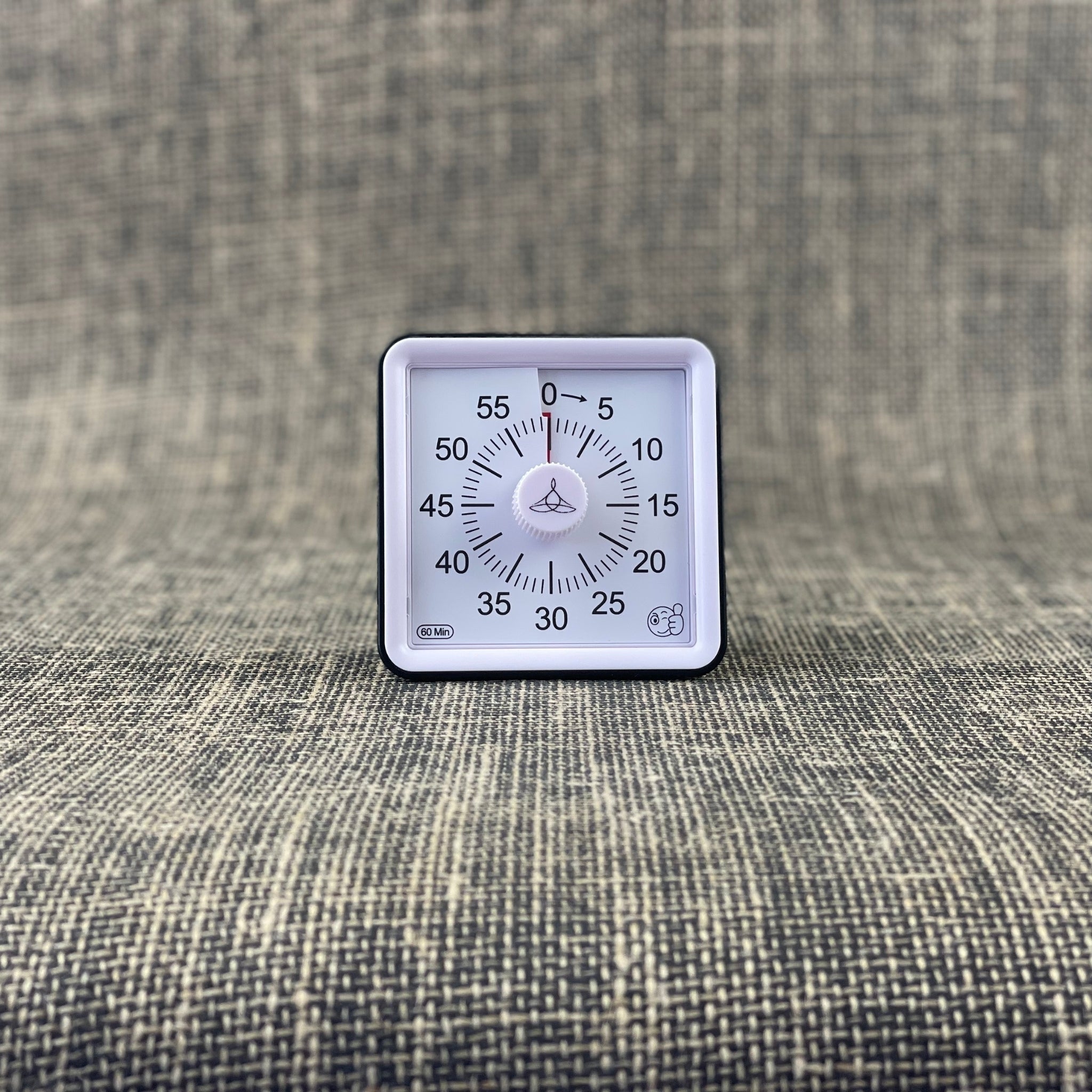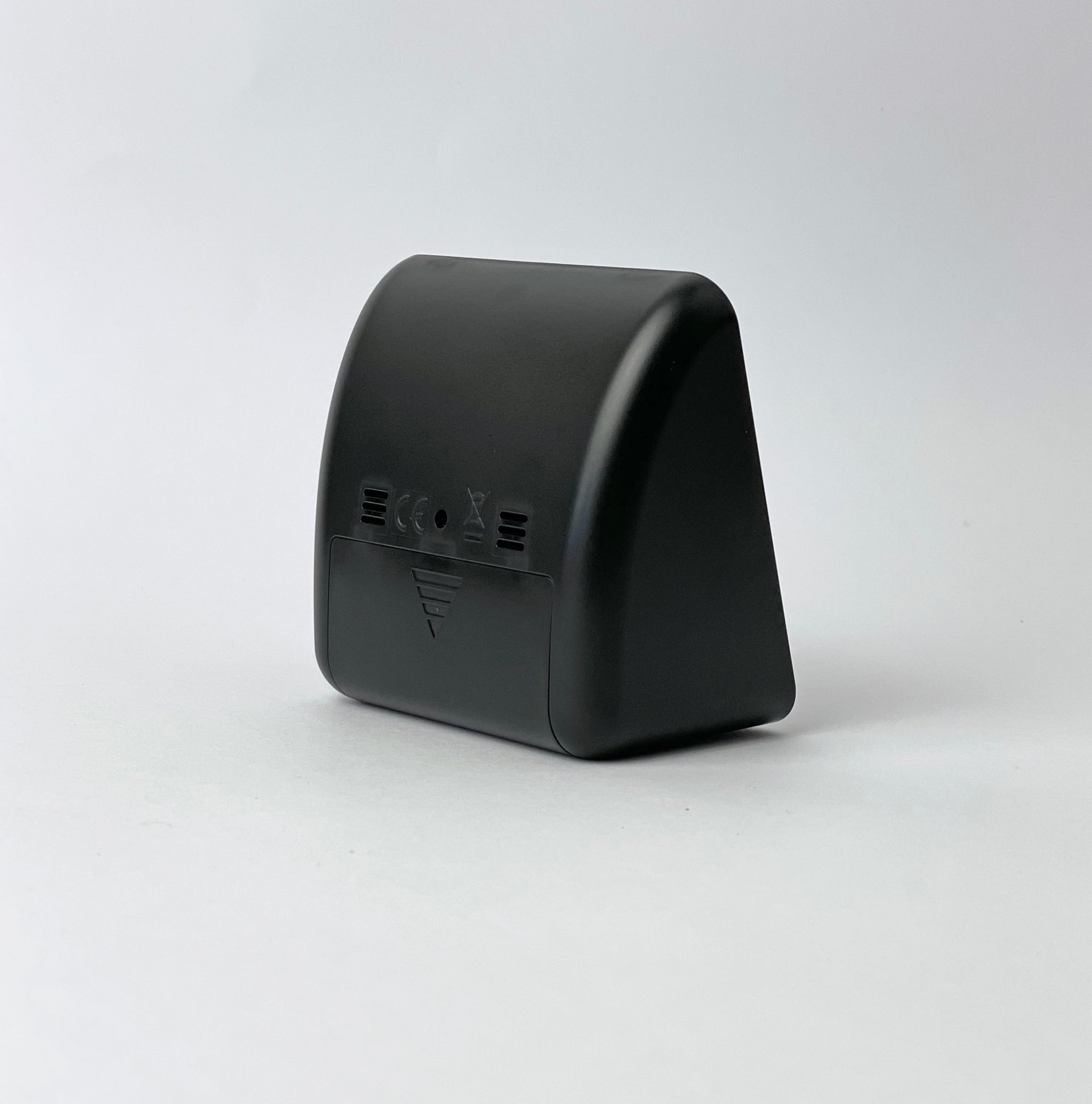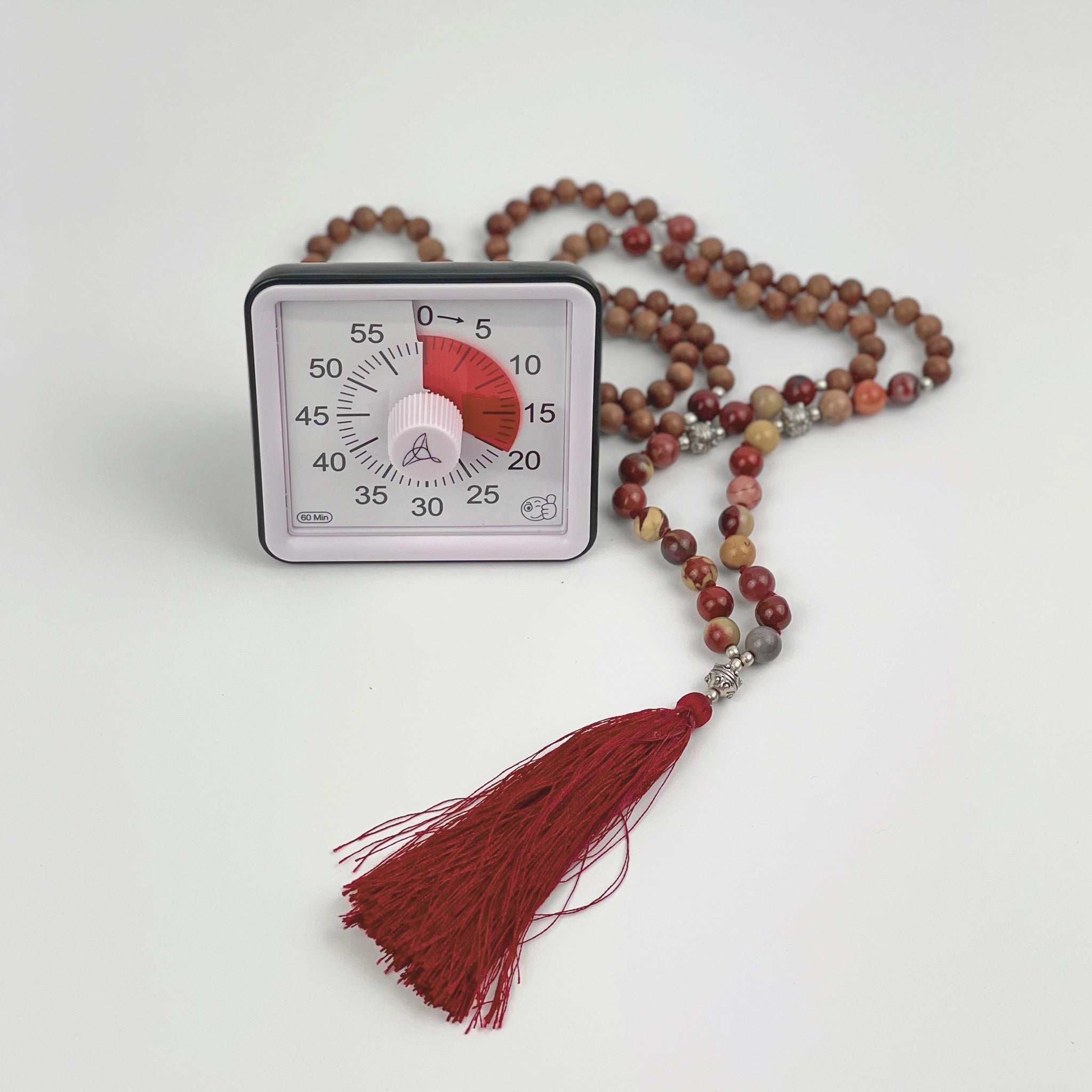 Productivity Clock
This is a wonderful tool to assist you in the office, study or for any activity that requires focus.
Research has shown that setting an allocated time to focus on a task without distractions can help to boost your productivity. What happens when we manage our time more effectively and just get through what needs to be done? Less stress.
More Infomation To You
Things you need to know
We use industry standard SSL encryption to protect your details. Potentially sensitive information such as your name, address and card details are encoded so they can only be read on the secure server.
Safe Payments
Accept Credit Cart
Different Payment Method
Price Include VAT
Easy To Order
Express Delivery
Europe & USA within 2-4 days
Rest of the world within 3-7 days
Selected locations
Need more information