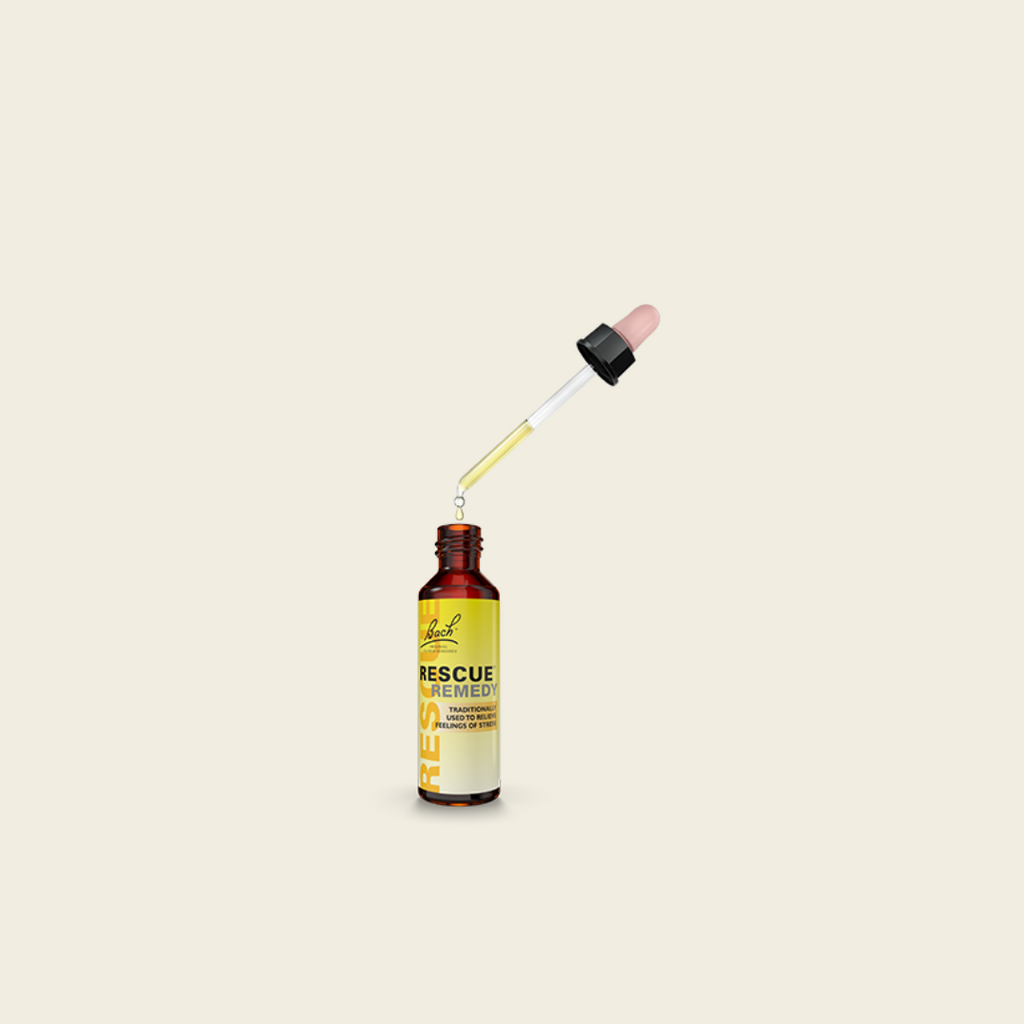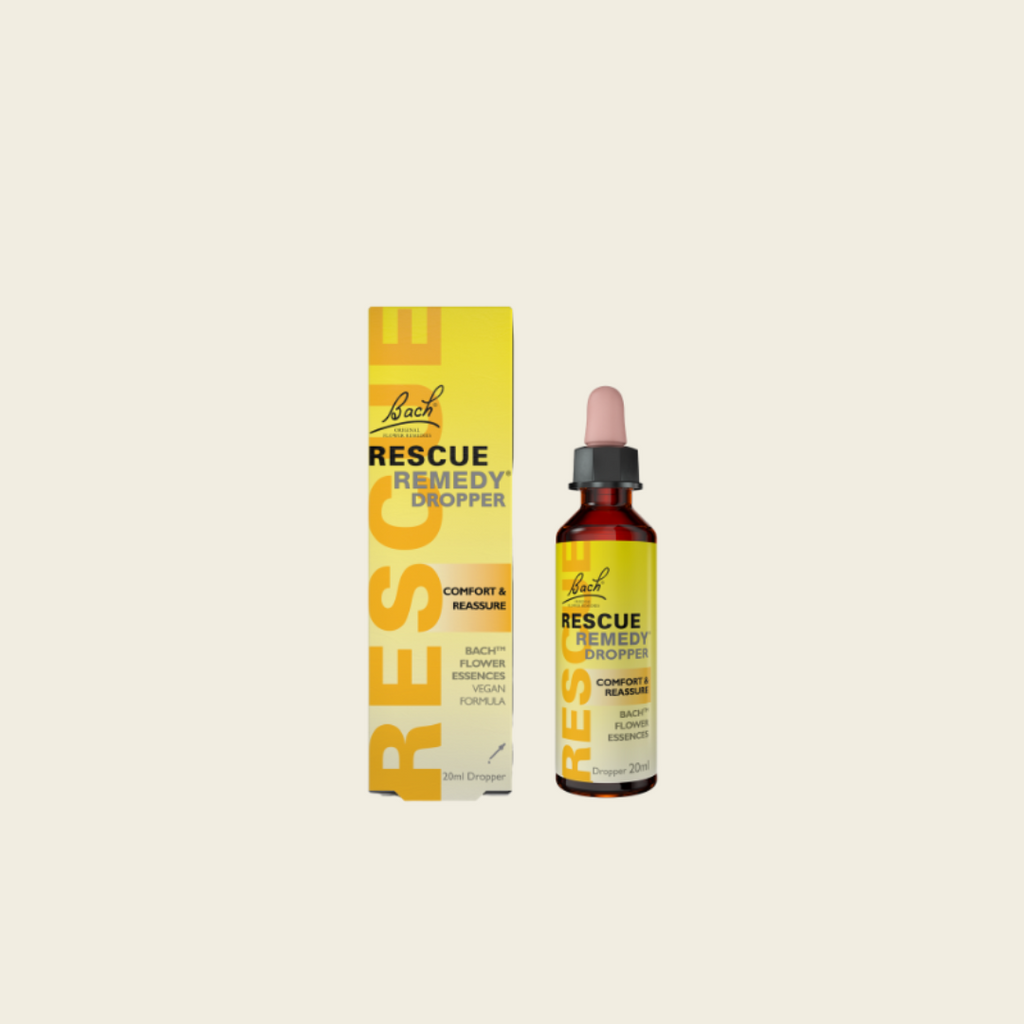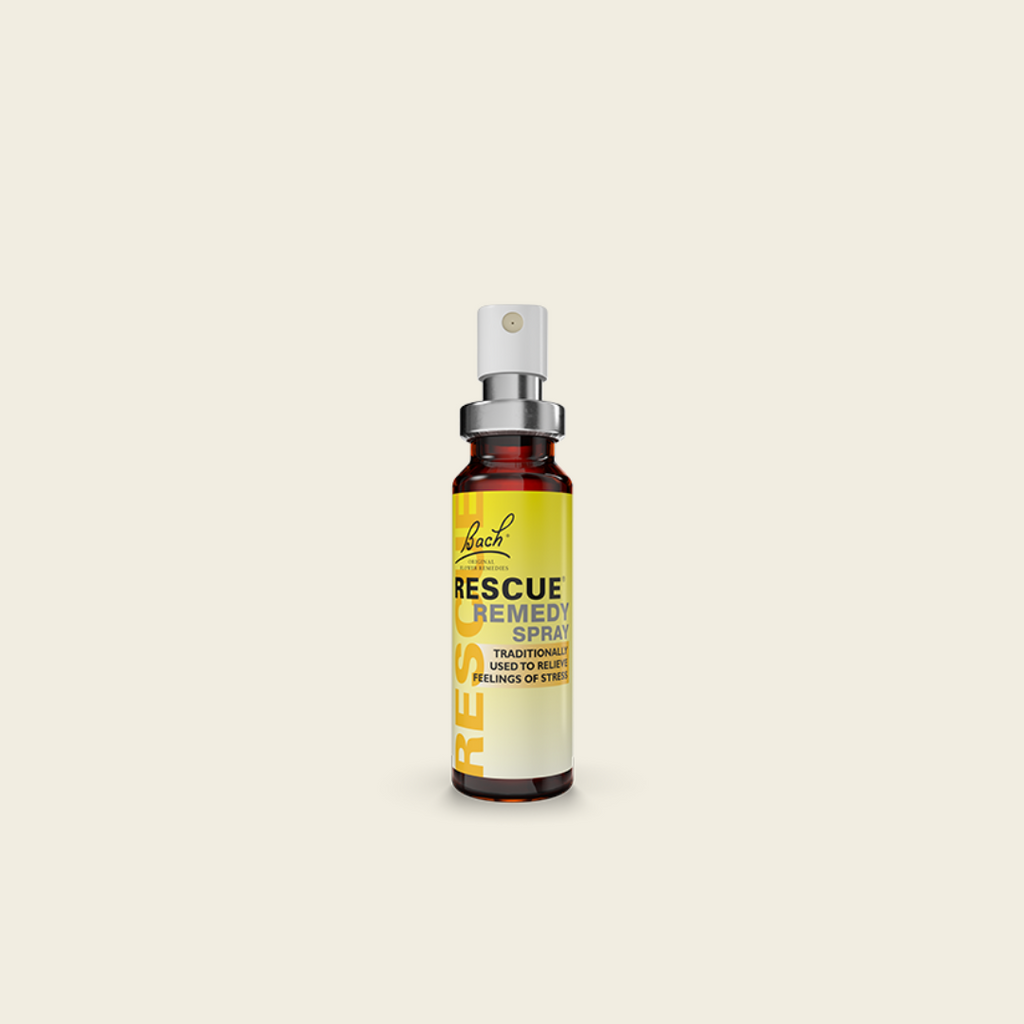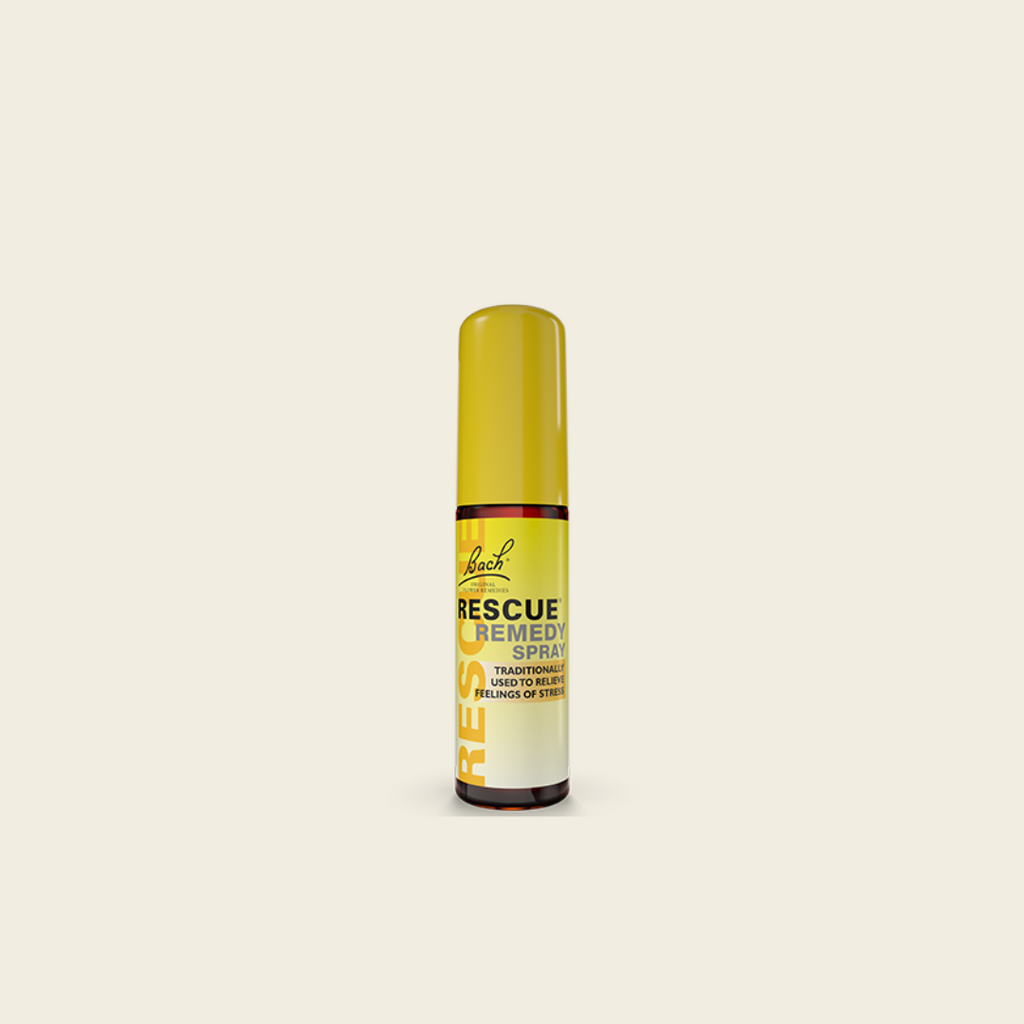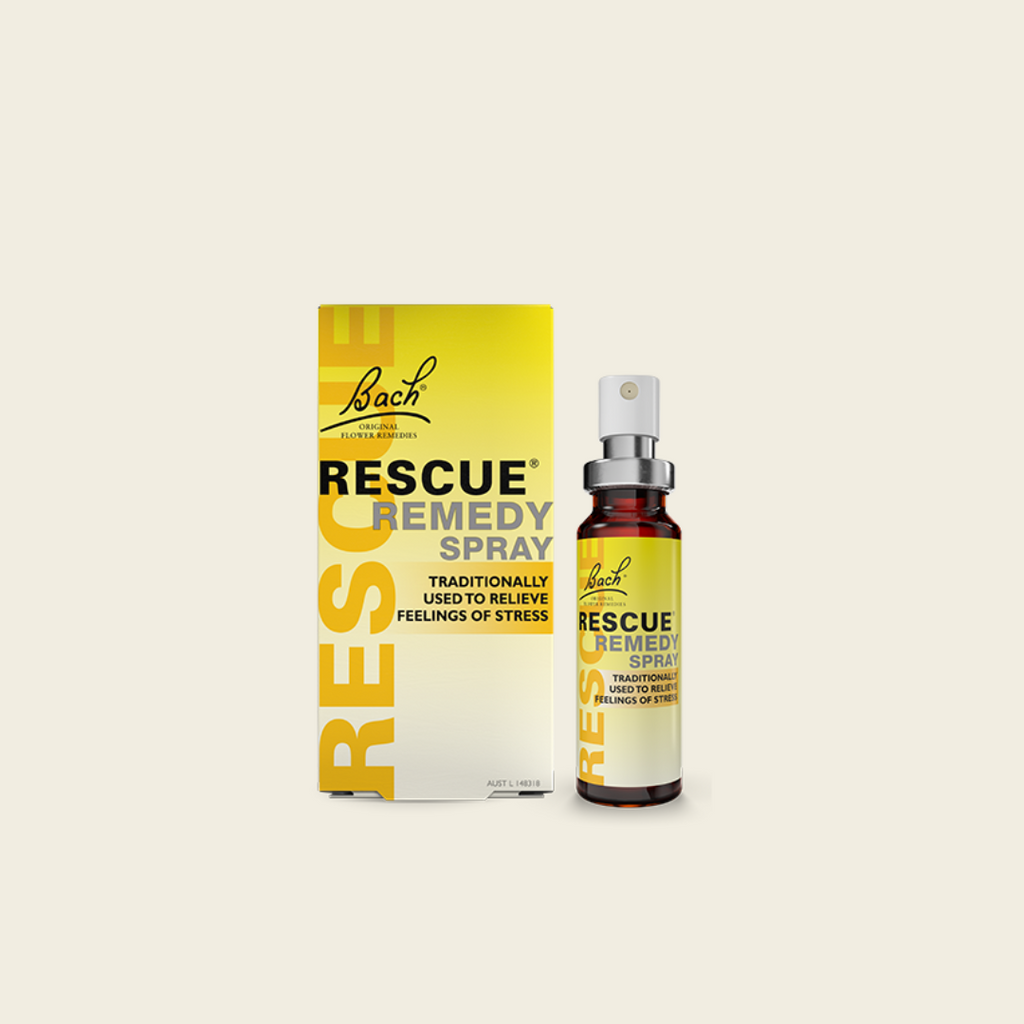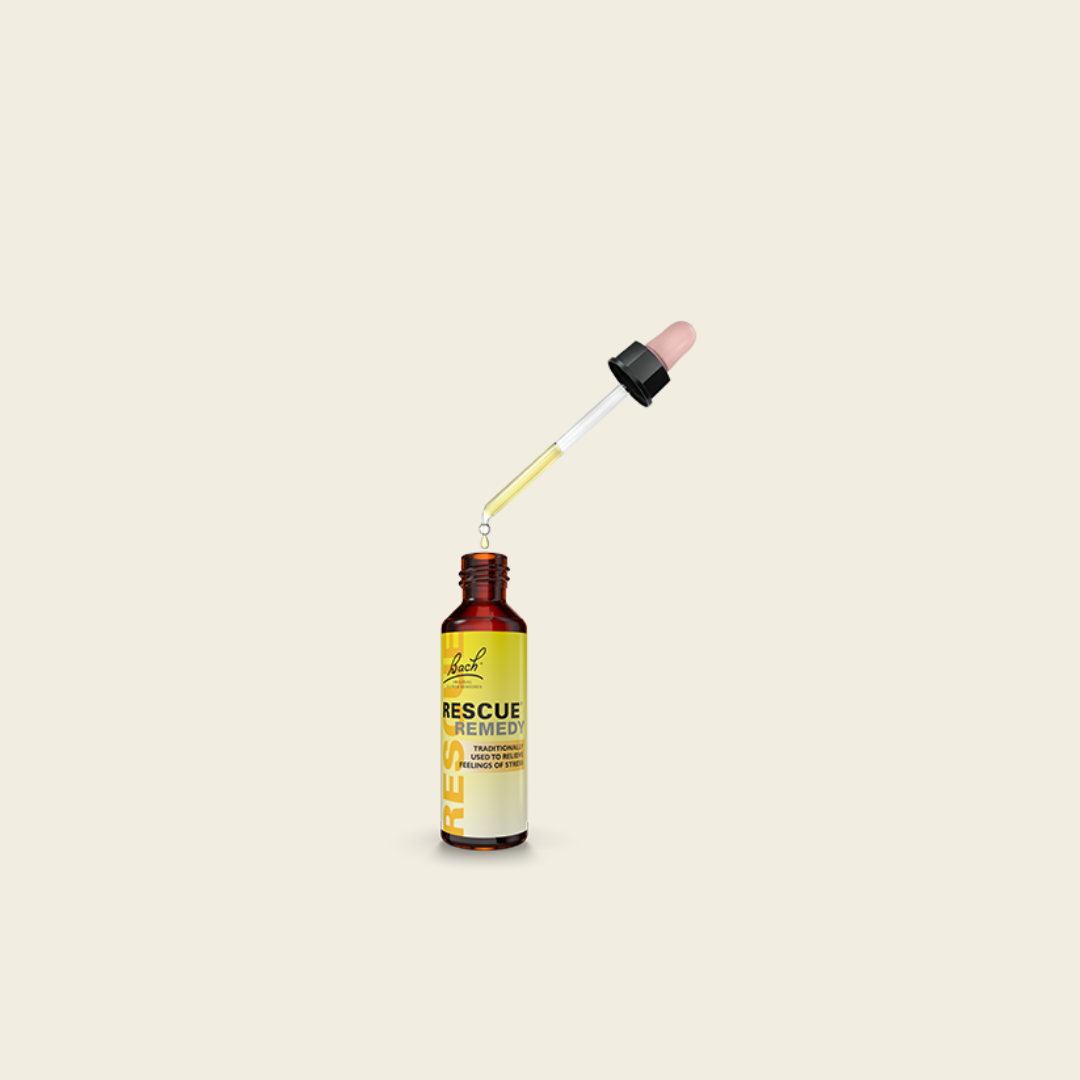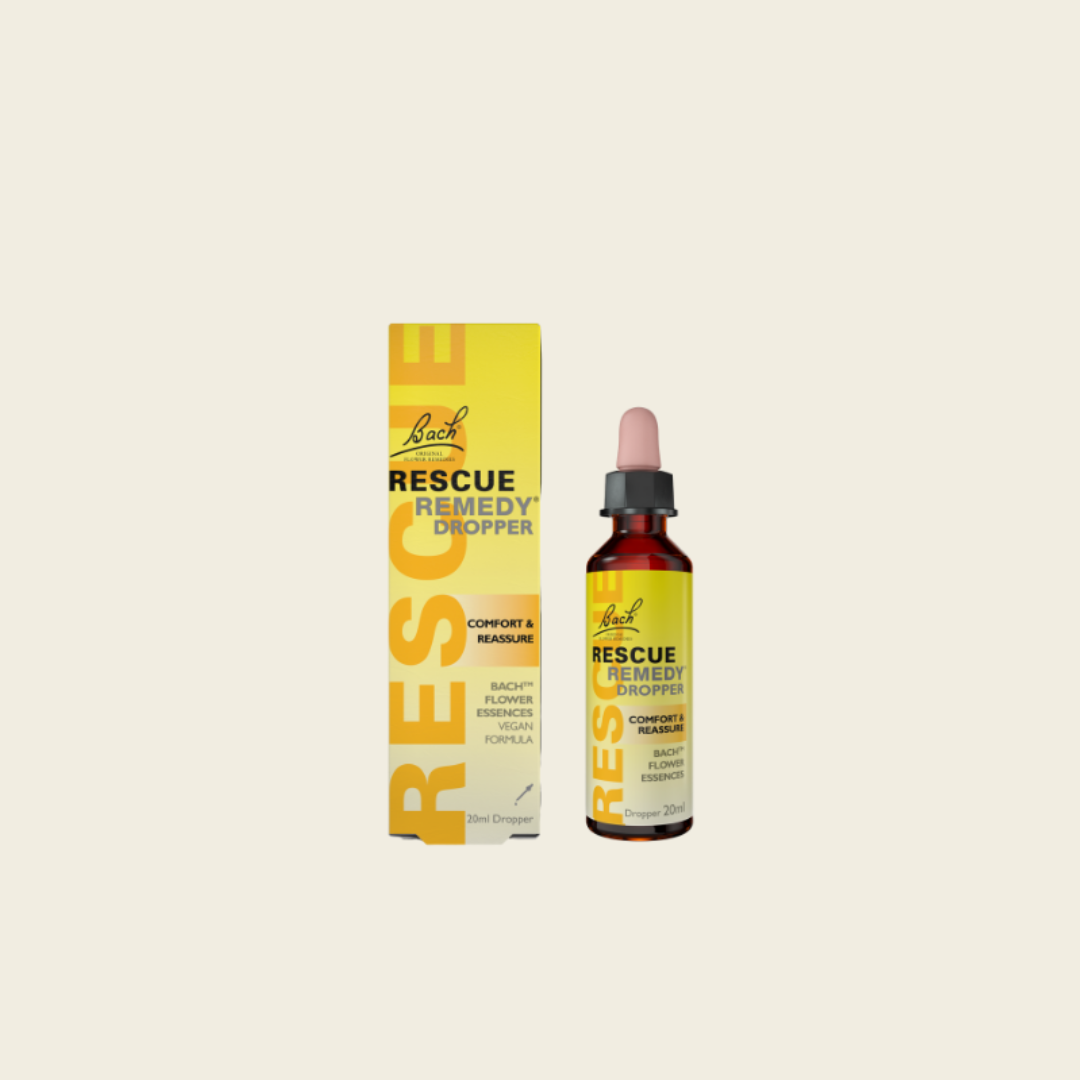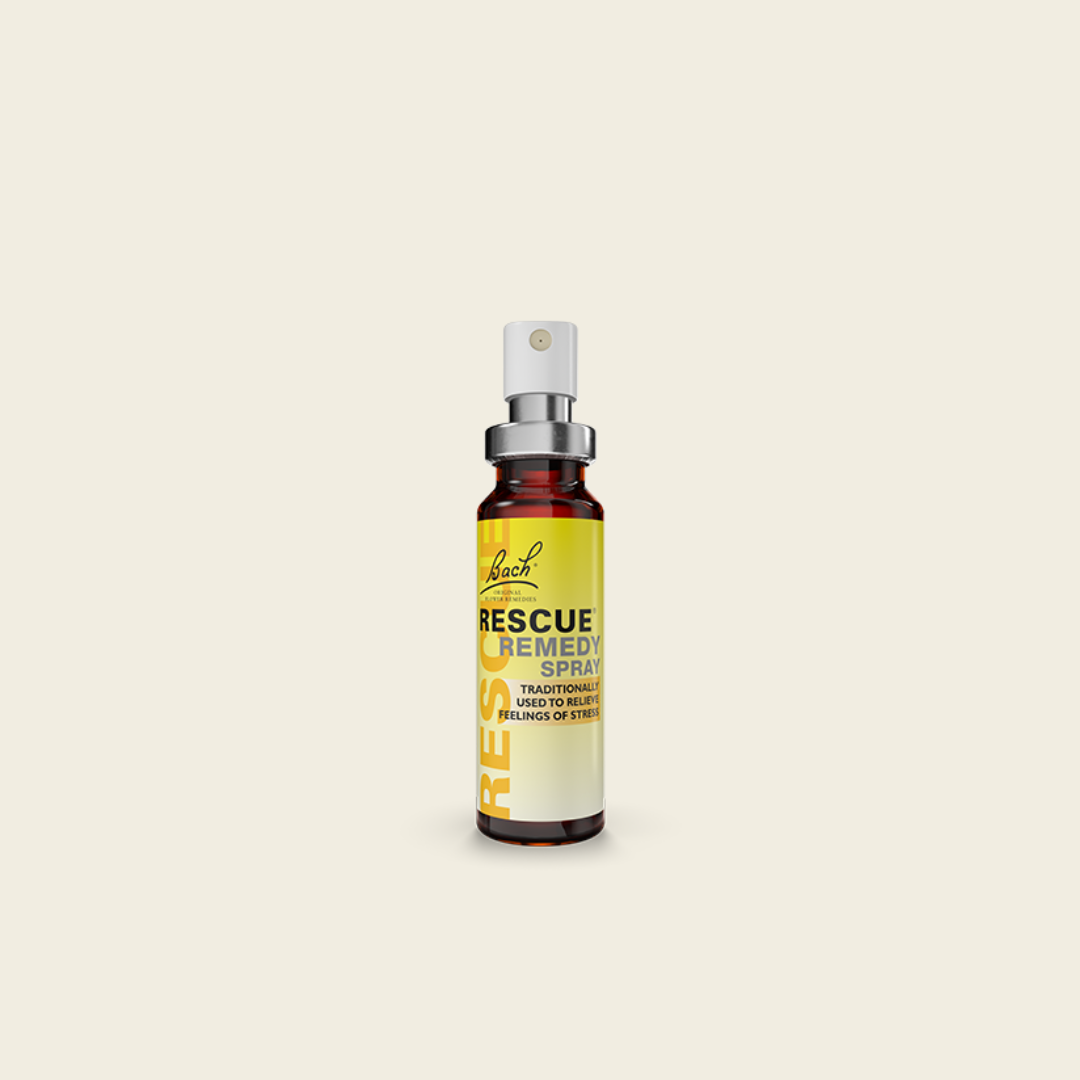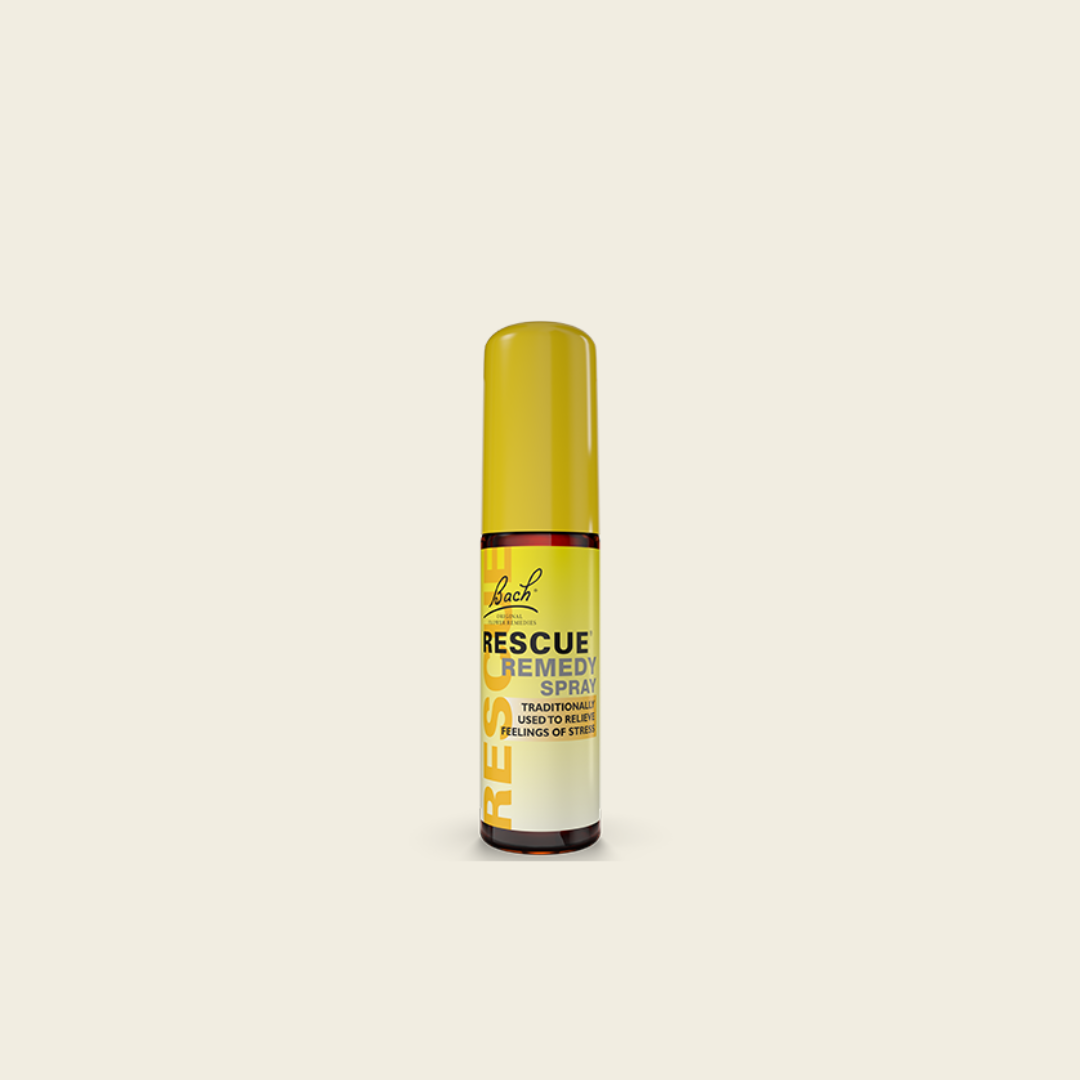 Bach Original Flower Remedies Rescue Remedy
Rescue Remedy was created over 80 years ago by Dr Edward Bach after he recognised the need to assist people to deal with life's stresses. It is made to the same recipe all these years later.
These products are an essential for your stress busting toolbox. Keep one in your bag, one in the car and one on your desk. The claim that they are used to relieve symptoms of stress and mild anxiety is an accurate one. 
Benefits of Rescue Remedy
- easy to use
- not addictive
- vegan formula
- non drowsy
10ml dropper - approximately 90 doses, 4 drops on the tongue 
20ml dropper - approximately 190 doses, 4 drops on the tongue
20ml spray - approximately 190 doses, 2 sprays on the tongue
Please always read the label.
More Infomation To You
Things you need to know
We use industry standard SSL encryption to protect your details. Potentially sensitive information such as your name, address and card details are encoded so they can only be read on the secure server.
Safe Payments
Accept Credit Cart
Different Payment Method
Price Include VAT
Easy To Order
Express Delivery
Europe & USA within 2-4 days
Rest of the world within 3-7 days
Selected locations
Need more information