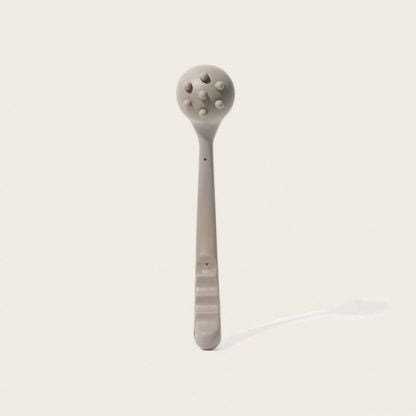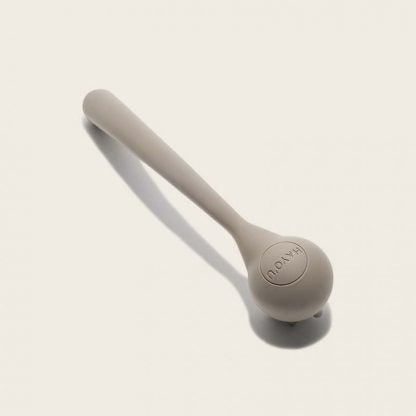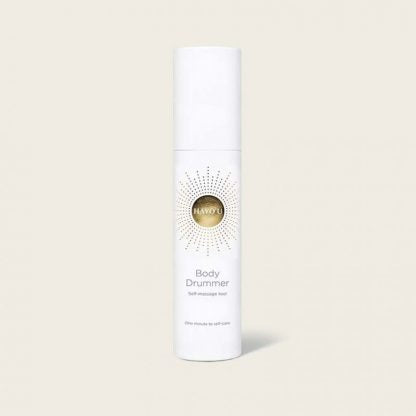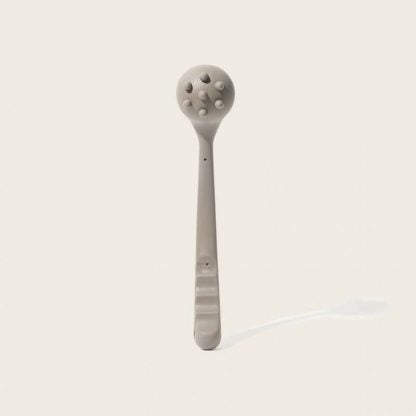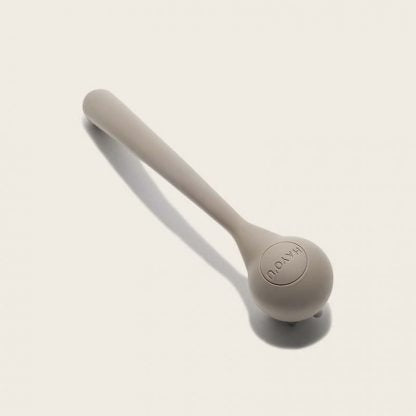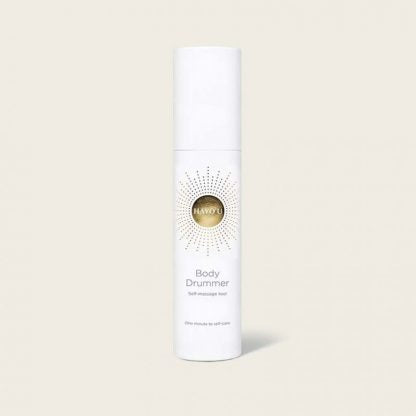 Hayo'u Body Drummer
We are excited to introduce this new addition to the Rest and Digest family of products from Katie Brindle at Hayo'u. 
Made from durable silicone, this body drummer bounces beautifully on the body to encourage blood flow. Your mood will be boosted, stagnation cleared, and acupressure points stimulated. Feels amazing on tight muscles and particularly useful on legs that are tired from standing all day.
More Infomation To You
Things you need to know
We use industry standard SSL encryption to protect your details. Potentially sensitive information such as your name, address and card details are encoded so they can only be read on the secure server.
Safe Payments
Accept Credit Cart
Different Payment Method
Price Include VAT
Easy To Order
Express Delivery
Europe & USA within 2-4 days
Rest of the world within 3-7 days
Selected locations
Need more information