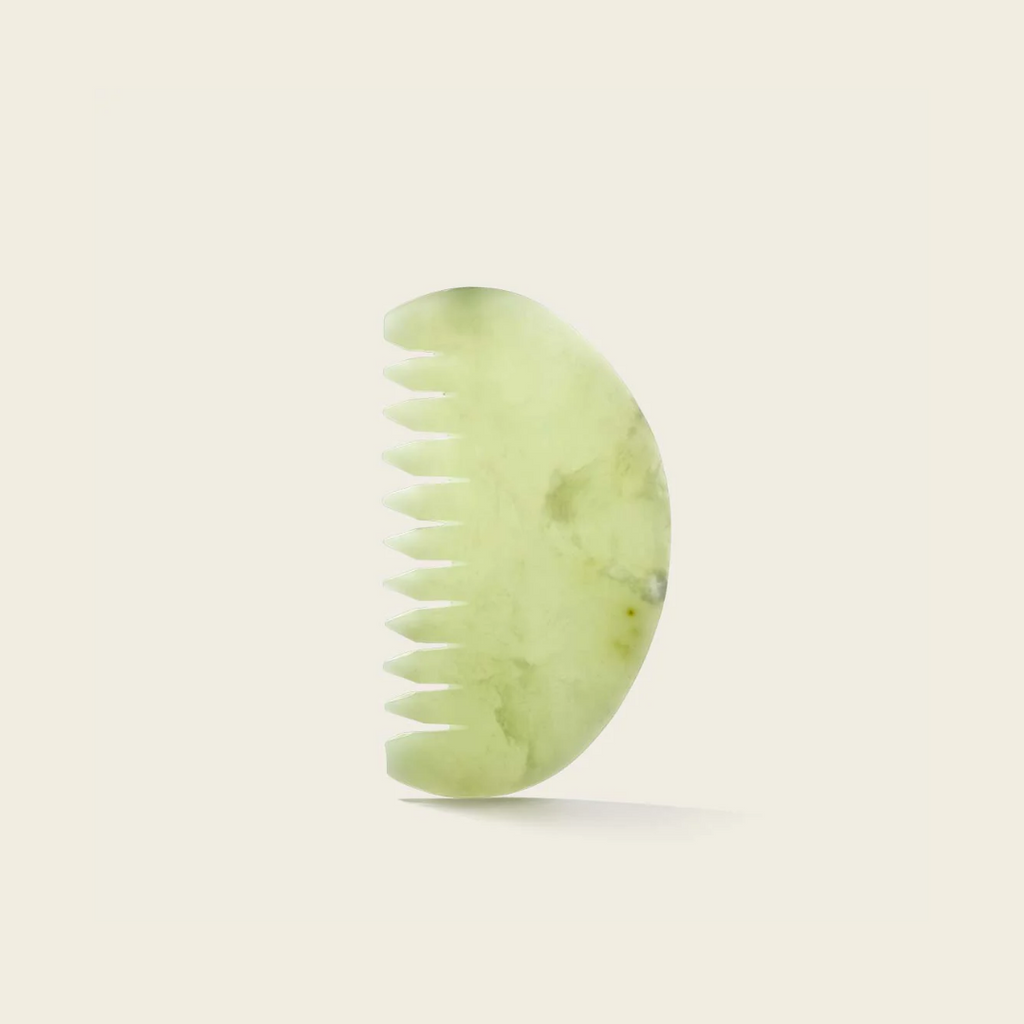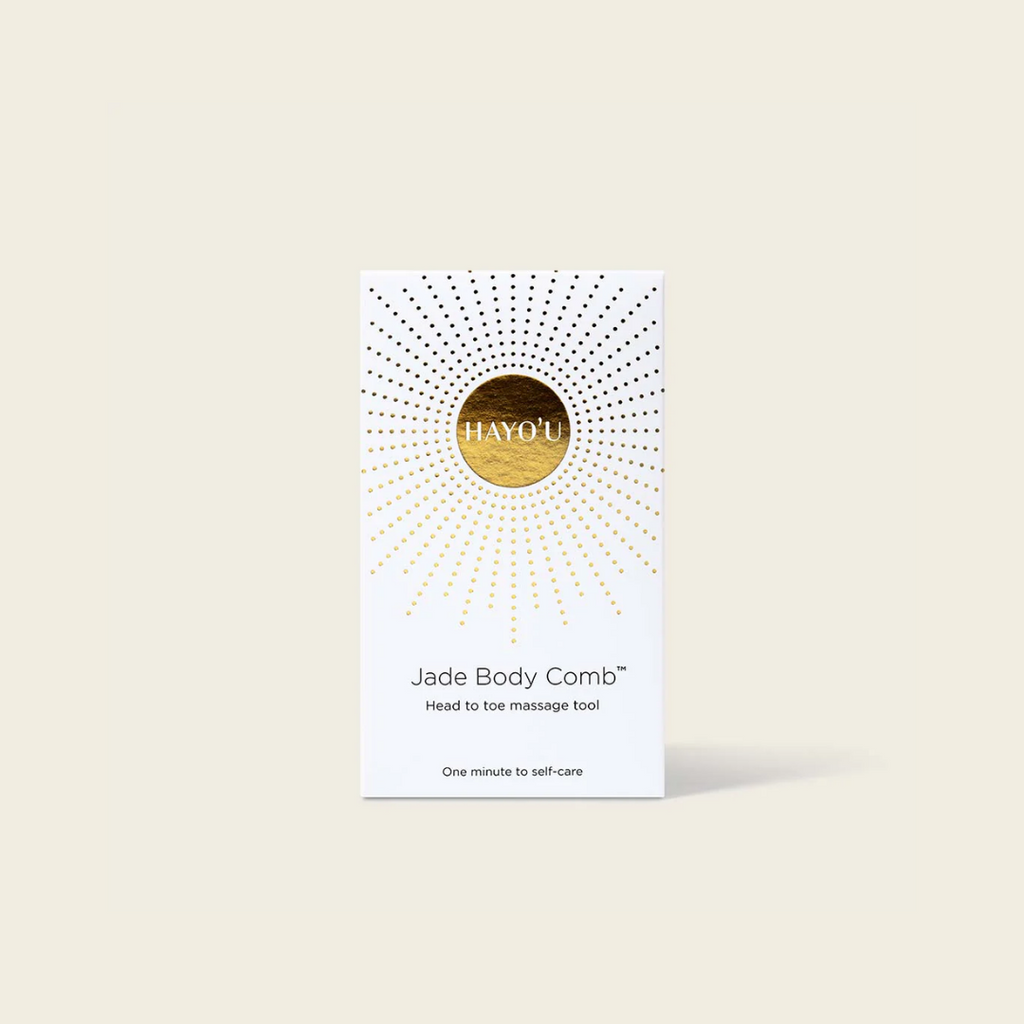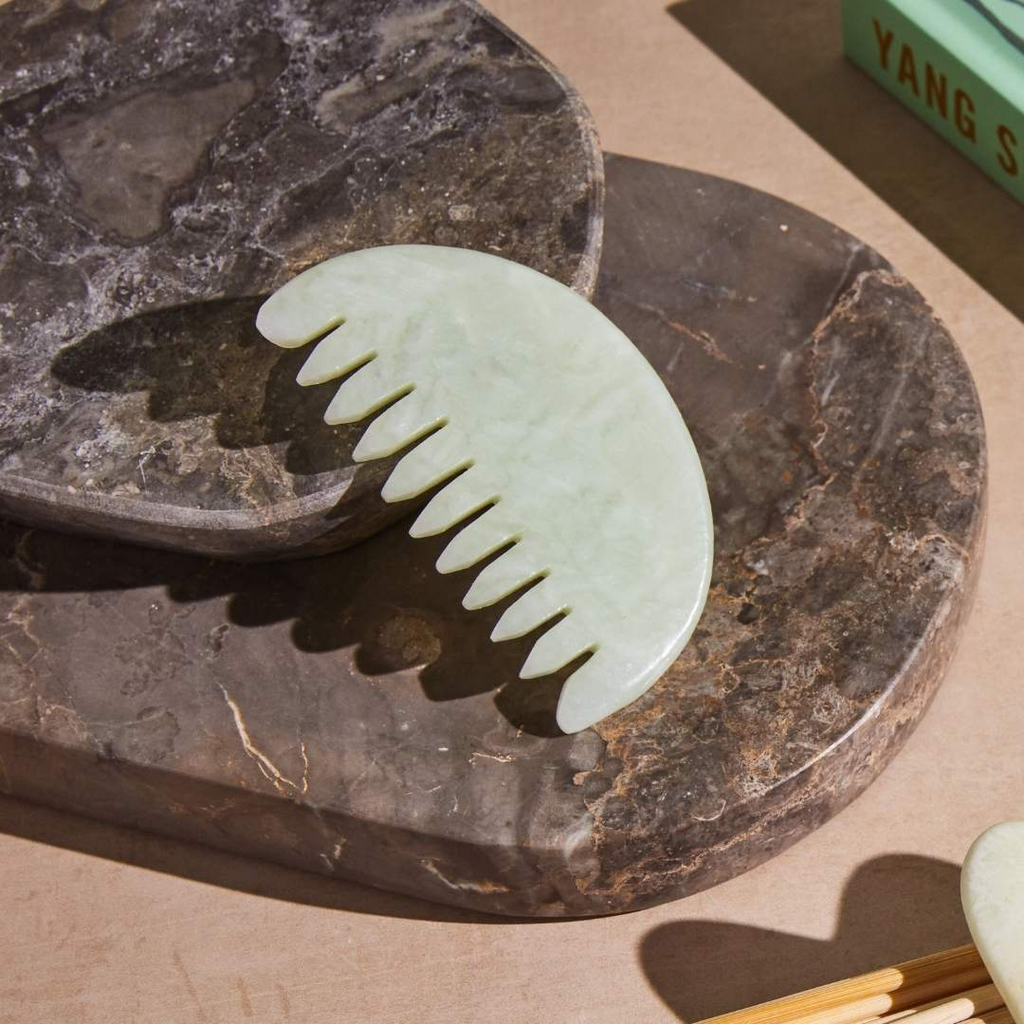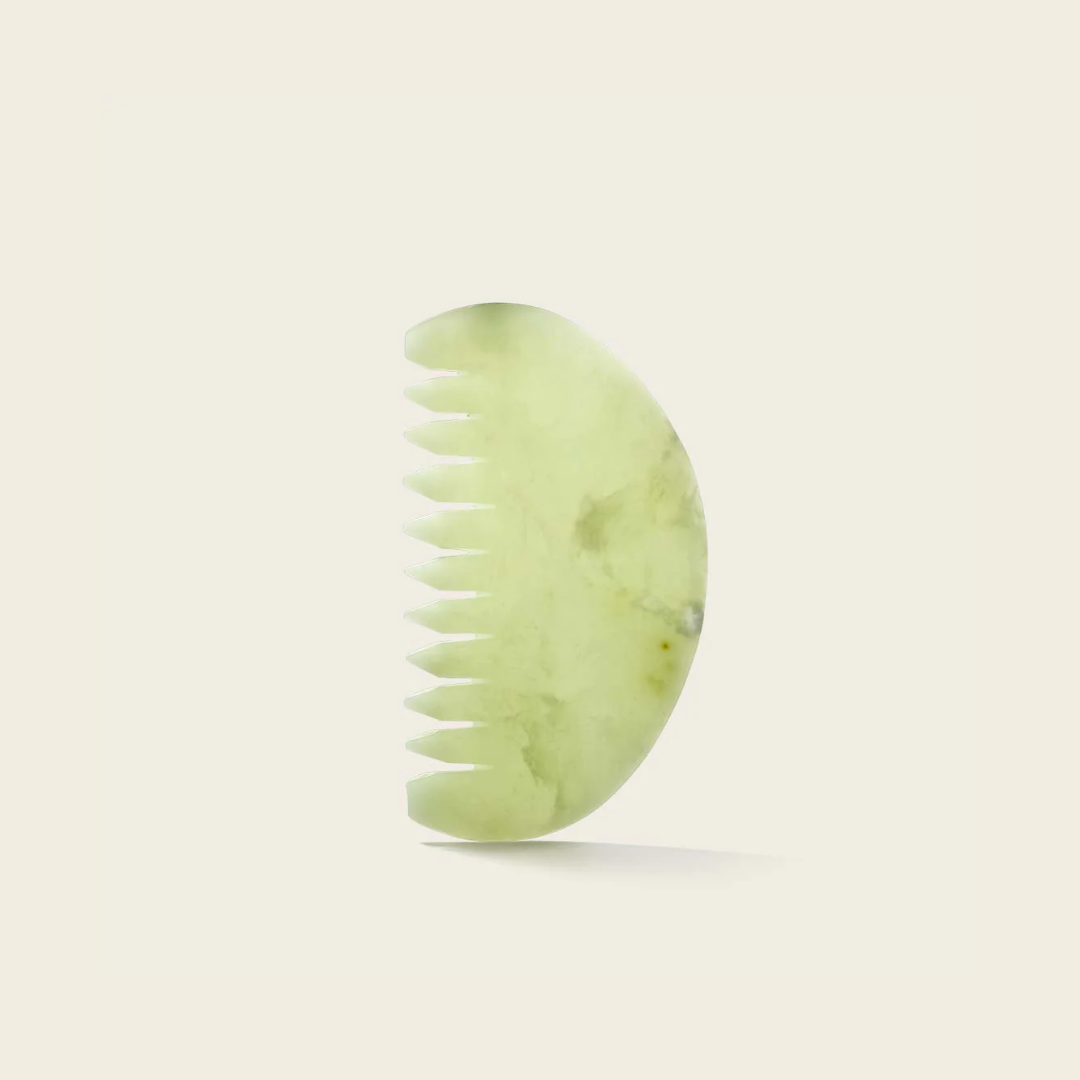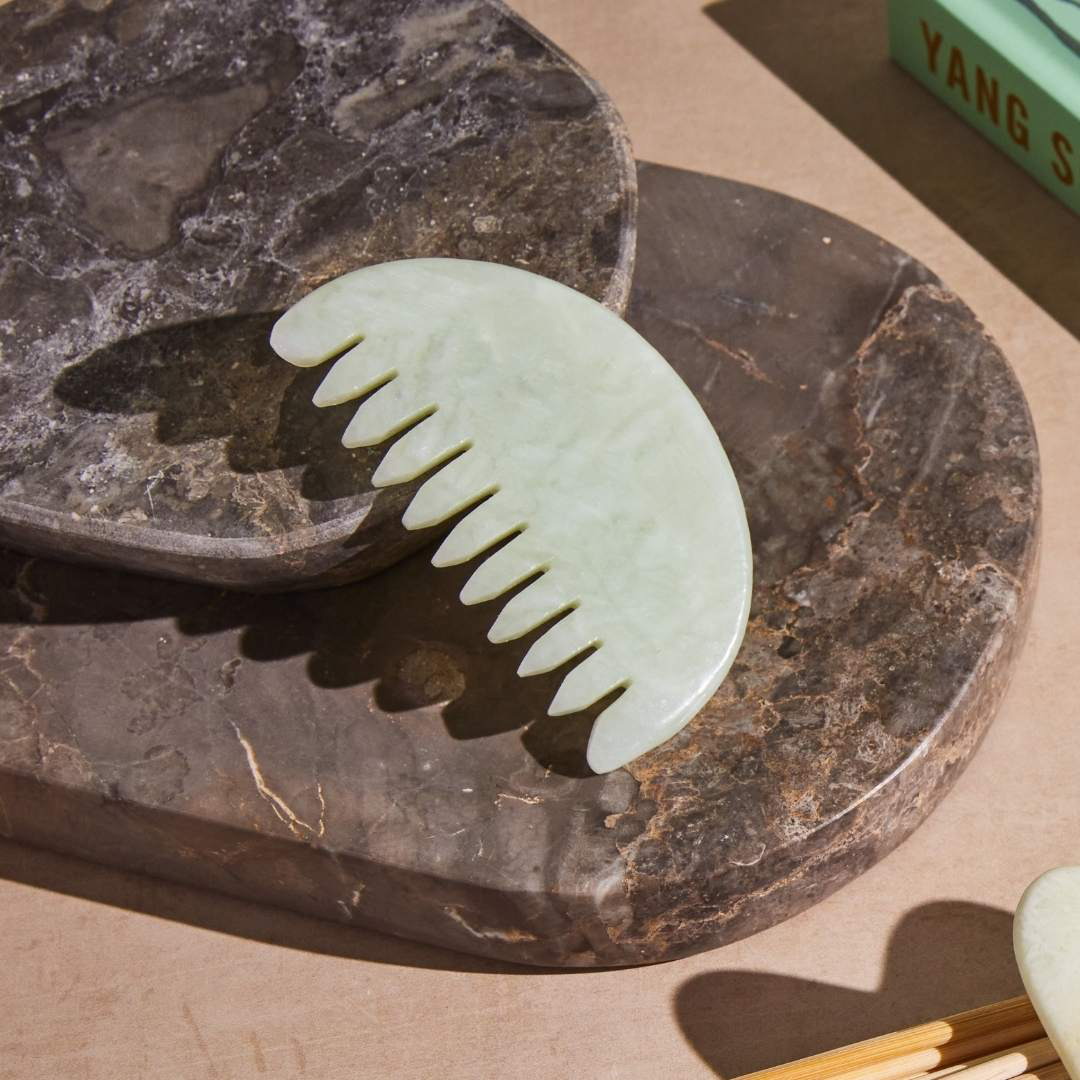 Hayo'u Gua Sha Jade Body Comb Massager
The Hayo'u Jade Body Comb is a pure jade tool that provides the perfect blend of stimulation and relaxation for any time of day. Discover the ancient Chinese technique of body combing by focusing on different areas in a rhythmic pattern to reap the benefits from this massage tool.
A nurturing scalp massage with oil will leave you feeling revived while stimulating circulation and may also help with hair growth.
Use during showering to restore elasticity in skin tissue and reduce cellulite appearance by supporting lymphatic drainage. Can also be used with a body oil such as the Hayo'u Body Oil.
More Infomation To You
Things you need to know
We use industry standard SSL encryption to protect your details. Potentially sensitive information such as your name, address and card details are encoded so they can only be read on the secure server.
Safe Payments
Accept Credit Cart
Different Payment Method
Price Include VAT
Easy To Order
Express Delivery
Europe & USA within 2-4 days
Rest of the world within 3-7 days
Selected locations
Need more information