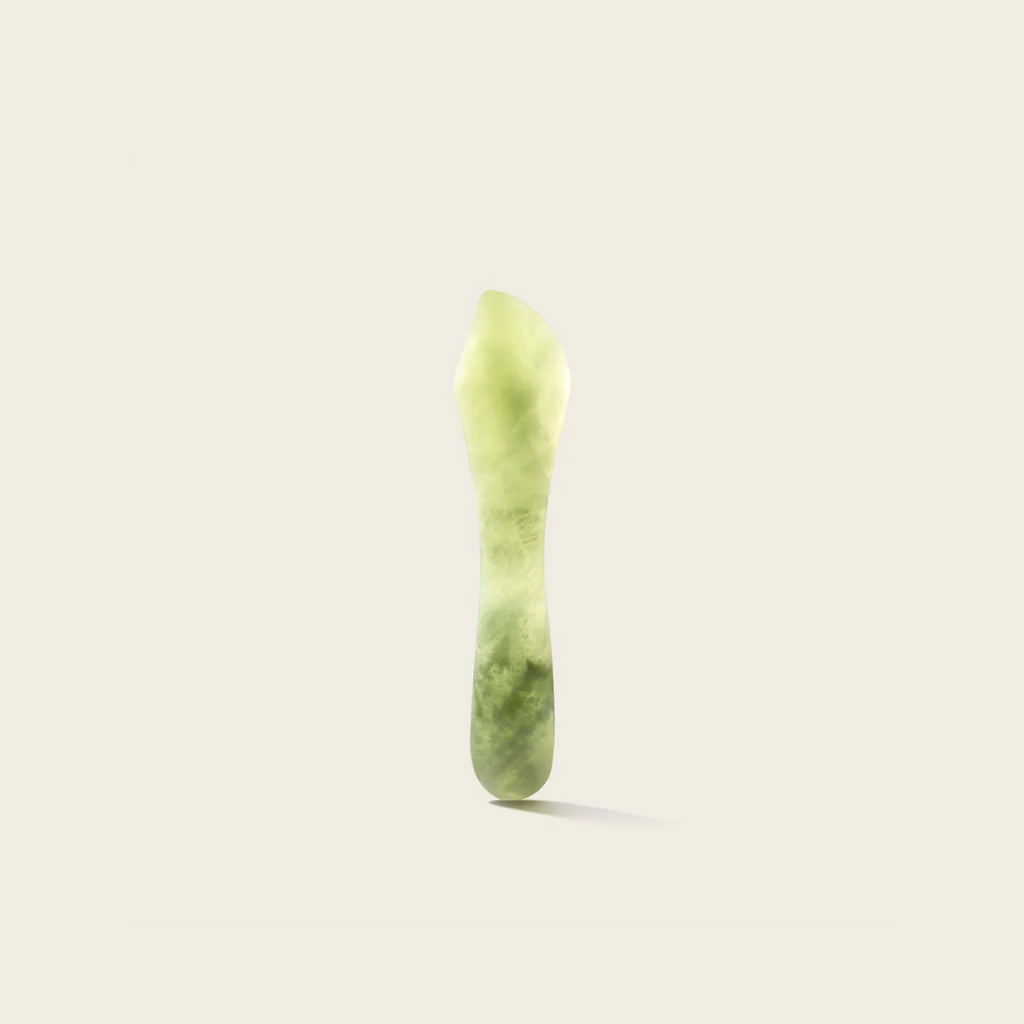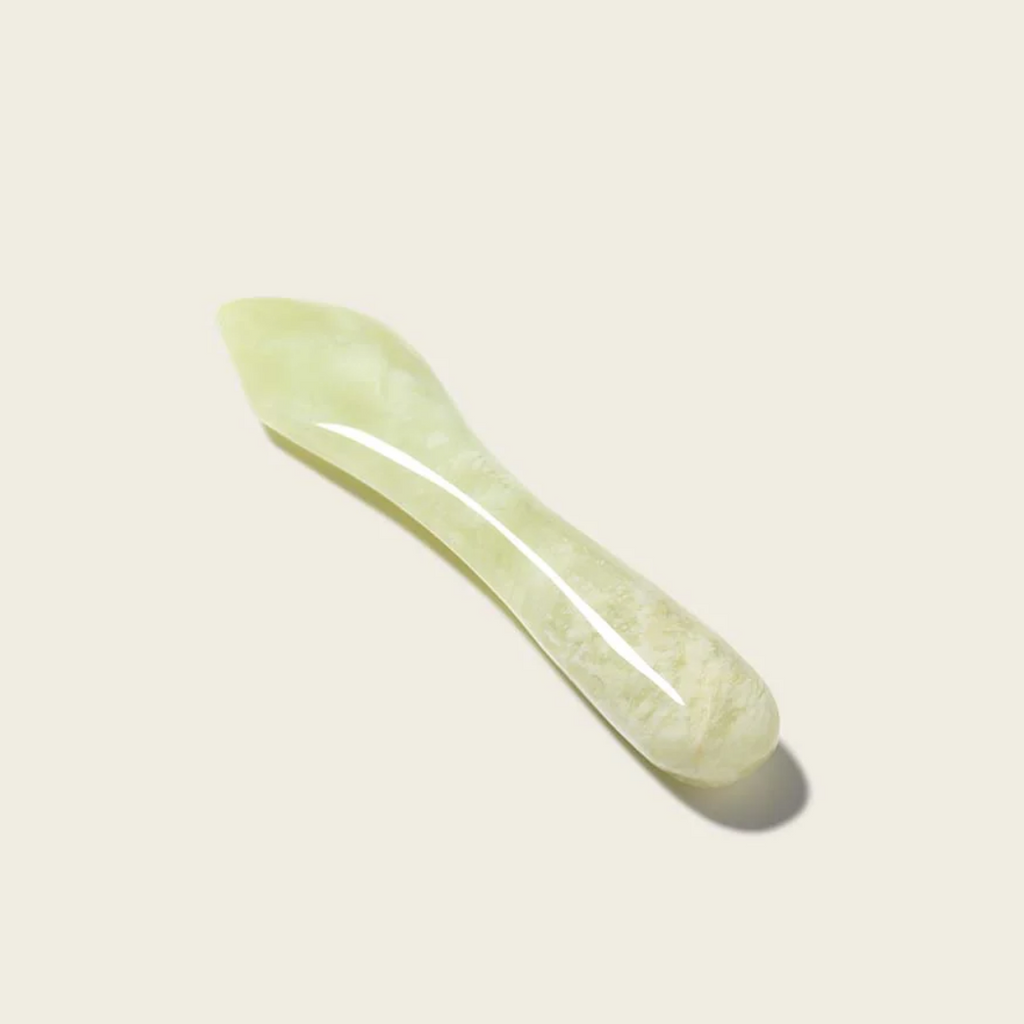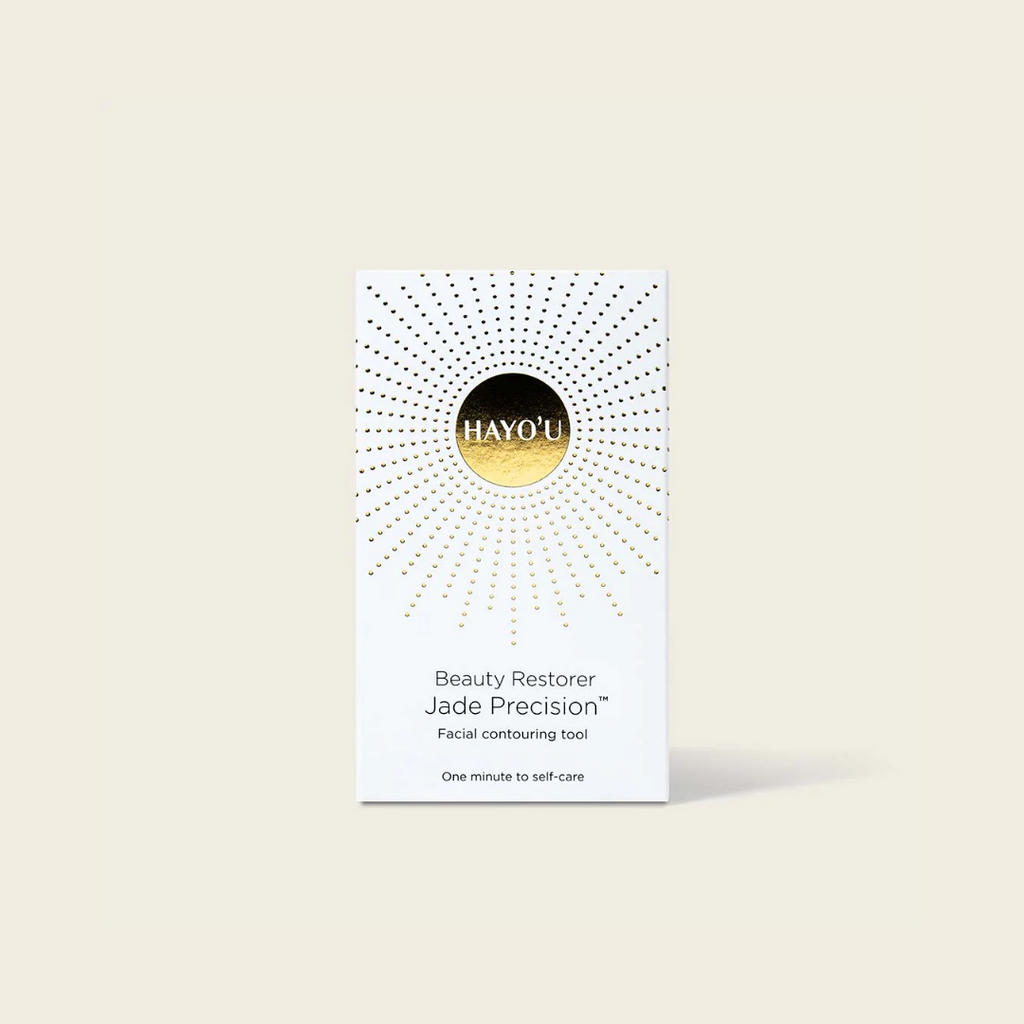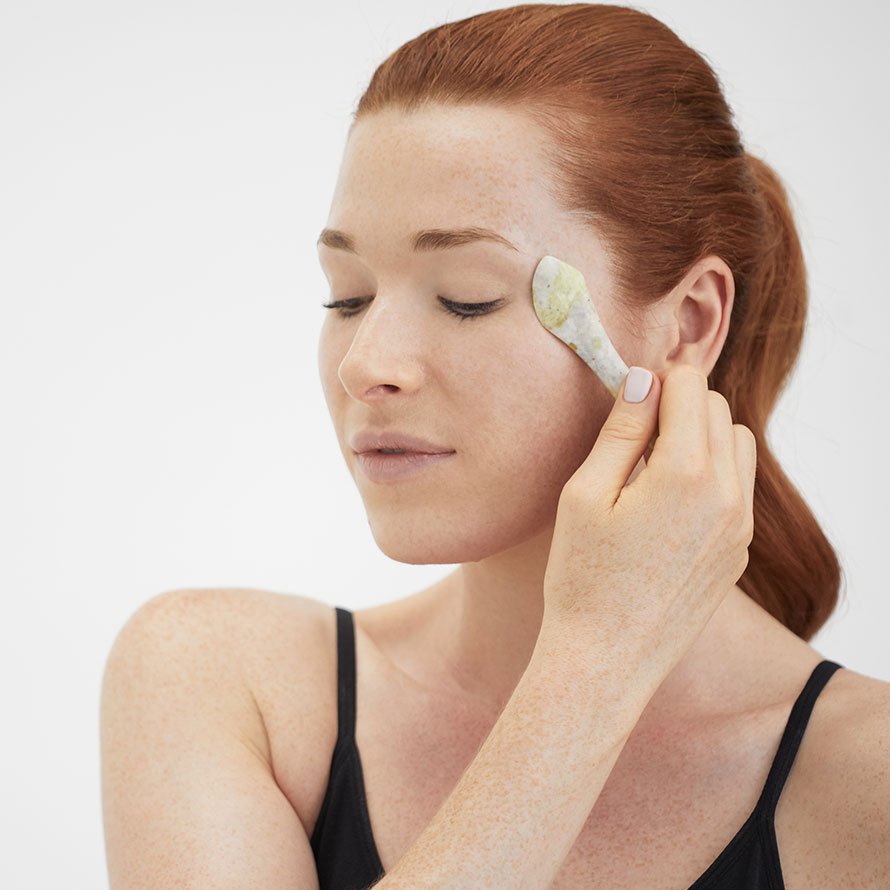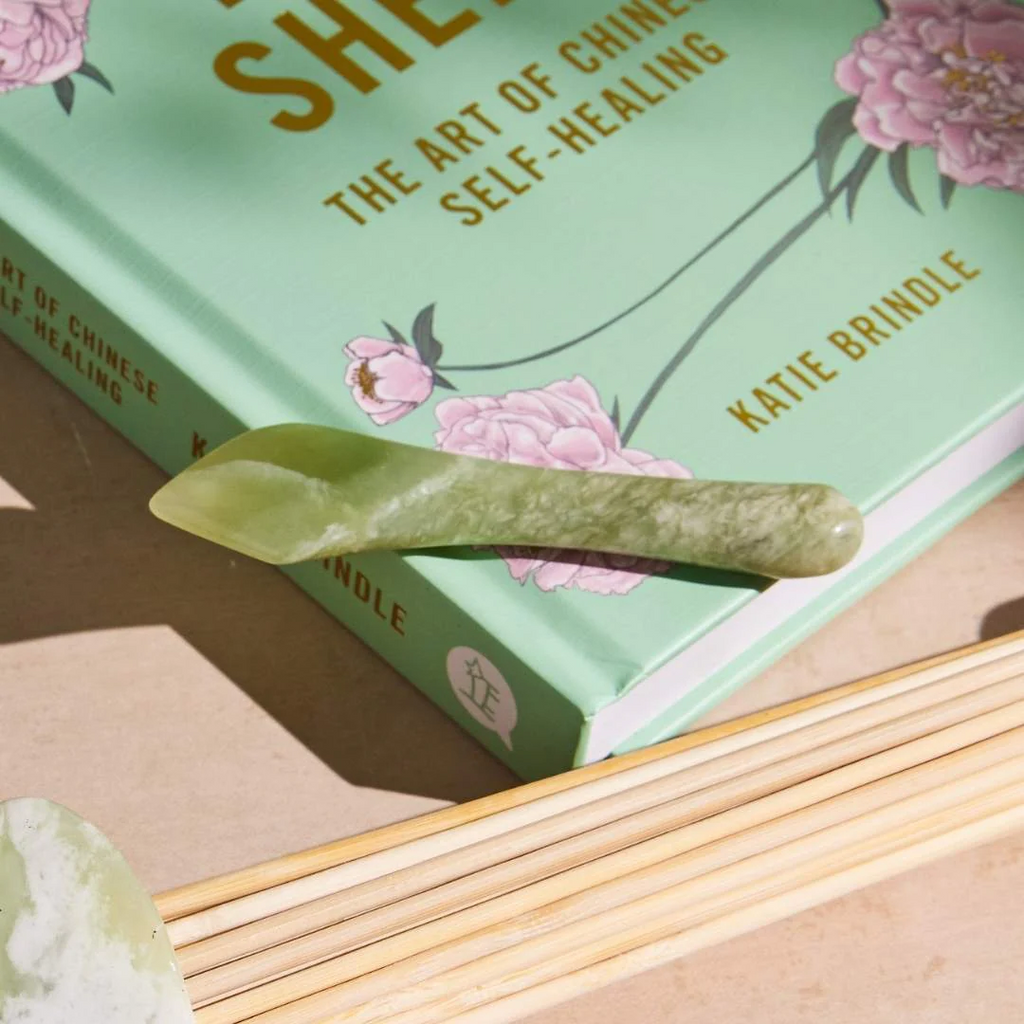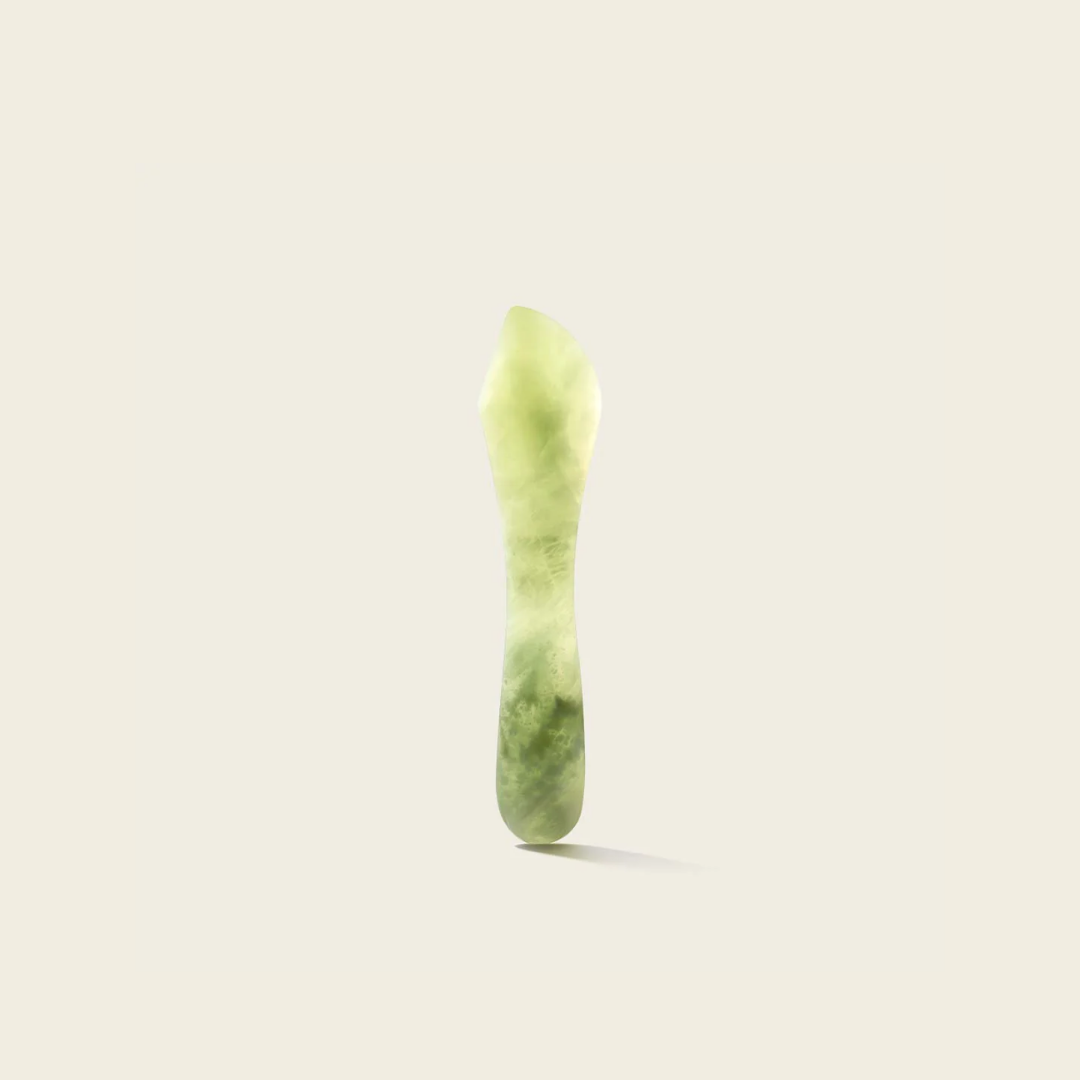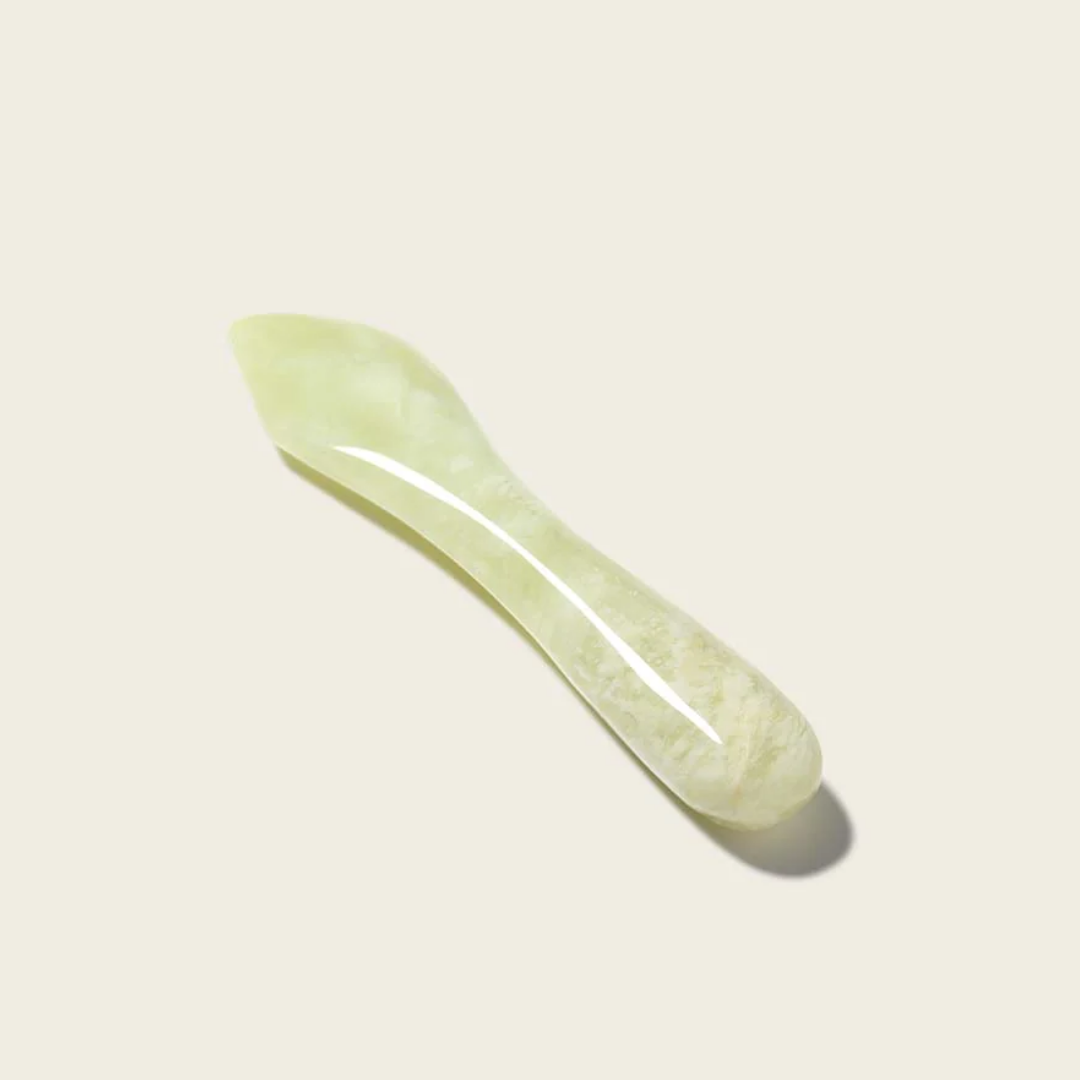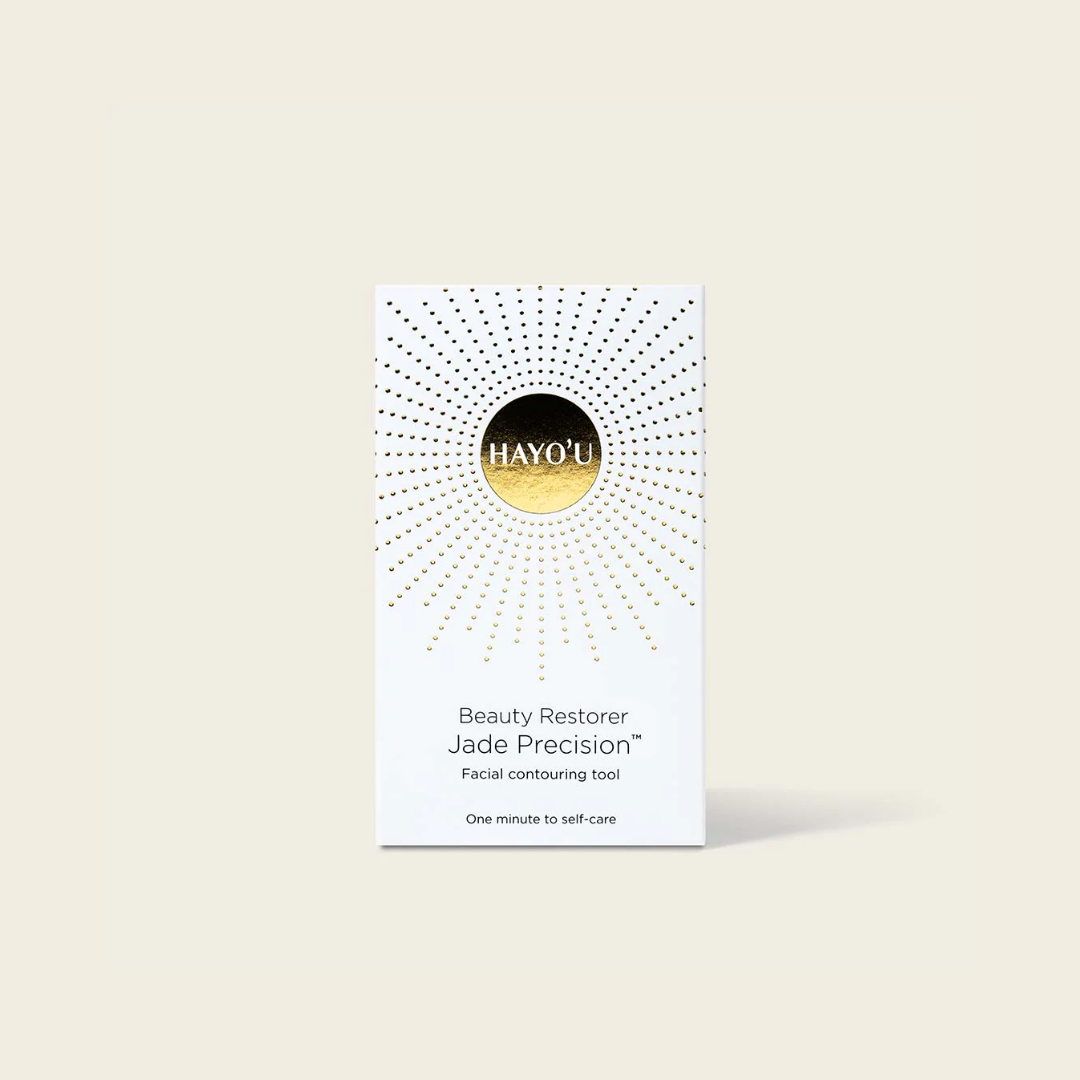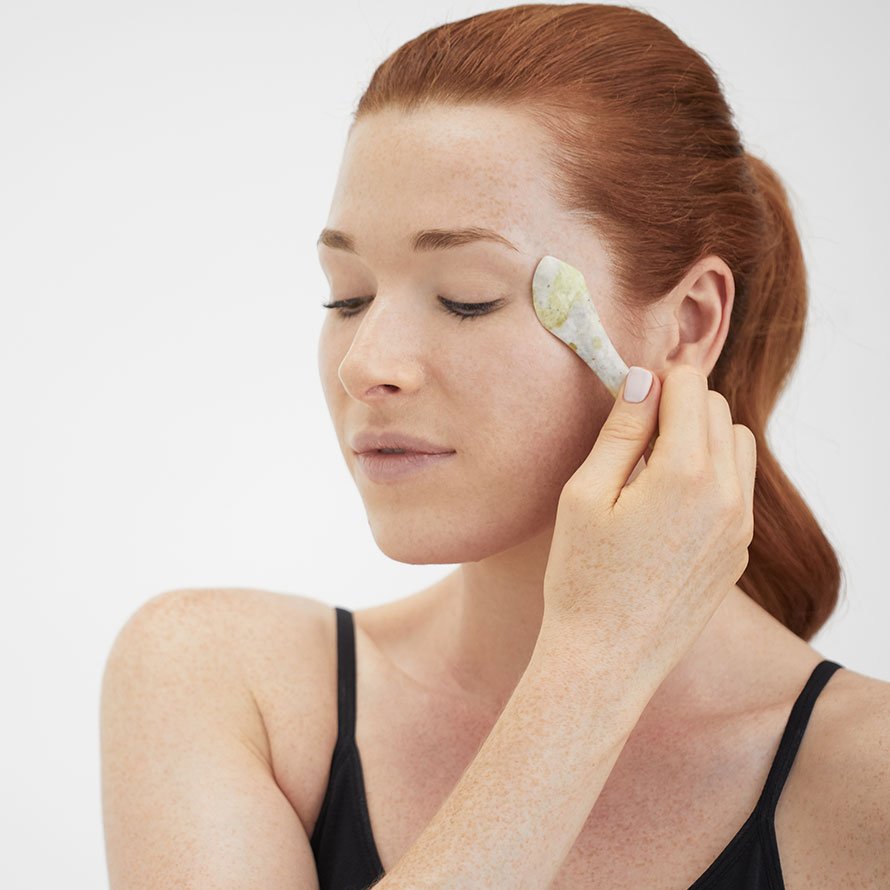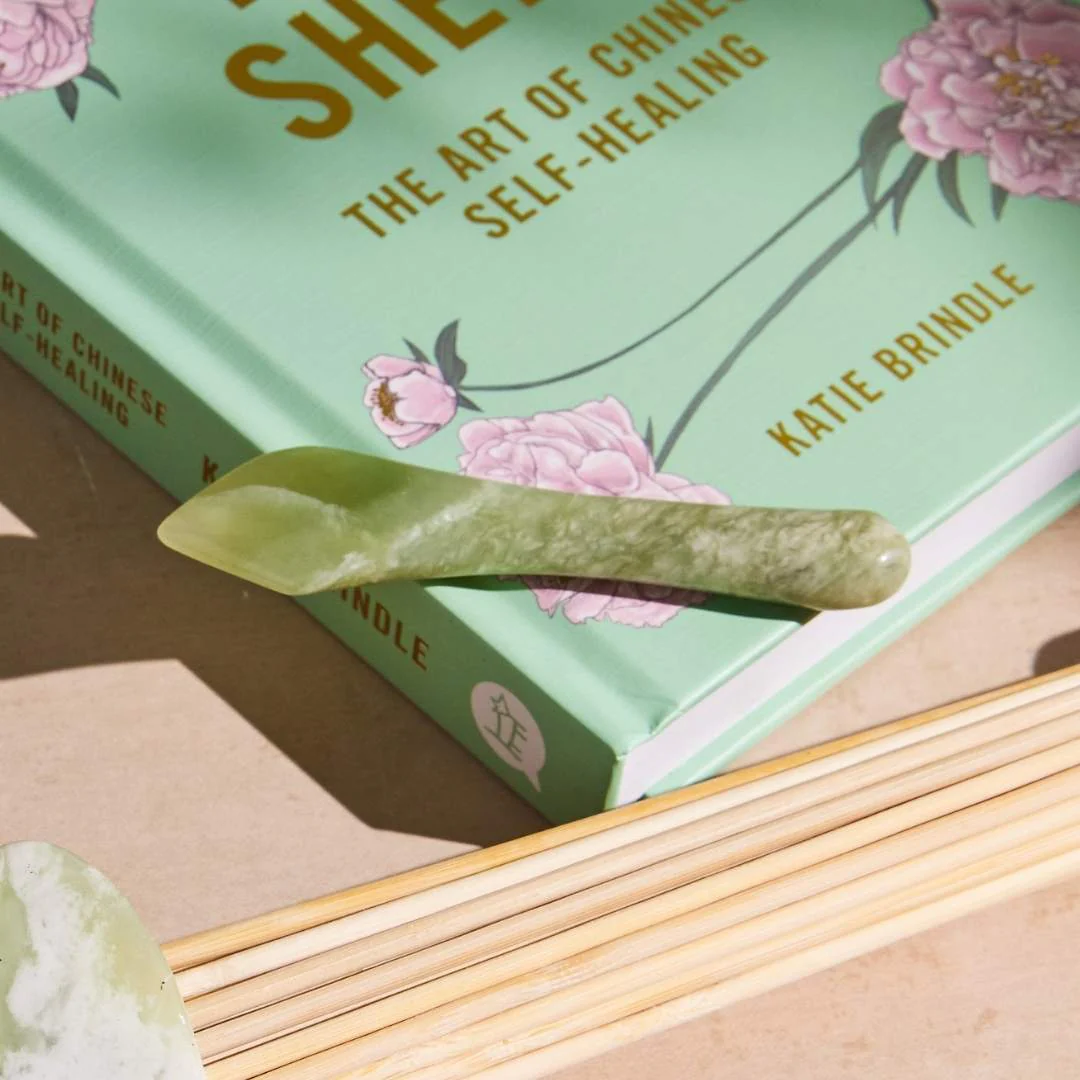 Hayo'u Gua Sha Jade Precision Tool
Get the most from your daily facial massage routine with the precision Jade Gua Sha tool. This nimble Beauty Restore Precision is ideal for ridding any fine lines or wrinkles to reveal a rejuvenated, glowing complexion.

The slim tip of this sophisticated facial massage tool gently restores skin elasticity, all while stimulating blood flow in the area being massaged. Target only a small surface area at a time for an accurate touch that yields great results.

Boost your beauty regimen with this lovely addition.
More Infomation To You
Things you need to know
We use industry standard SSL encryption to protect your details. Potentially sensitive information such as your name, address and card details are encoded so they can only be read on the secure server.
Safe Payments
Accept Credit Cart
Different Payment Method
Price Include VAT
Easy To Order
Express Delivery
Europe & USA within 2-4 days
Rest of the world within 3-7 days
Selected locations
Need more information