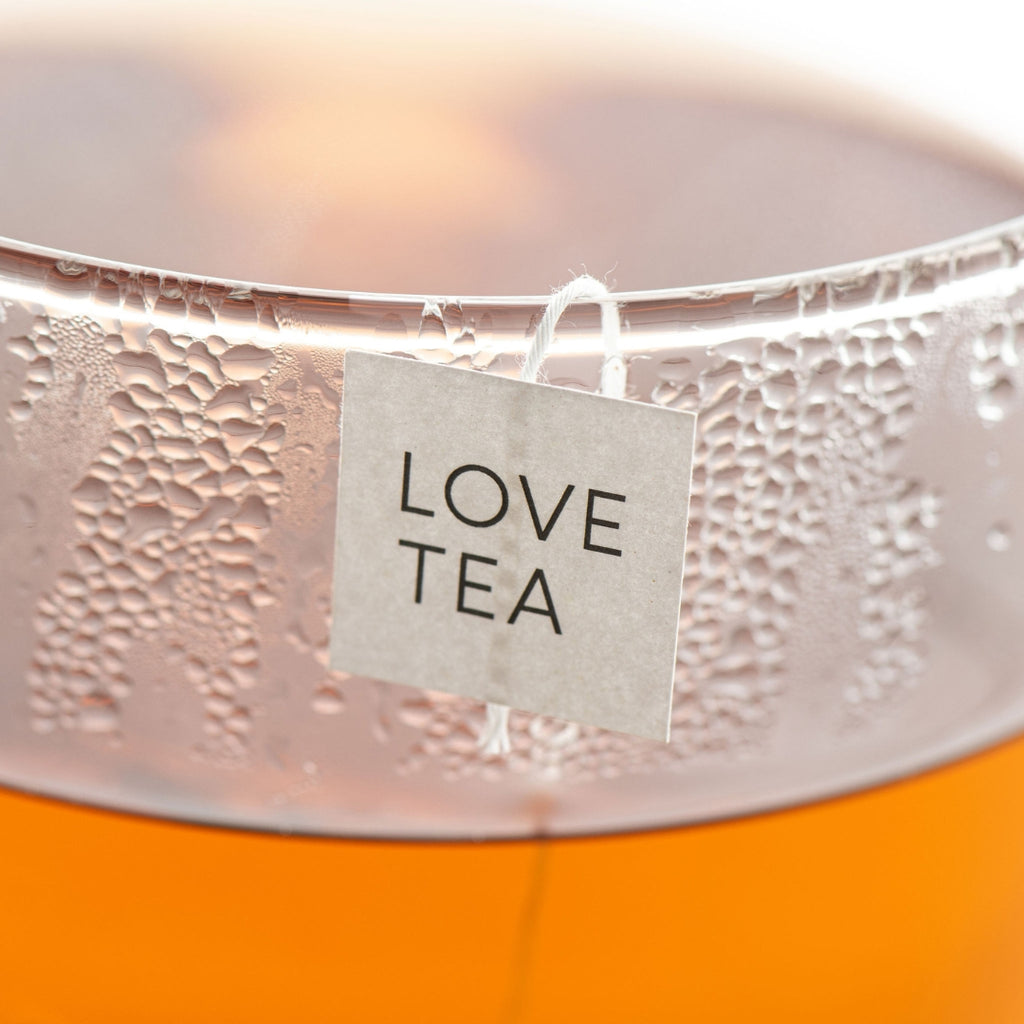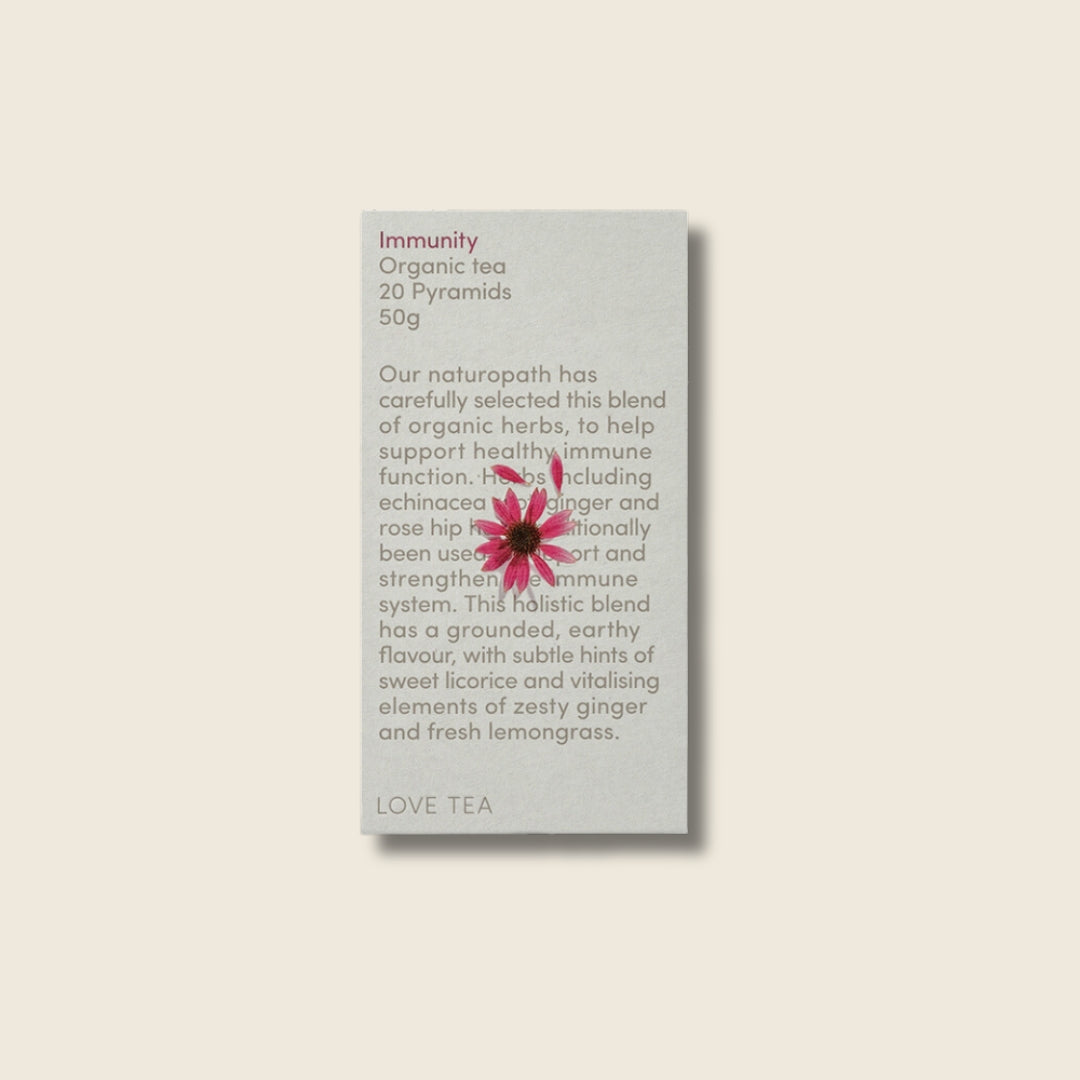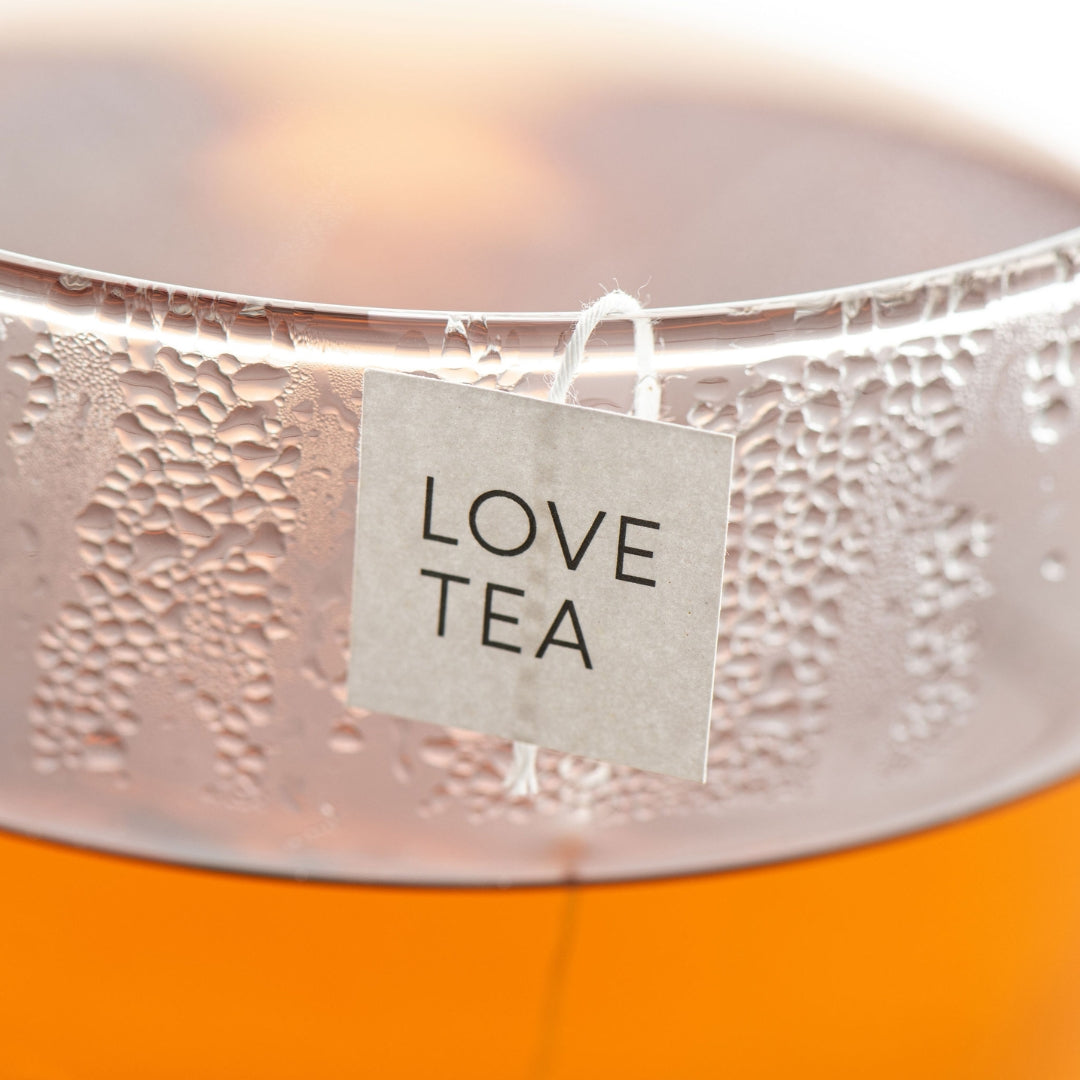 Love Tea Organic Immunity Tea 20 Pyramids
Experience the expertise of this naturopath crafted blend of organic herbs, specifically chosen to promote a healthy immune system. This unique blend features renowned immune-supporting ingredients such as echinacea root, invigorating ginger, and nourishing rose hip. Each herb has a rich tradition of aiding and strengthening the immune system. With its grounded and earthy flavour, complemented by delicate notes of sweet licorice, revitalising ginger, and refreshing lemongrass, this holistic blend offers a truly invigorating experience.

Indulge in the goodness of this caffeine-free blend, perfect for any time of the day. Prioritise your well-being with this carefully selected immune-supporting herbal infusion.
More Infomation To You
Things you need to know
We use industry standard SSL encryption to protect your details. Potentially sensitive information such as your name, address and card details are encoded so they can only be read on the secure server.
Safe Payments
Accept Credit Cart
Different Payment Method
Price Include VAT
Easy To Order
Express Delivery
Europe & USA within 2-4 days
Rest of the world within 3-7 days
Selected locations
Need more information