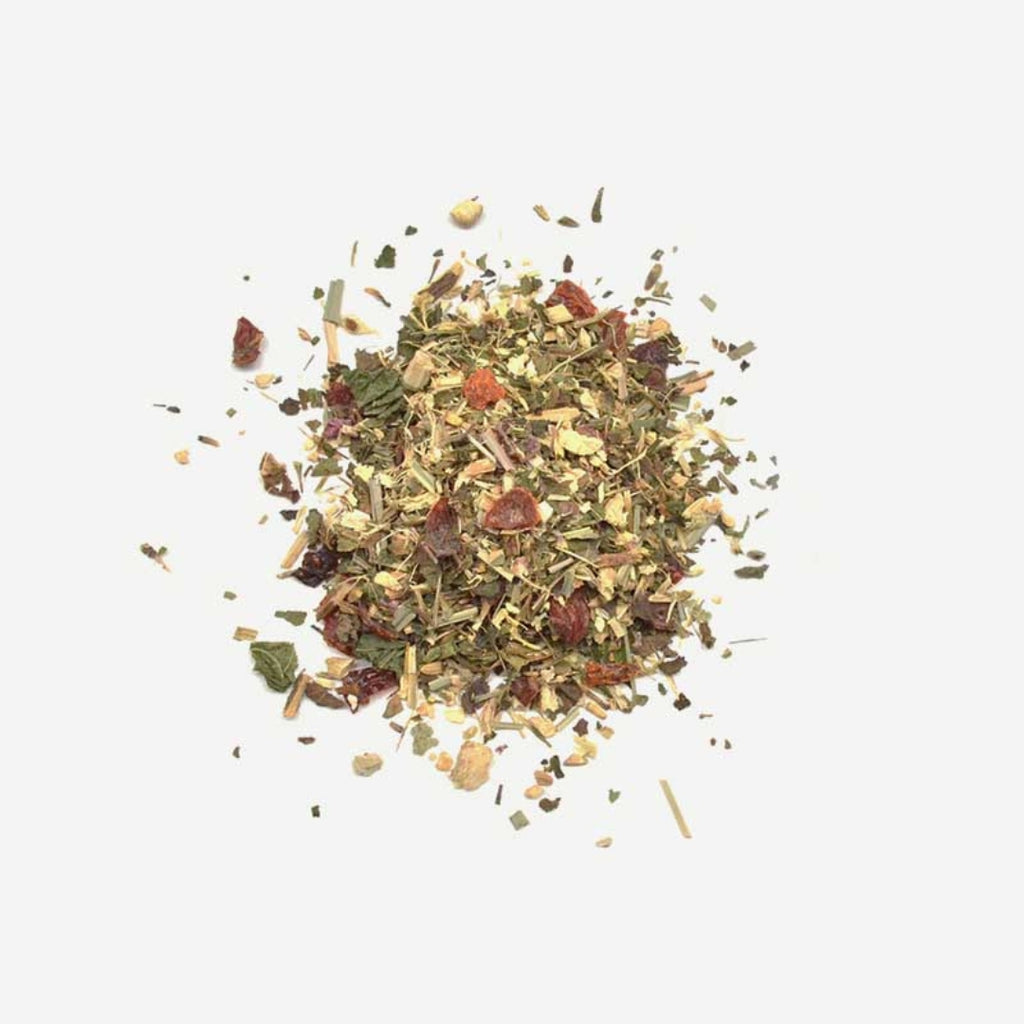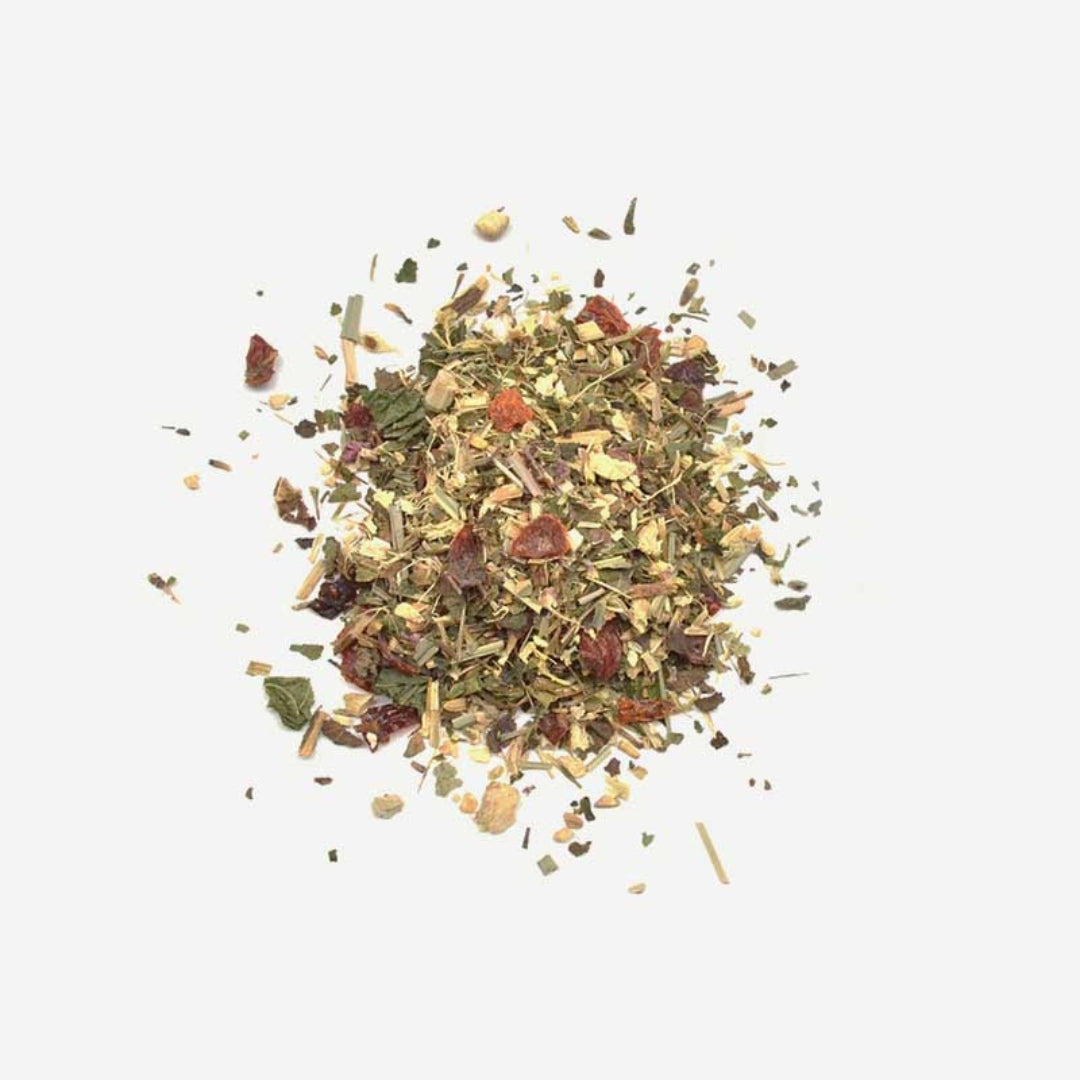 Love Tea Organic Immunity Tea Loose Leaf 75g
Discover the meticulous selection of organic herbs aimed at promoting a robust immune system. With ingredients like echinacea root, ginger, and rose hip, known for  bolstering immune function, this blend is thoughtfully crafted to provide support and strength.
Immerse yourself in the grounded and earthy flavour, delicately infused with sweet licorice and invigorating essences of zesty ginger and fresh lemongrass.

Savour the goodness of this caffeine-free blend, allowing you to indulge in its immune-boosting benefits any time of the day.
Prioritise your well-being with this specially curated herbal fusion, meticulously designed to support a healthy immune system.
More Infomation To You
Things you need to know
We use industry standard SSL encryption to protect your details. Potentially sensitive information such as your name, address and card details are encoded so they can only be read on the secure server.
Safe Payments
Accept Credit Cart
Different Payment Method
Price Include VAT
Easy To Order
Express Delivery
Europe & USA within 2-4 days
Rest of the world within 3-7 days
Selected locations
Need more information