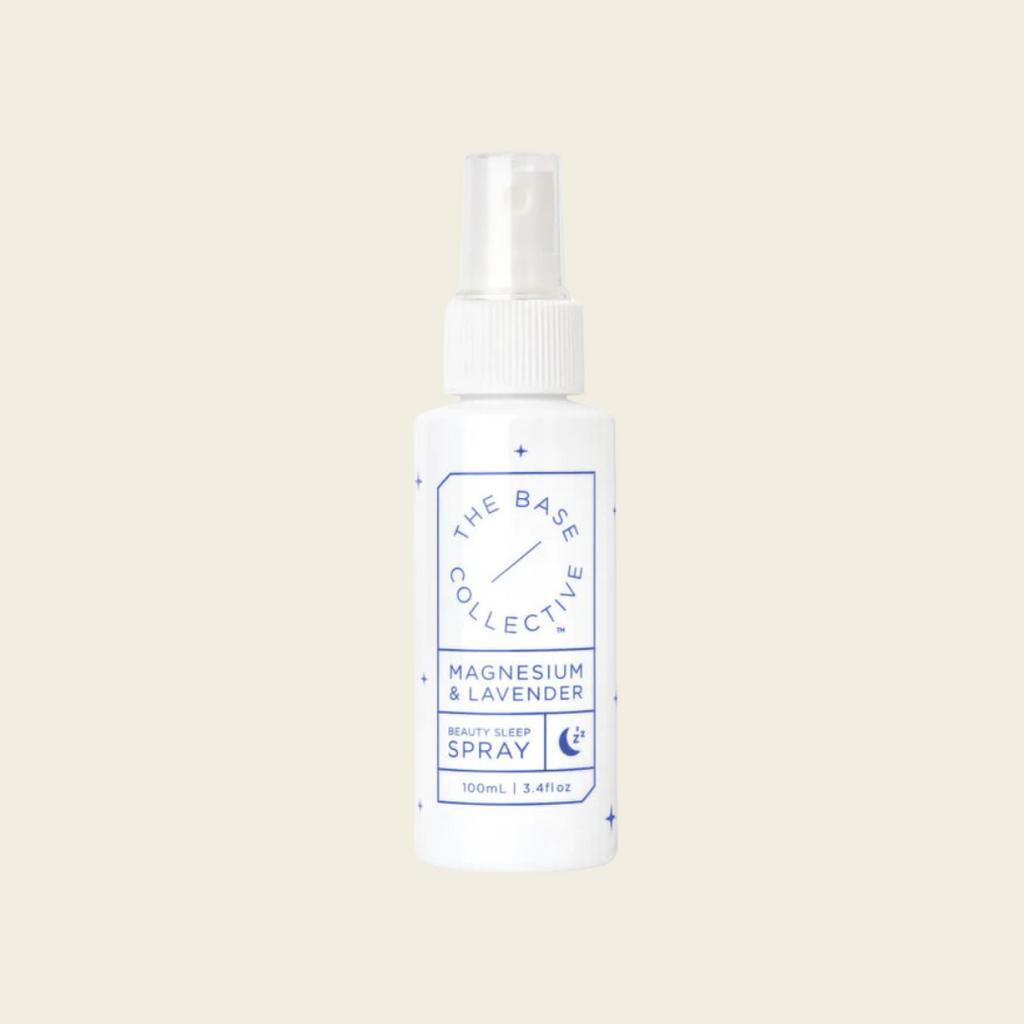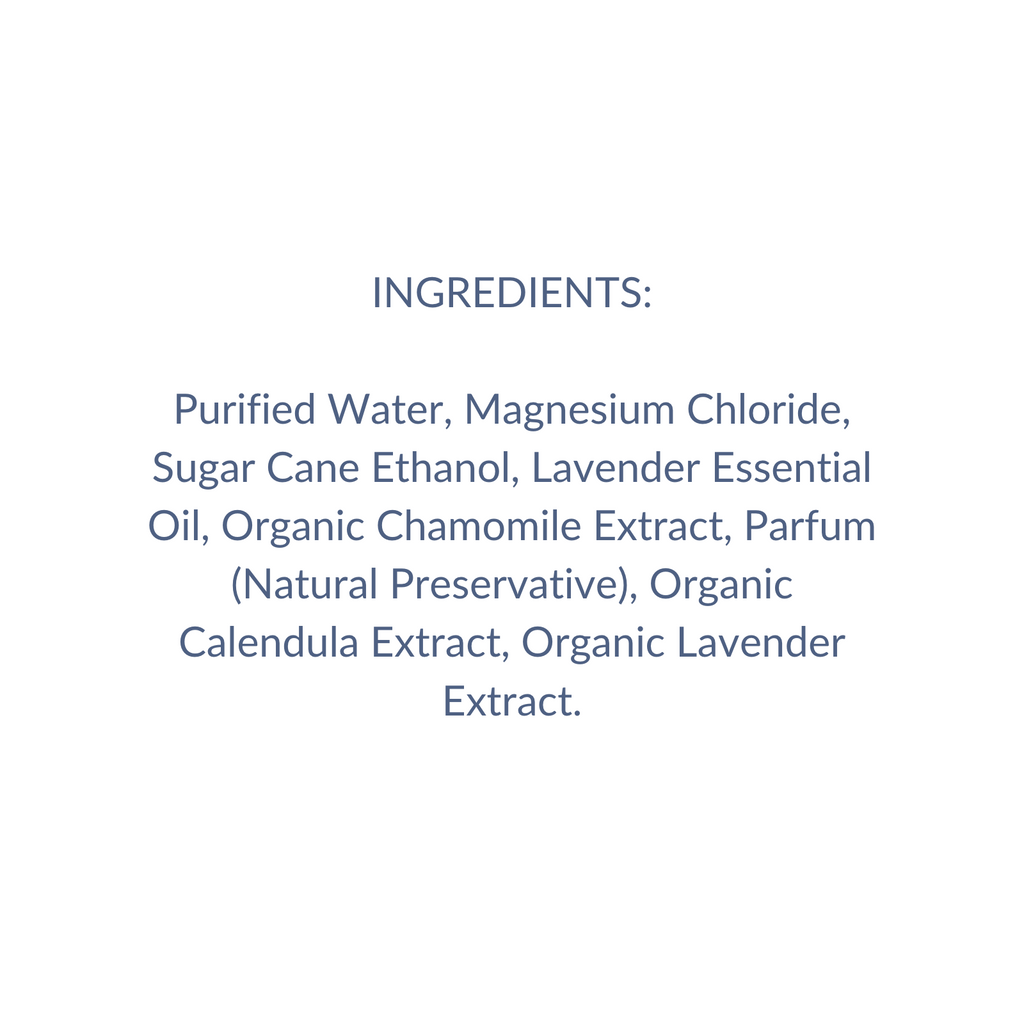 The Base Collective Beauty Sleep Spray 100ml
Introducing this transformative solution, carefully crafted with calming ingredients - Magnesium, Lavender Essential Oil, and Organic Chamomile Extract. These time-honoured elements have been utilised over centuries to soothe stresses, release tension, and bring tranquility to the body and mind.

Experience the comfort and lightness of the Beauty Sleep Spray as it effortlessly absorbs into your skin, leaving no greasy residue or pore-clogging effects.

Suitable for all skin types, including sensitivity and eczema-prone conditions, our Beauty Sleep Spray is here to enhance your sleep routine and offer you the tranquility you deserve.
More Infomation To You
Things you need to know
We use industry standard SSL encryption to protect your details. Potentially sensitive information such as your name, address and card details are encoded so they can only be read on the secure server.
Safe Payments
Accept Credit Cart
Different Payment Method
Price Include VAT
Easy To Order
Express Delivery
Europe & USA within 2-4 days
Rest of the world within 3-7 days
Selected locations
Need more information