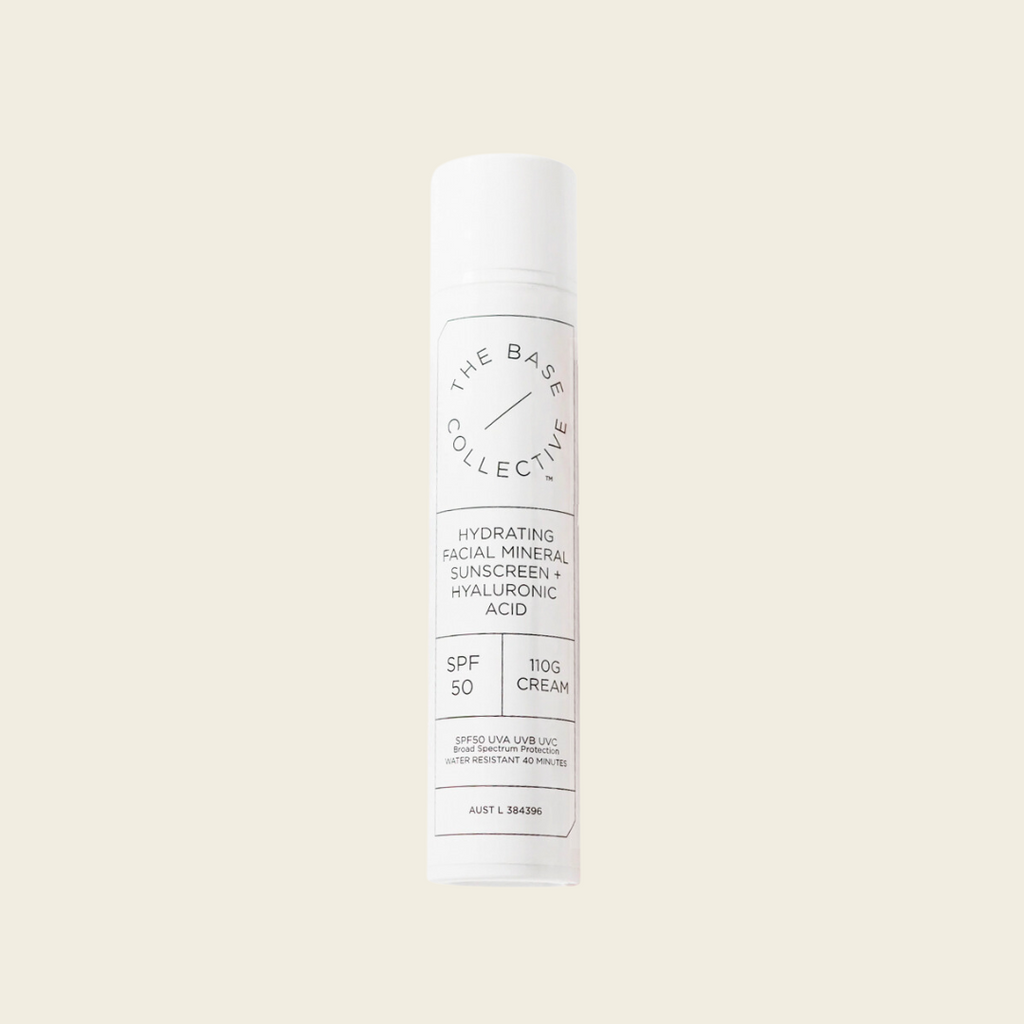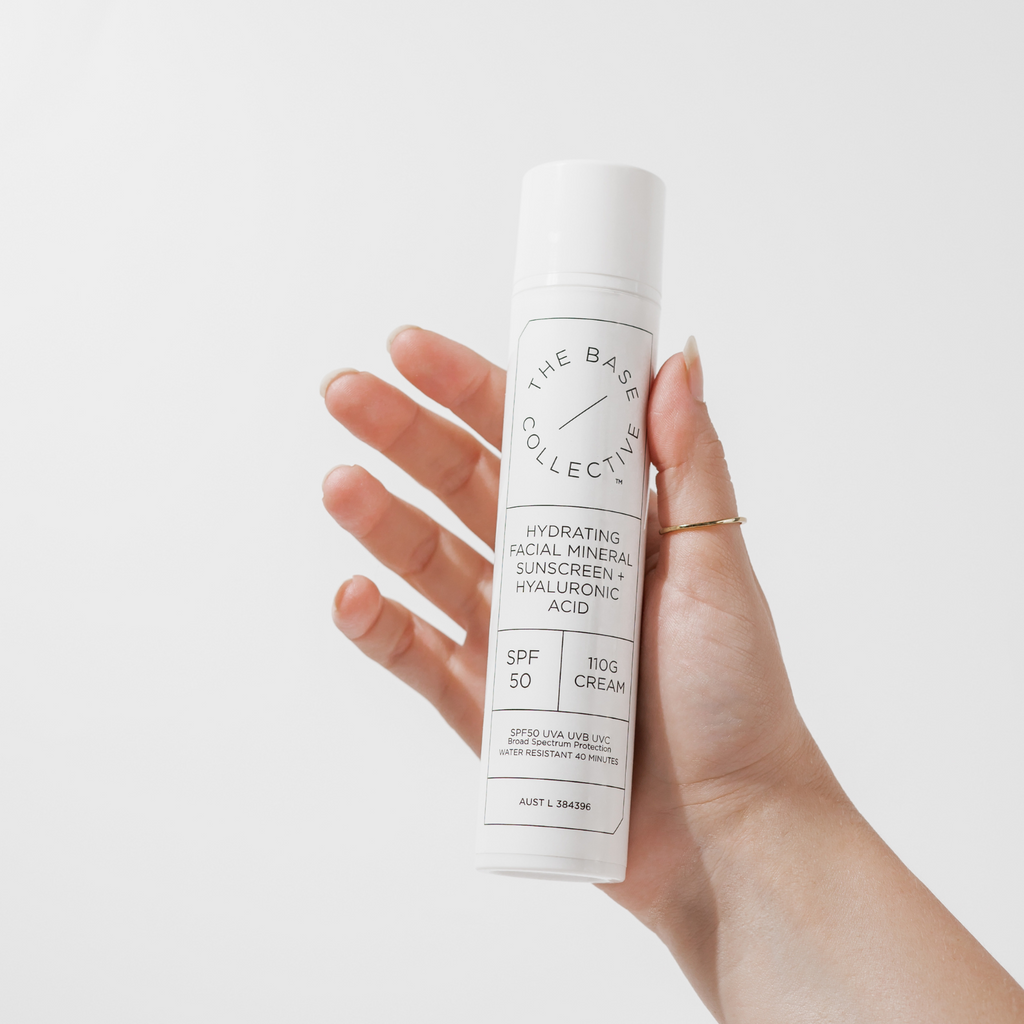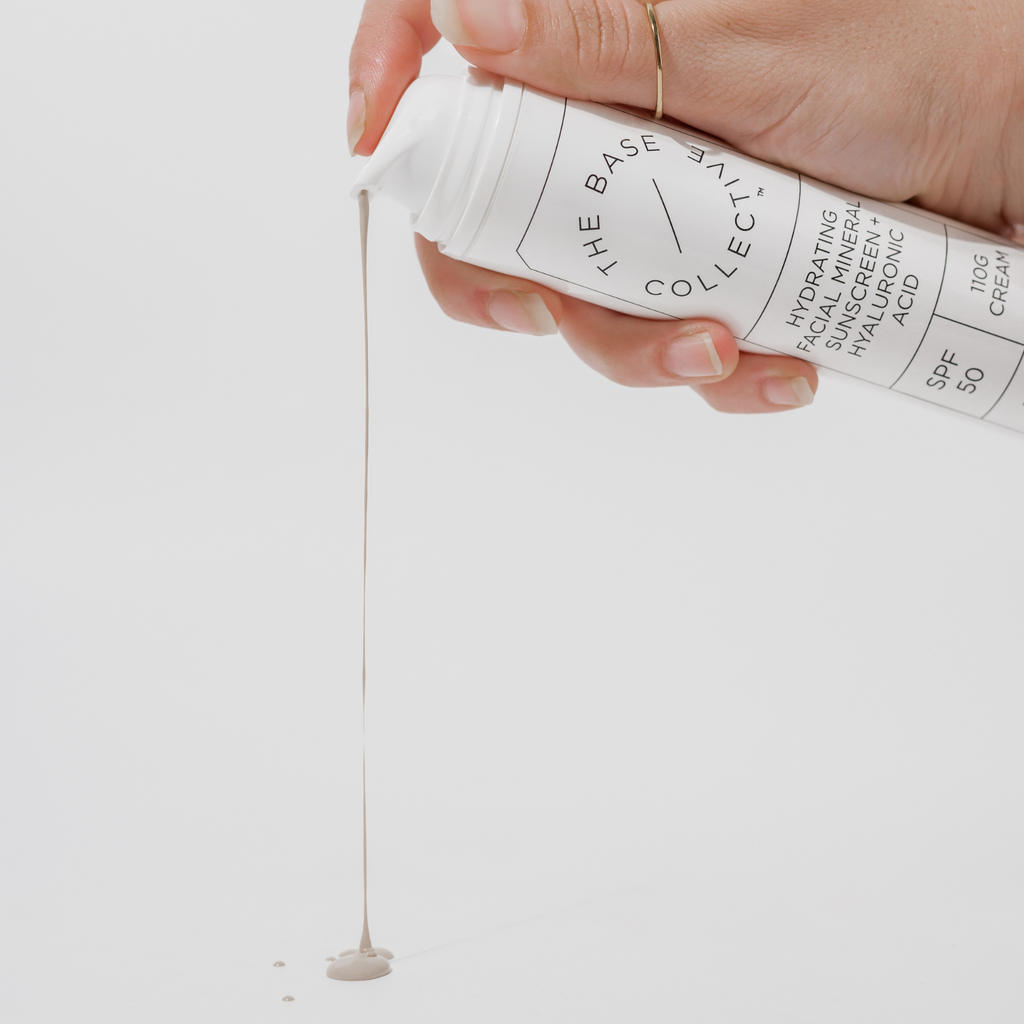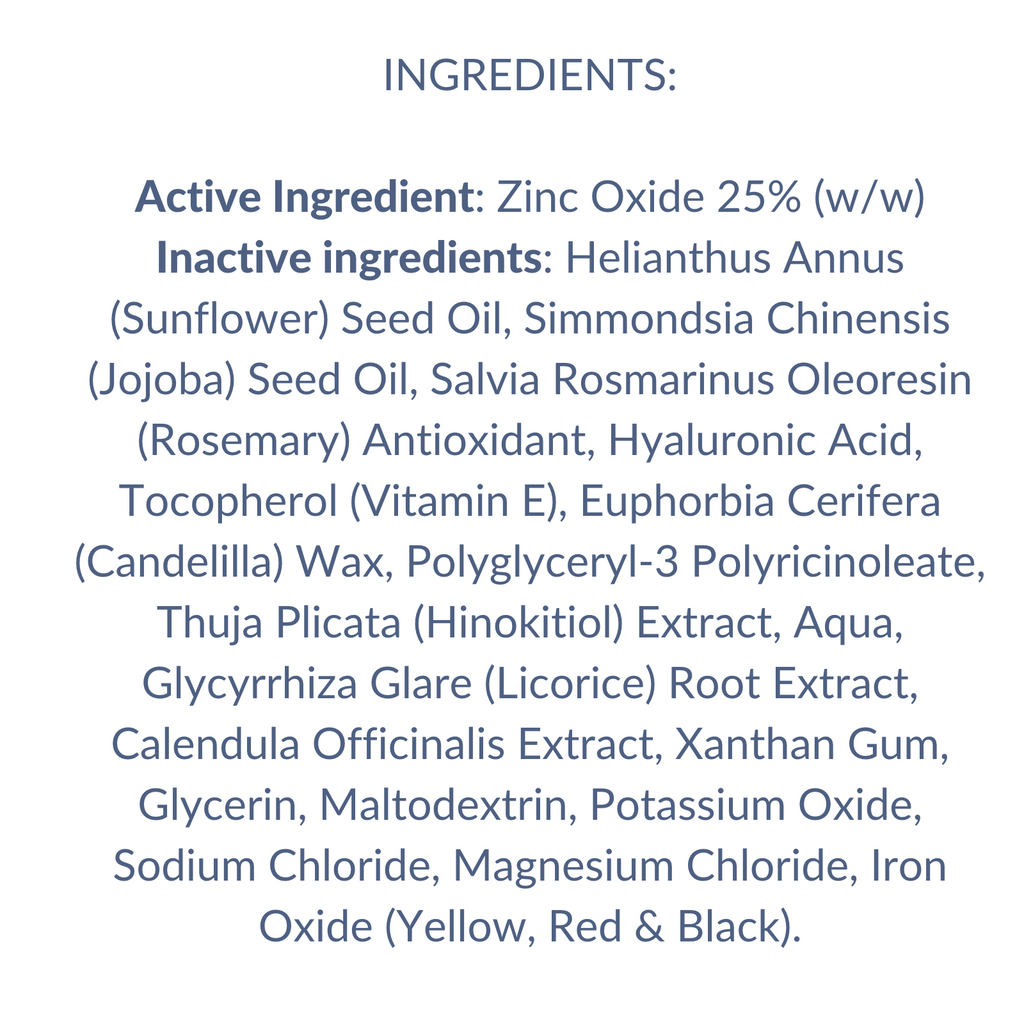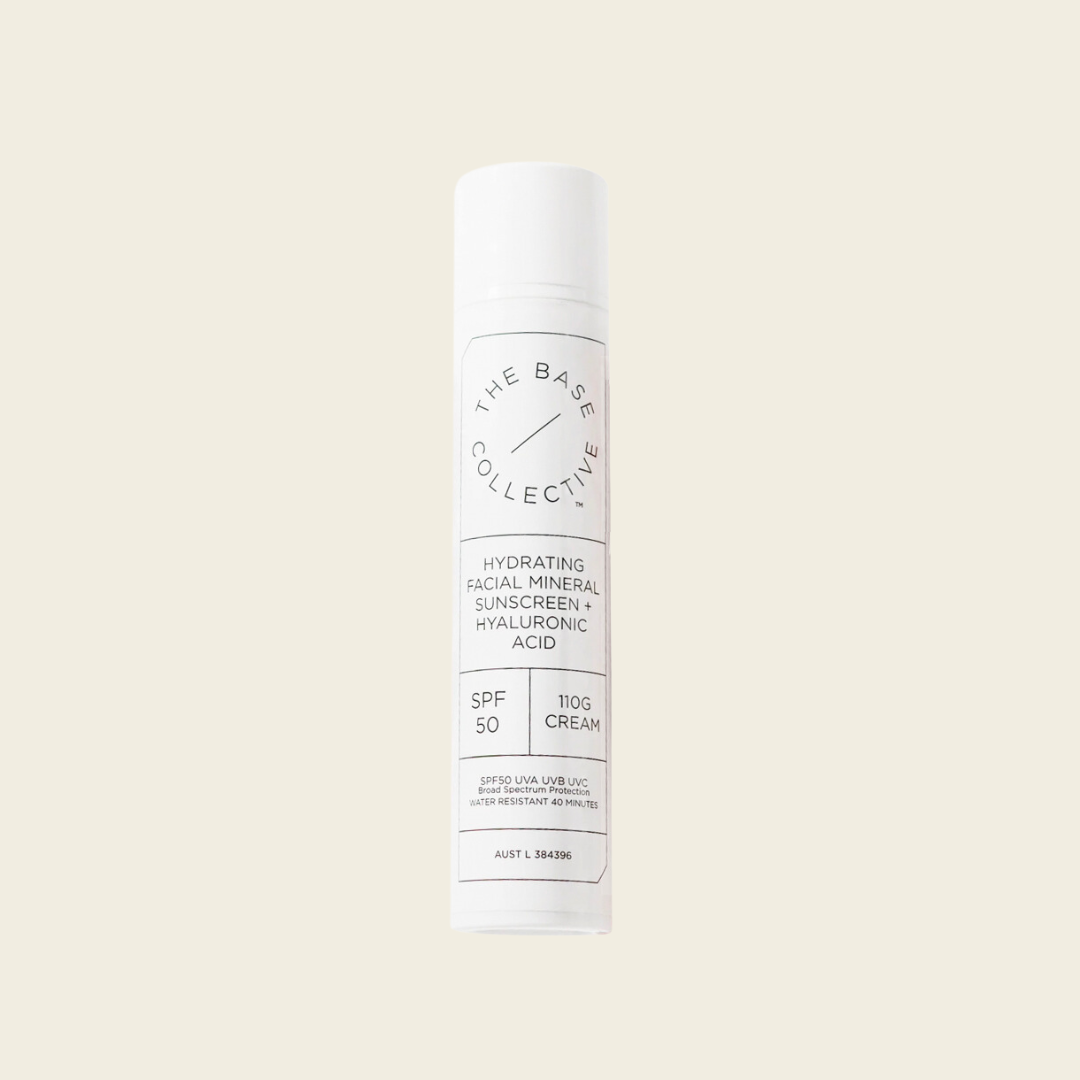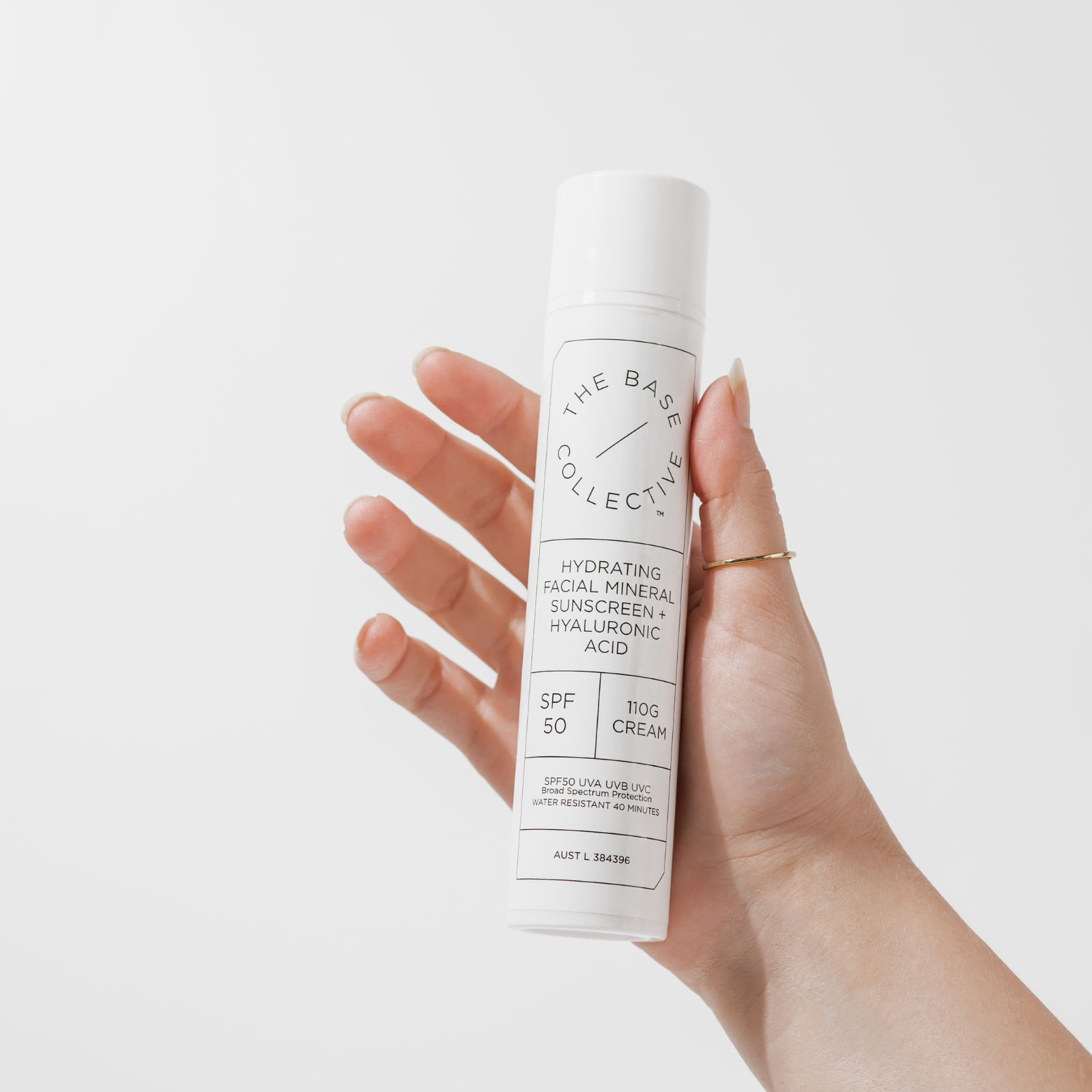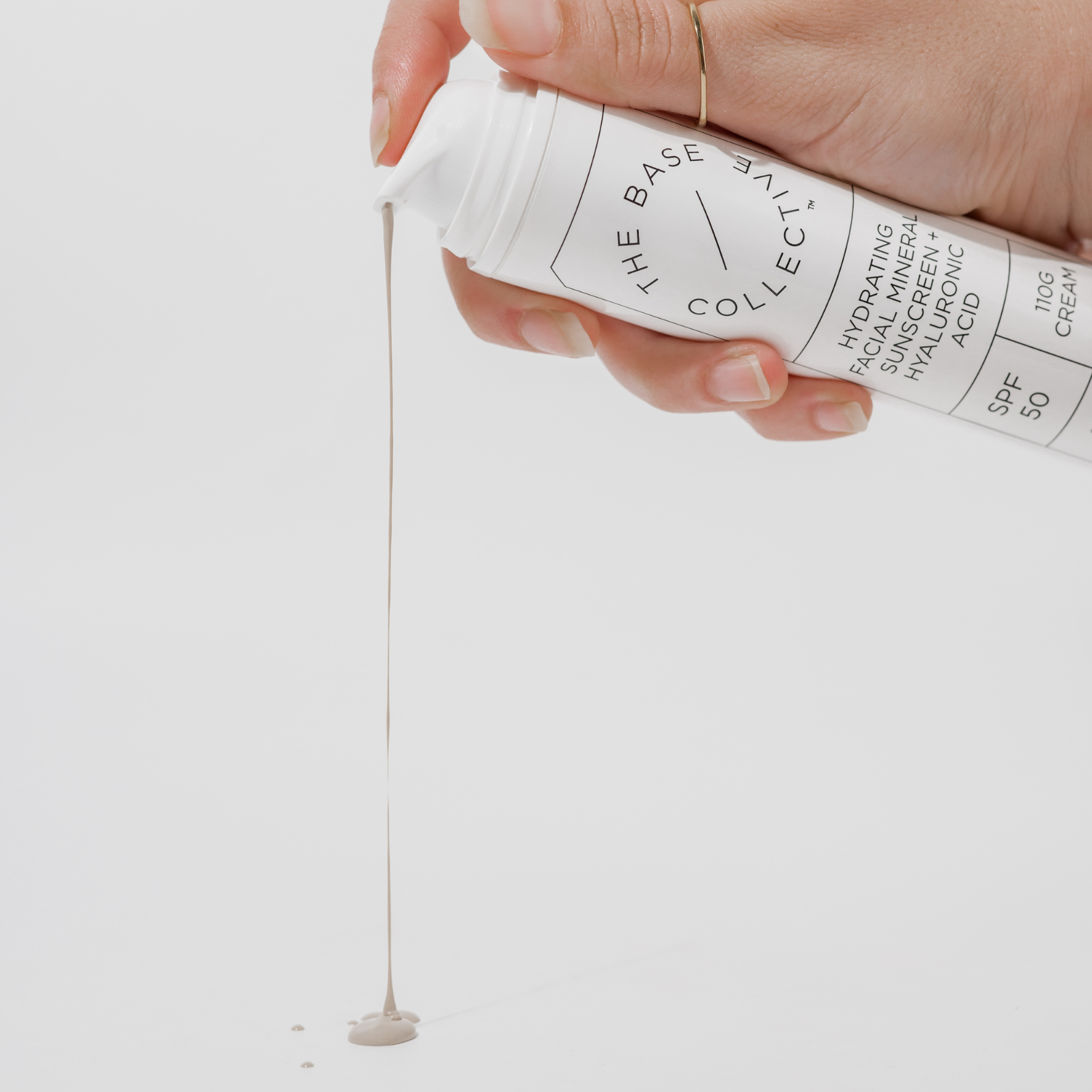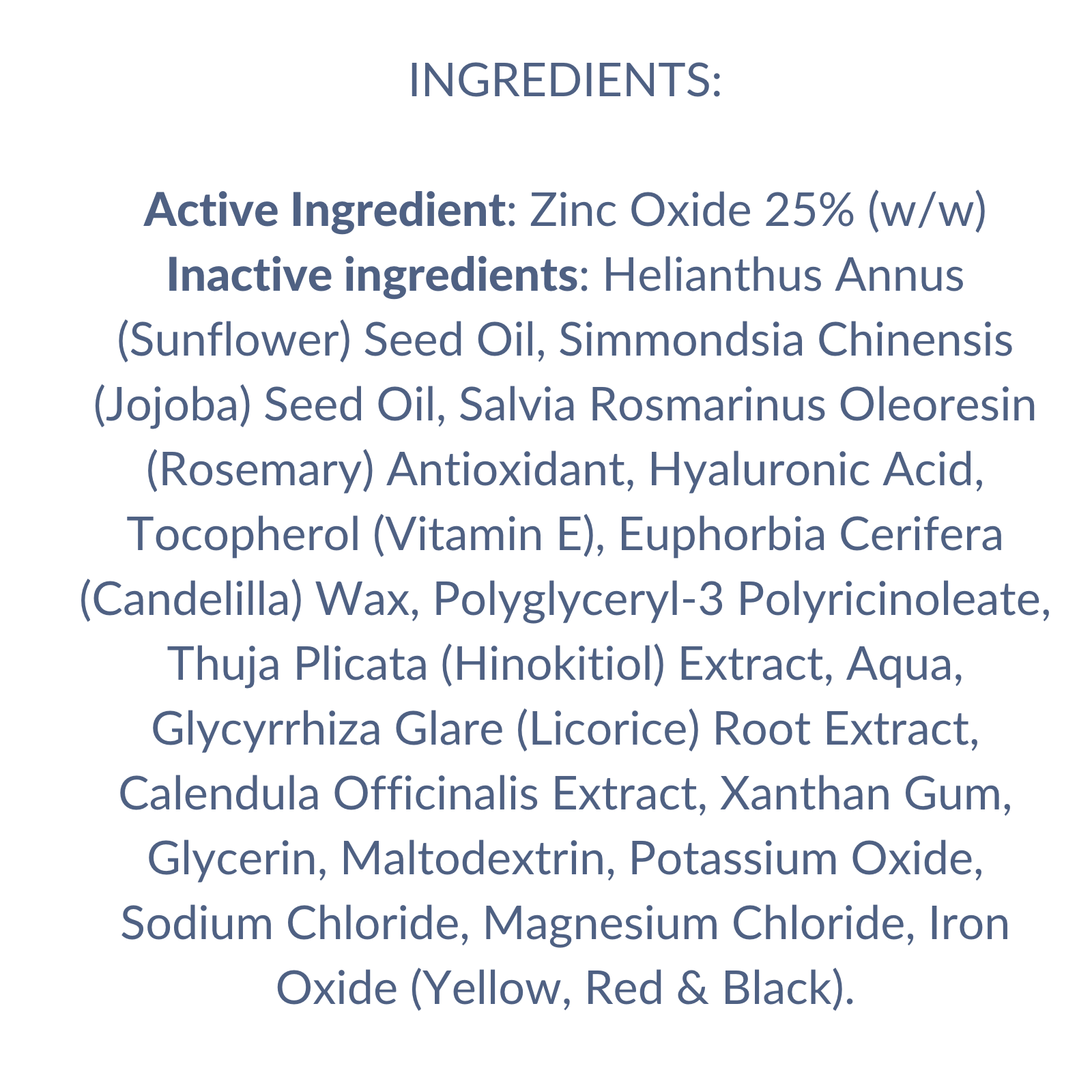 The Base Collective Hydrating Mineral Sunscreen 100ml
Are you constantly on the lookout for the perfect SPF to wear everyday? We are loving this hydrating sunscreen. It is nourishing and also a great base under makeup. It applies smoothly and the pump means that the product isn't oxidising from constant exposure to the air.
This daily physical sunscreen has a tint and SPF 50 to shield your skin from UVA, UVB and UVC rays. It also moisturises your skin, giving it a radiant appearance. The formula includes hyaluronic acid, sunflower, magnesium, and jojoba seed oils to provide hydration and prevent early aging. Unlike other physical sunscreens, it does not leave a white residue and is suitable for various skin types.
You can wear it alone or under makeup without worrying about pilling.
More Infomation To You
Things you need to know
We use industry standard SSL encryption to protect your details. Potentially sensitive information such as your name, address and card details are encoded so they can only be read on the secure server.
Safe Payments
Accept Credit Cart
Different Payment Method
Price Include VAT
Easy To Order
Express Delivery
Europe & USA within 2-4 days
Rest of the world within 3-7 days
Selected locations
Need more information