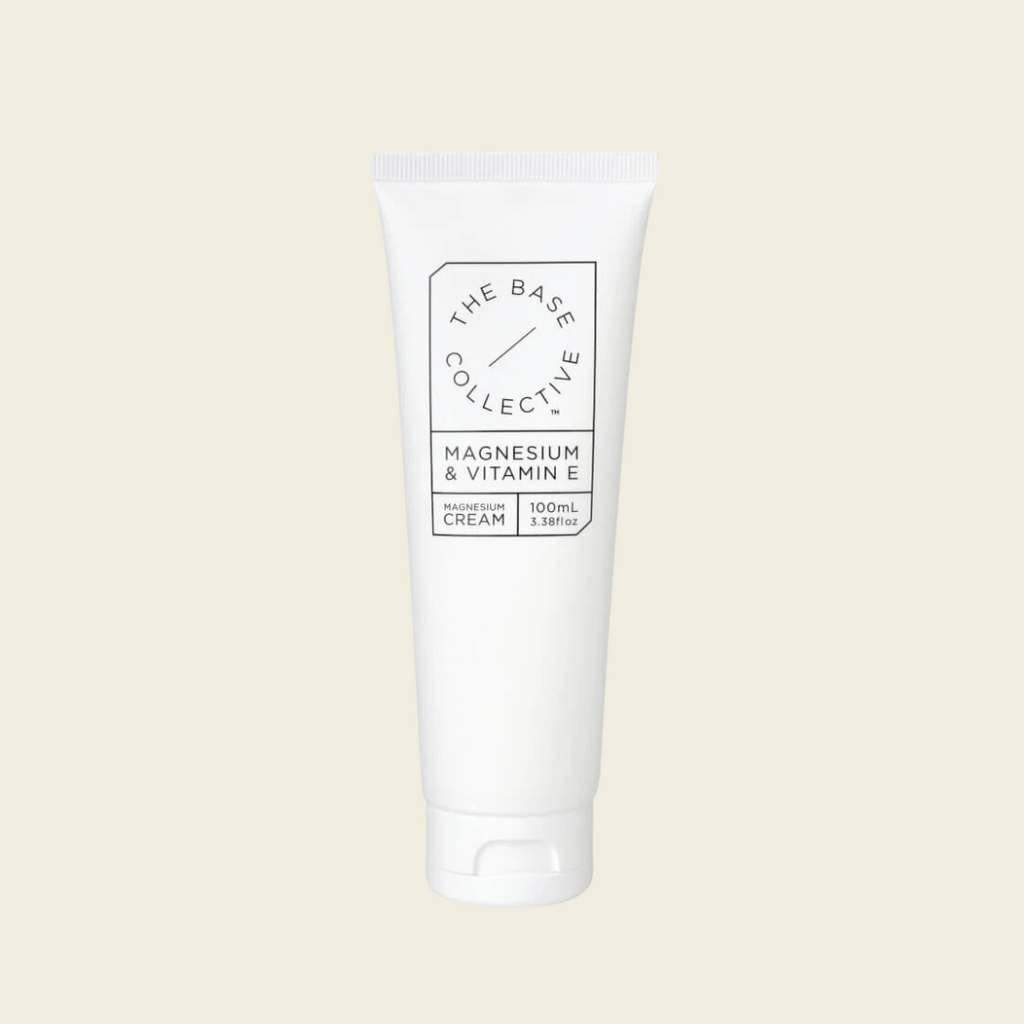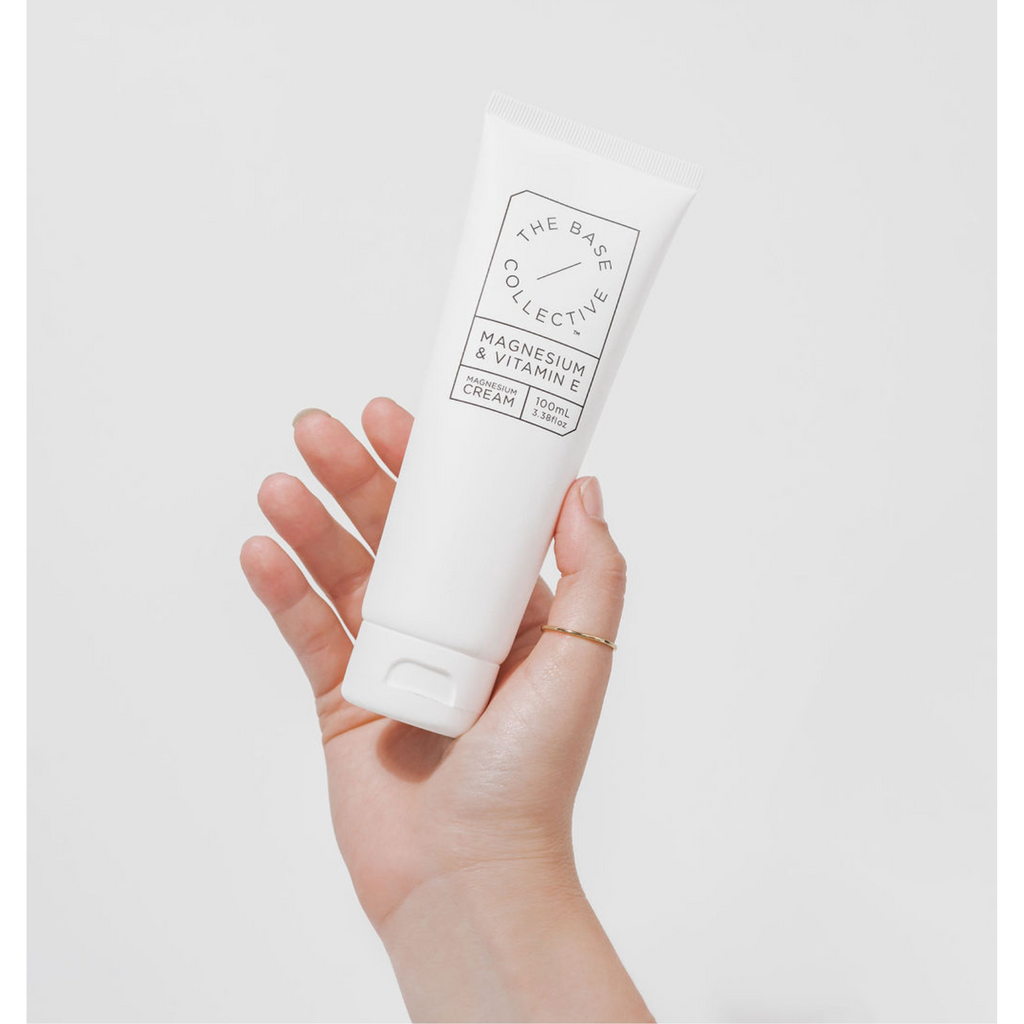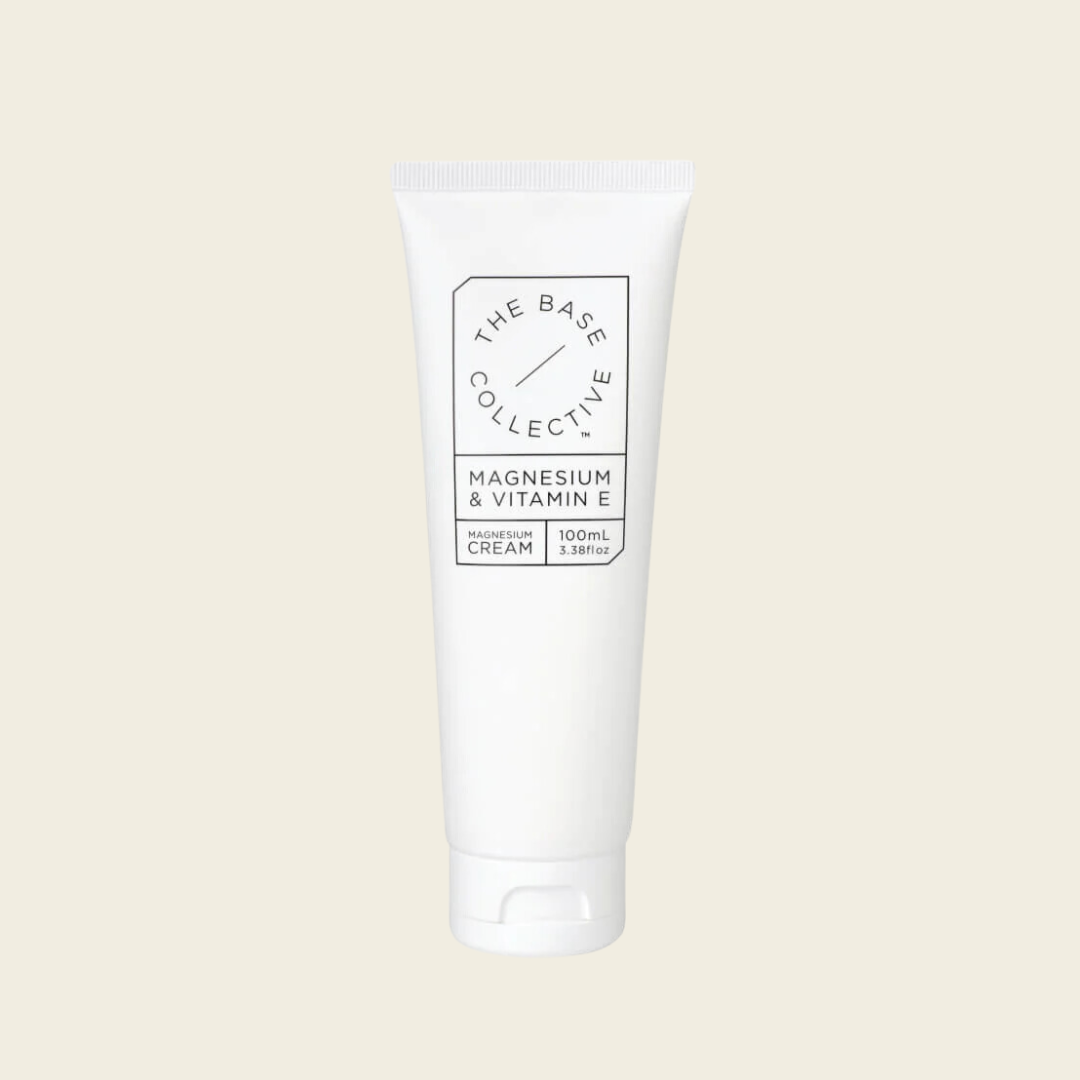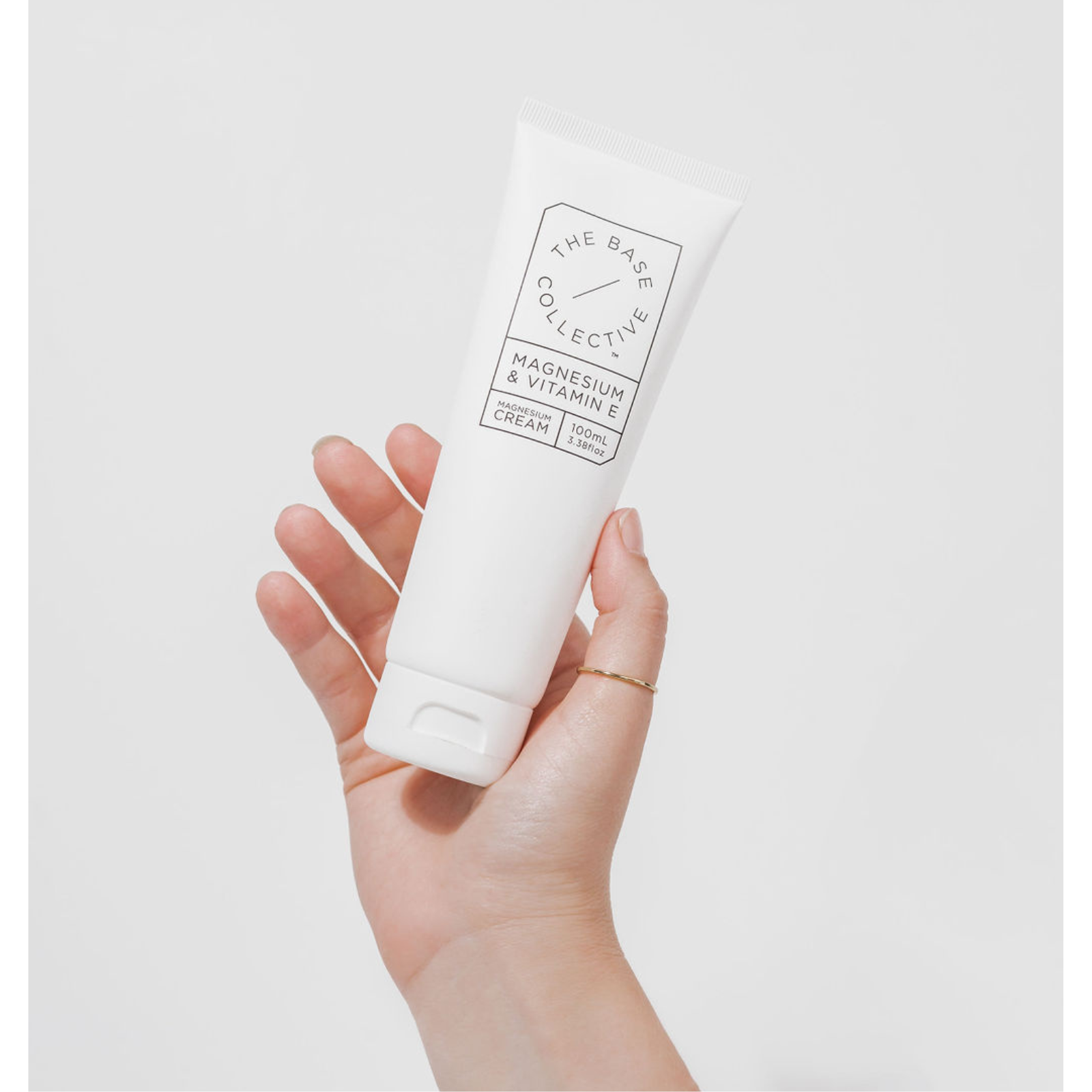 The Base Collective Magnesium and Vitamin E Cream 100ml
This moisturising Magnesium & Vitamin E Cream offers dual benefits. It provides an ample amount of Magnesium to alleviate strained and stiff muscles while also functioning as a powerful skin hydrator to combat premature aging and environmental harm. The outcome is soothed muscles and supple and nourished skin.
Appropriate for every skin type, even those that are sensitive or prone to eczema.
More Infomation To You
Things you need to know
We use industry standard SSL encryption to protect your details. Potentially sensitive information such as your name, address and card details are encoded so they can only be read on the secure server.
Safe Payments
Accept Credit Cart
Different Payment Method
Price Include VAT
Easy To Order
Express Delivery
Europe & USA within 2-4 days
Rest of the world within 3-7 days
Selected locations
Need more information