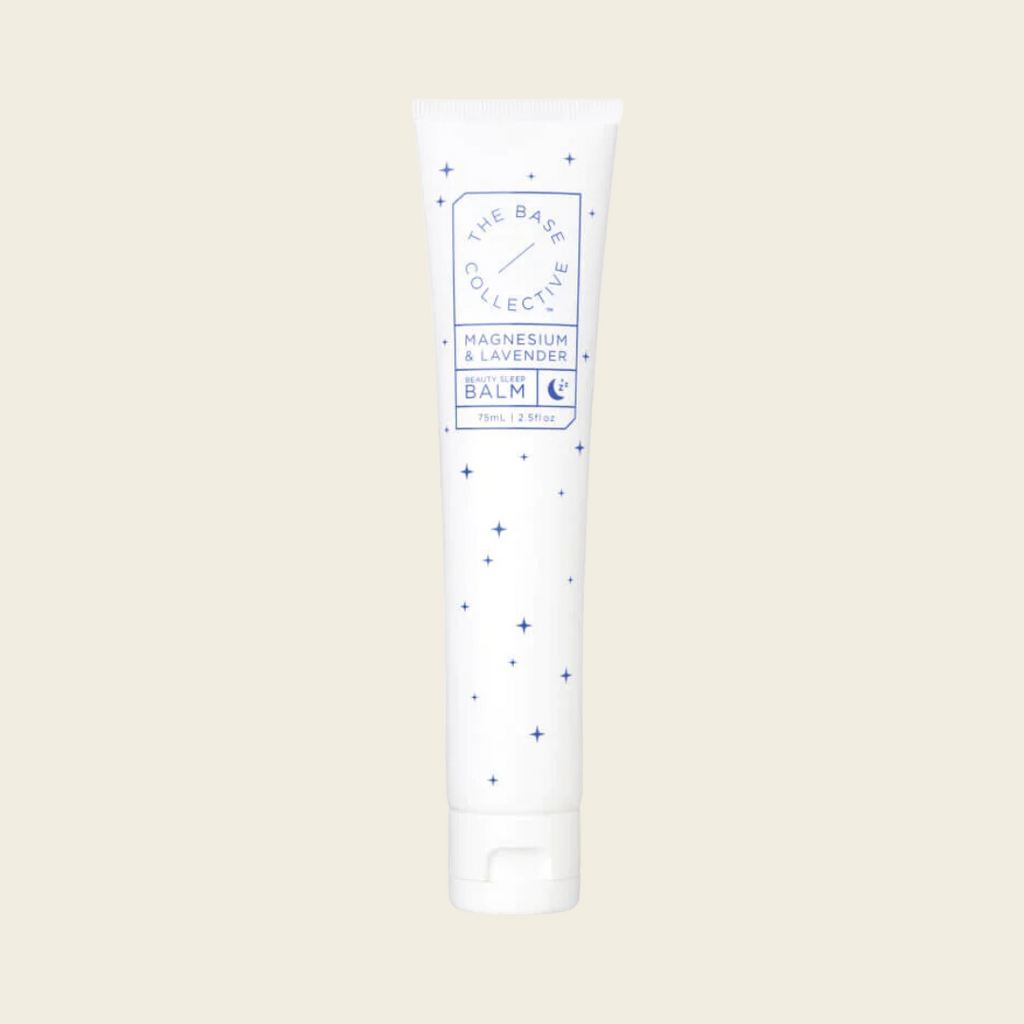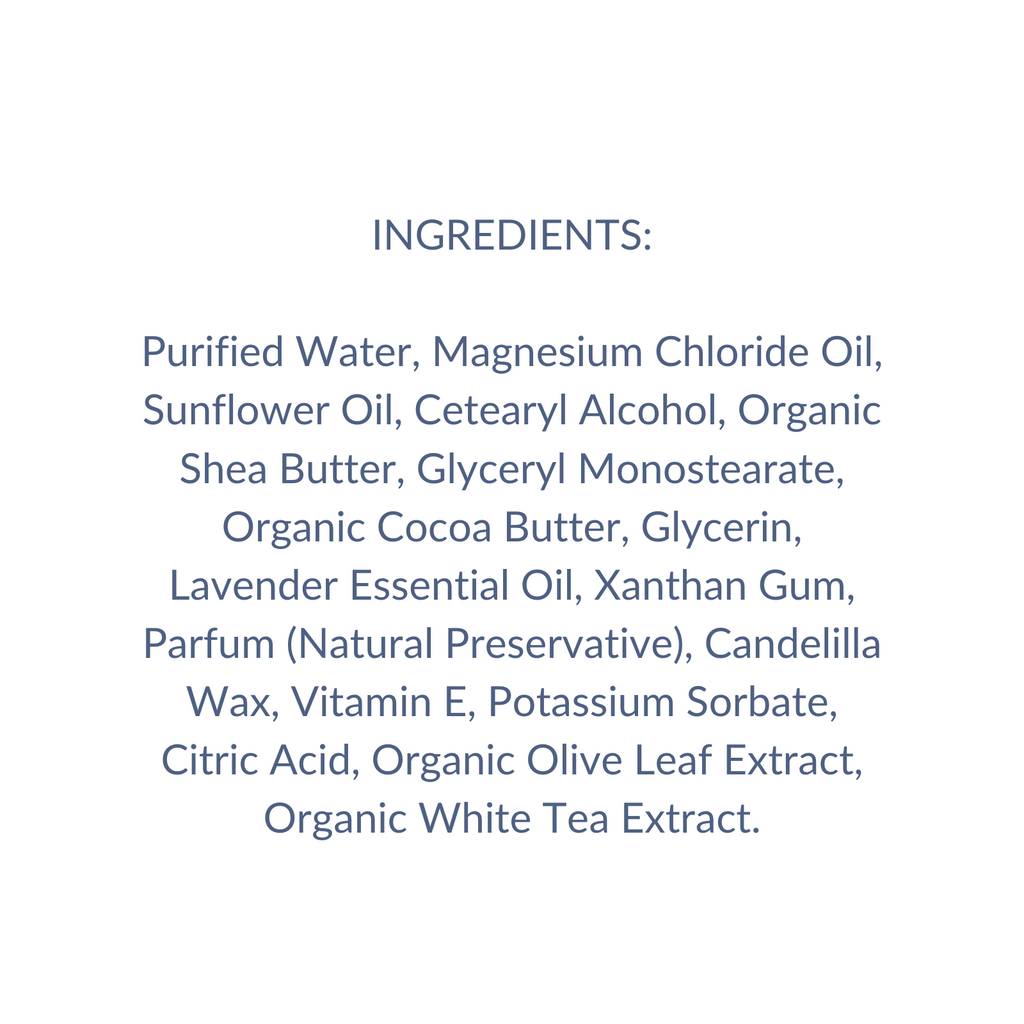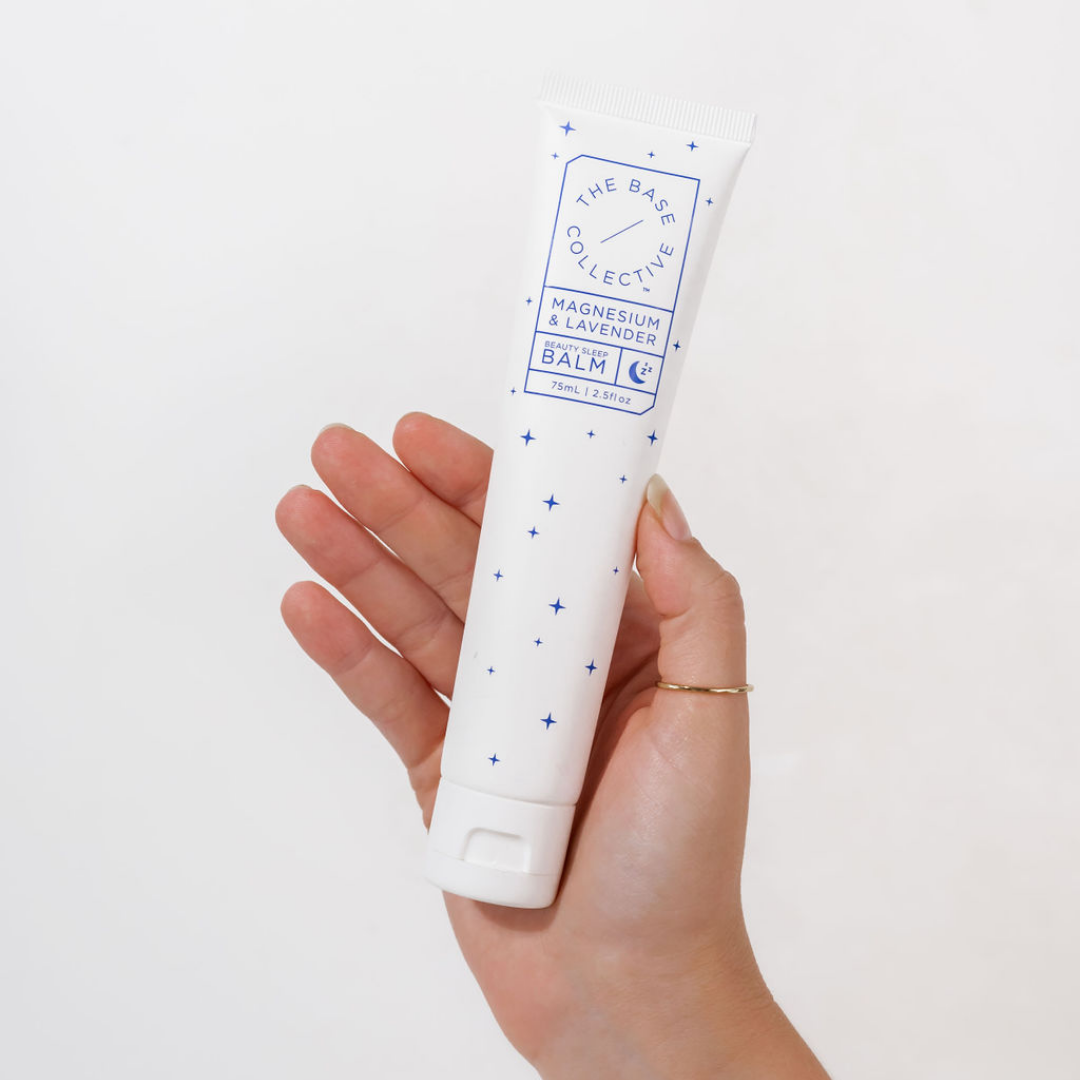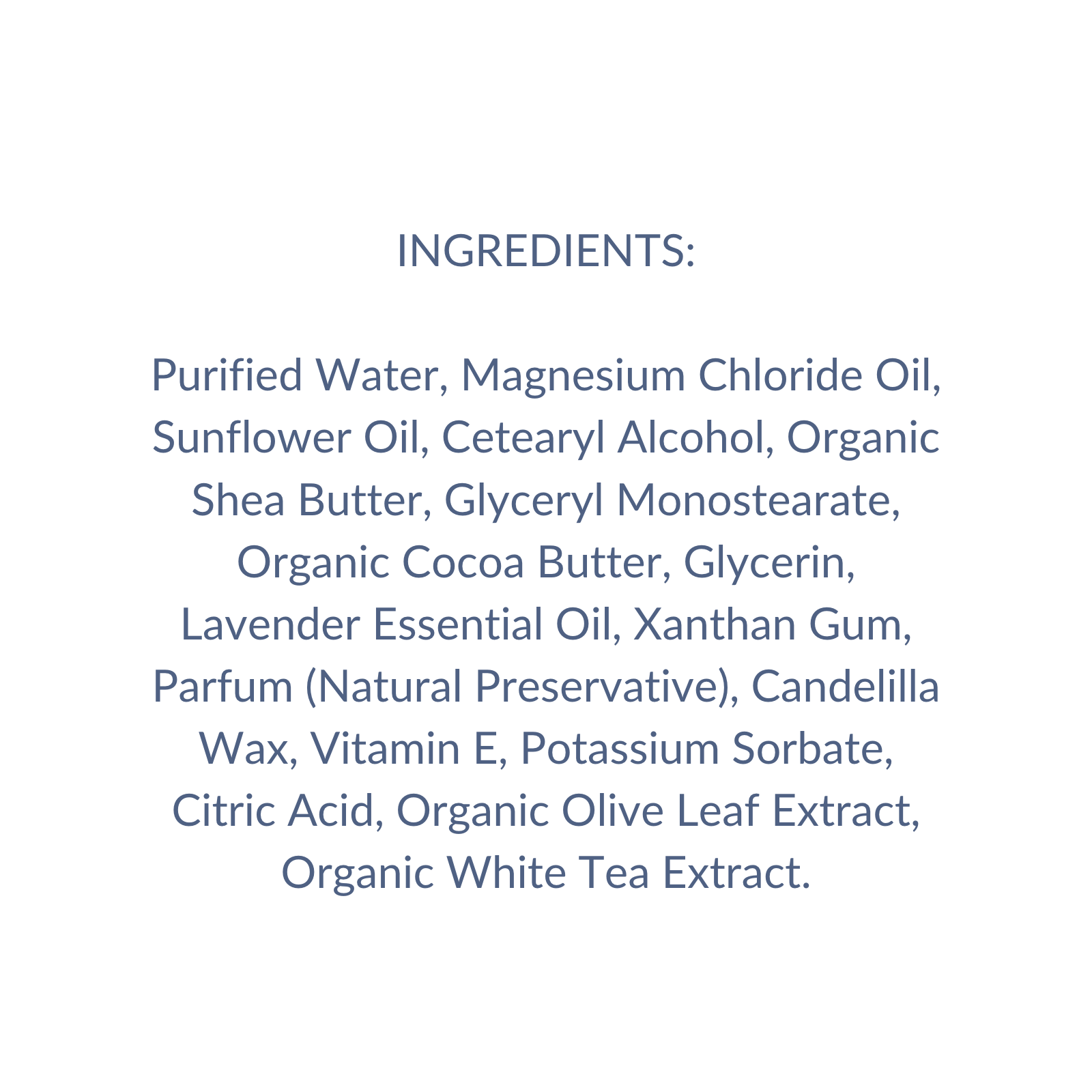 The Base Collective Beauty Sleep Balm 75ml
This balm is a nourishing formula that offers a blend of lightweight properties and deep moisturisation. You'll be left with a lingering lavender aroma that is not overpowering. 

Leave this tube on your bedside table and massage in to your neck, shoulders and bottom of your feet as part of your bedtime ritual to ease you in to sleep while soothing tired and tense muscles.
 Avoid contact with broken skin and eyes and if there's any irritation, discontinue use.
This information is not meant to substitute professional or medical advice and should not be used as such. It is recommended that you consult with your doctor or other qualified health professionals for any concerns regarding your health or medical condition. 
More Infomation To You
Things you need to know
We use industry standard SSL encryption to protect your details. Potentially sensitive information such as your name, address and card details are encoded so they can only be read on the secure server.
Safe Payments
Accept Credit Cart
Different Payment Method
Price Include VAT
Easy To Order
Express Delivery
Europe & USA within 2-4 days
Rest of the world within 3-7 days
Selected locations
Need more information