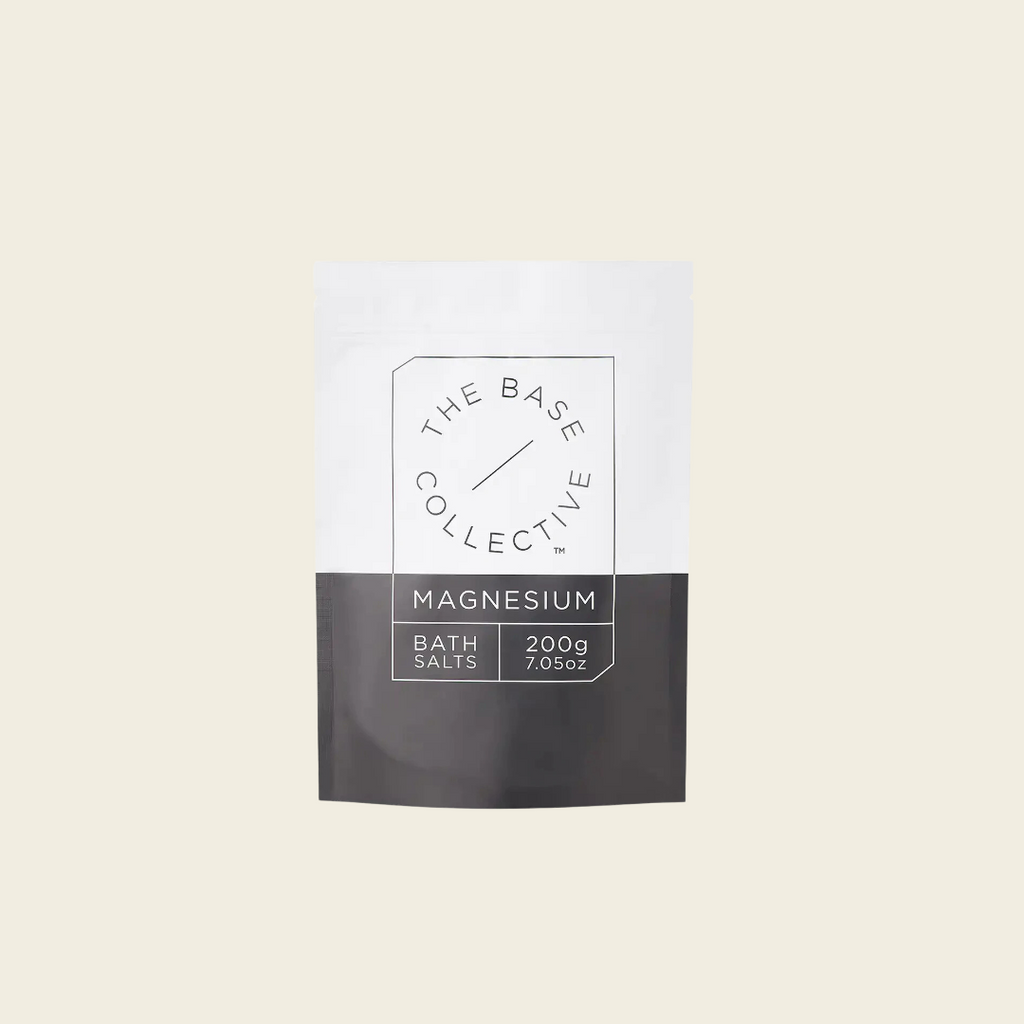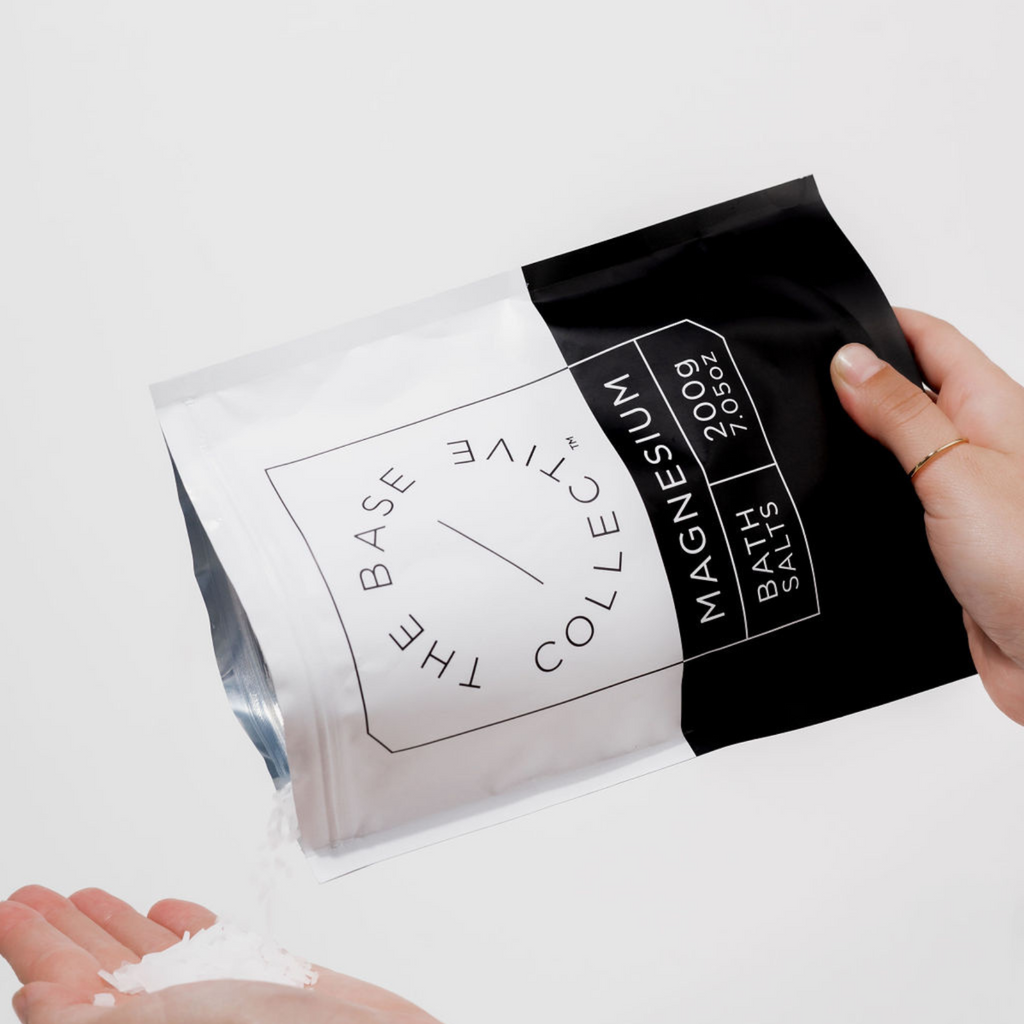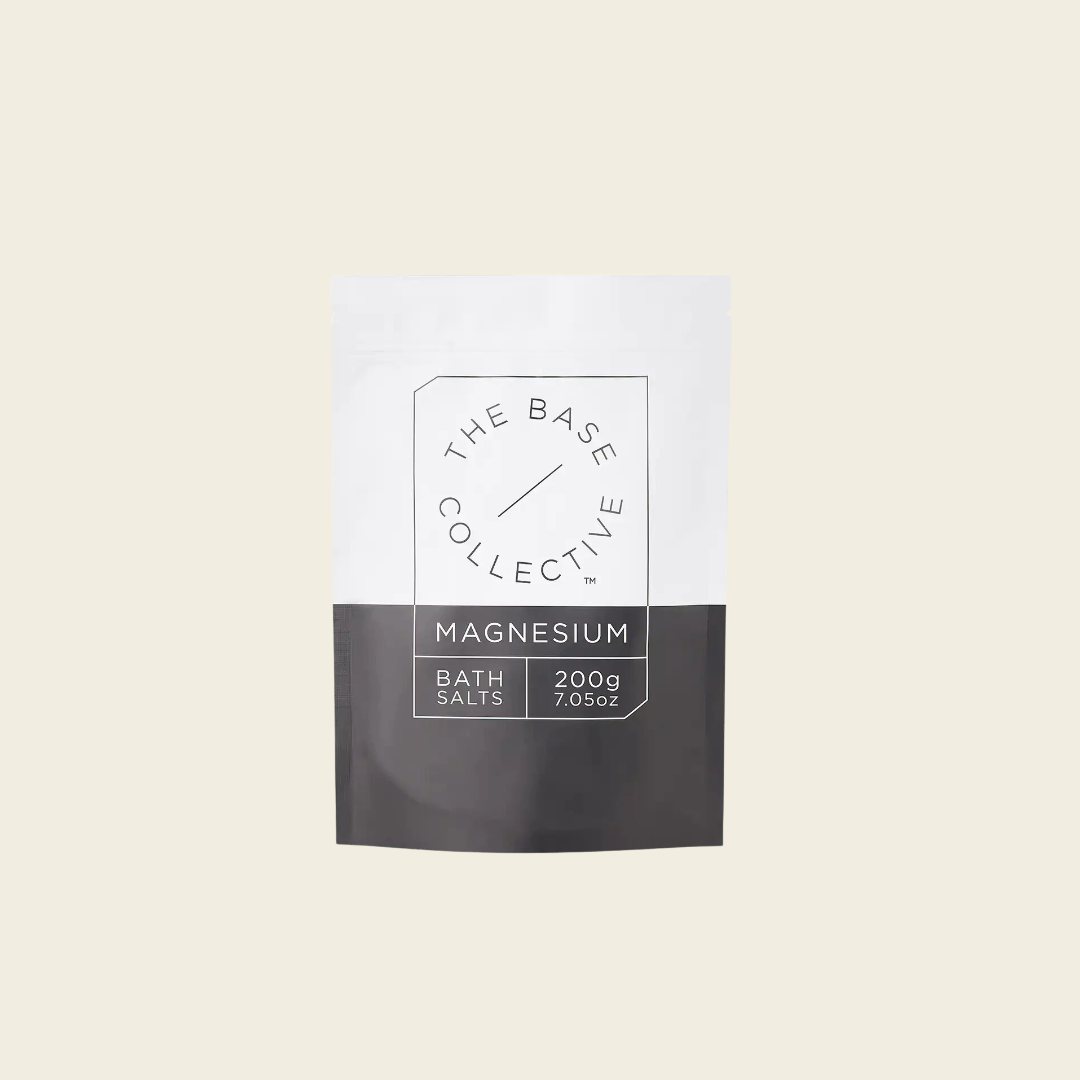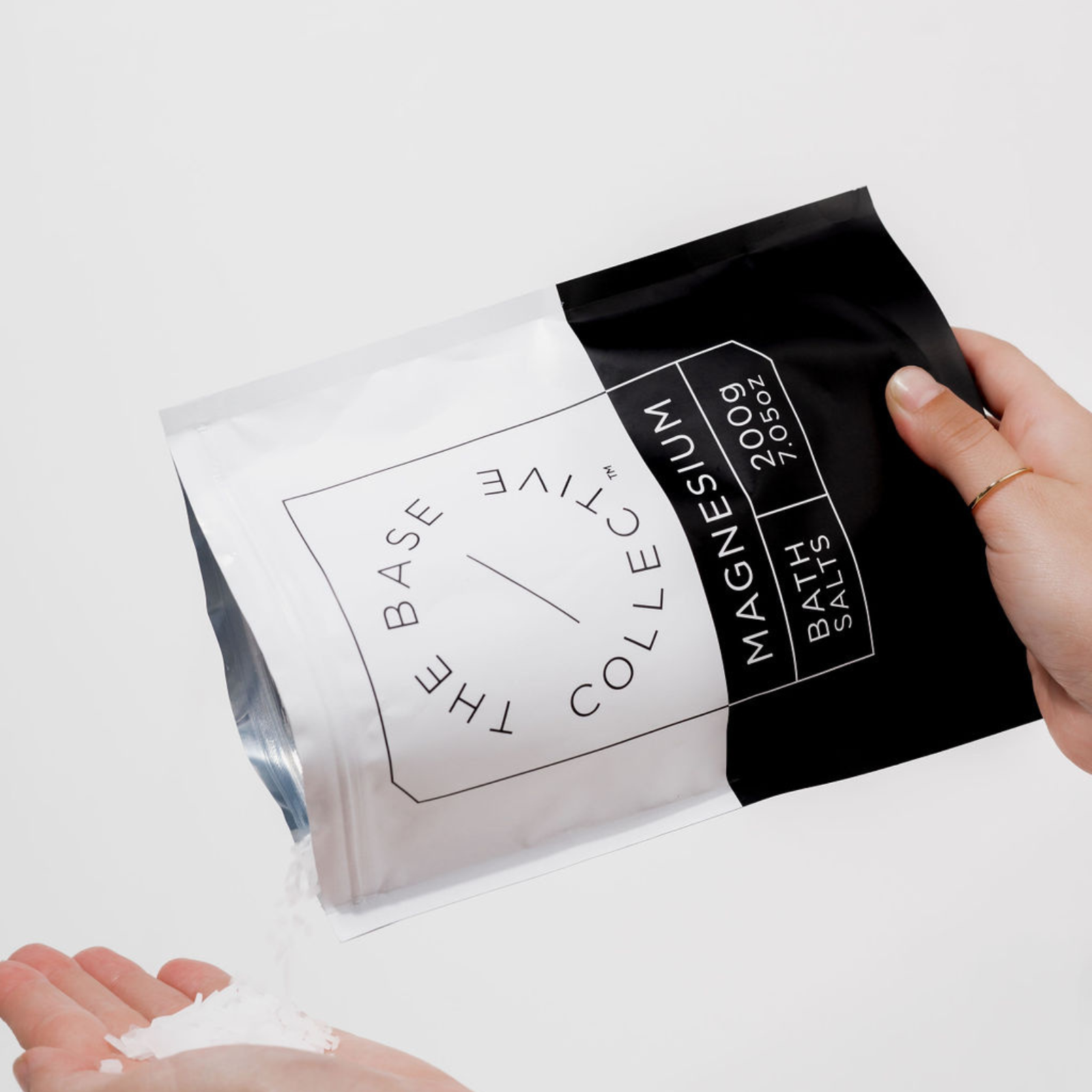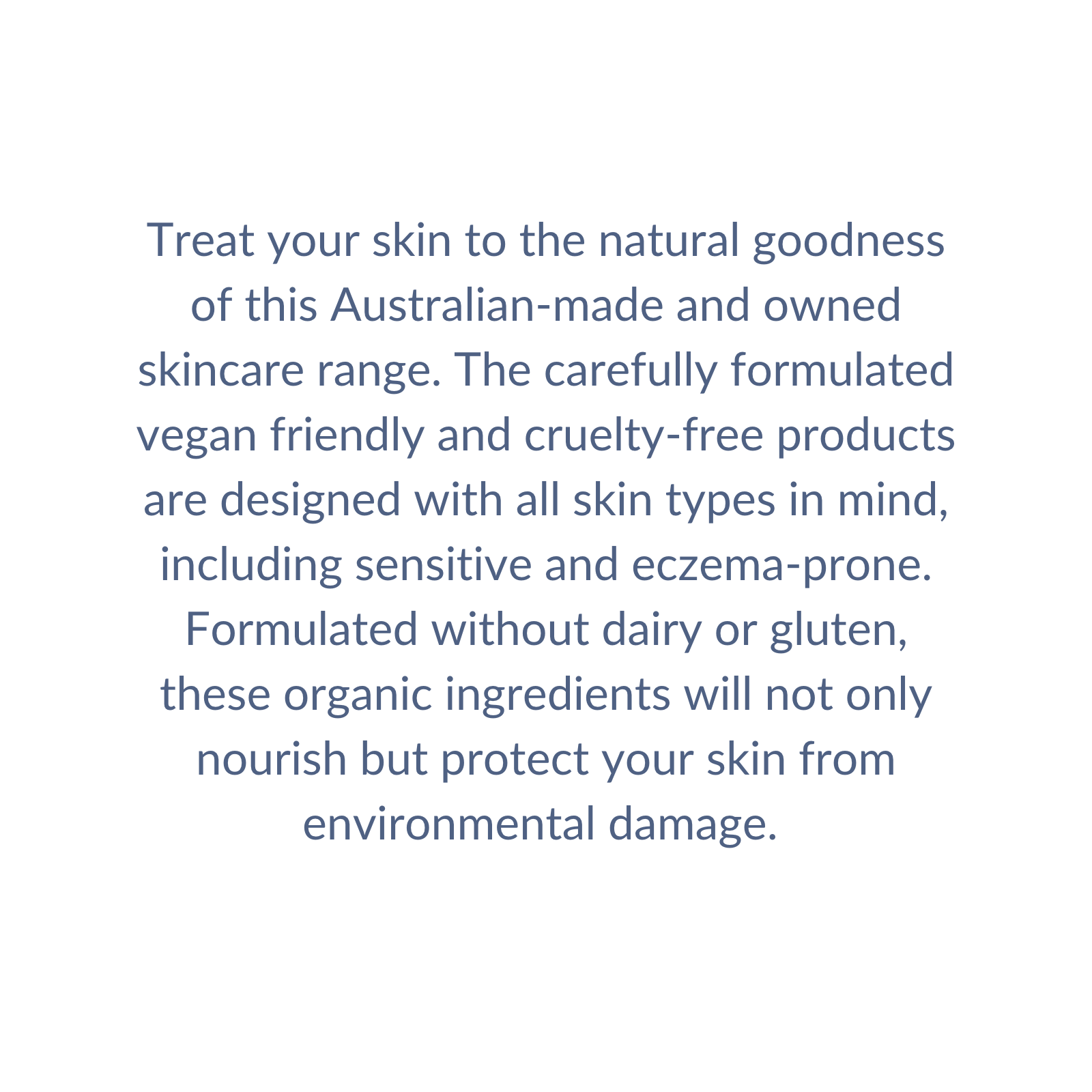 The Base Collective Magnesium Bath Salts 200g
Take a break and indulge in these Base Collective Magnesium Bath Salts. Magnesium is a vital mineral in your body, but as we age, our bodies produce less of it. These bath salts are made with pure Magnesium Chloride flakes sourced from the Dead Sea, which have been used for centuries to relax tired muscles and improve skin health.
Just add one or two cups to your bath water and let the natural relaxant work its magic, leaving you feeling refreshed and rejuvenated.
Appropriate for every skin type, including those that are delicate and prone to eczema.
This product is intended for external use only. It is important to avoid getting it in your eyes. If you experience a rash or irritation, stop using it immediately.
This information is not meant to substitute professional or medical advice and should not be used as such. It is recommended that you consult with your doctor or other qualified health professionals for any concerns regarding your health or medical condition. 
More Infomation To You
Things you need to know
We use industry standard SSL encryption to protect your details. Potentially sensitive information such as your name, address and card details are encoded so they can only be read on the secure server.
Safe Payments
Accept Credit Cart
Different Payment Method
Price Include VAT
Easy To Order
Express Delivery
Europe & USA within 2-4 days
Rest of the world within 3-7 days
Selected locations
Need more information