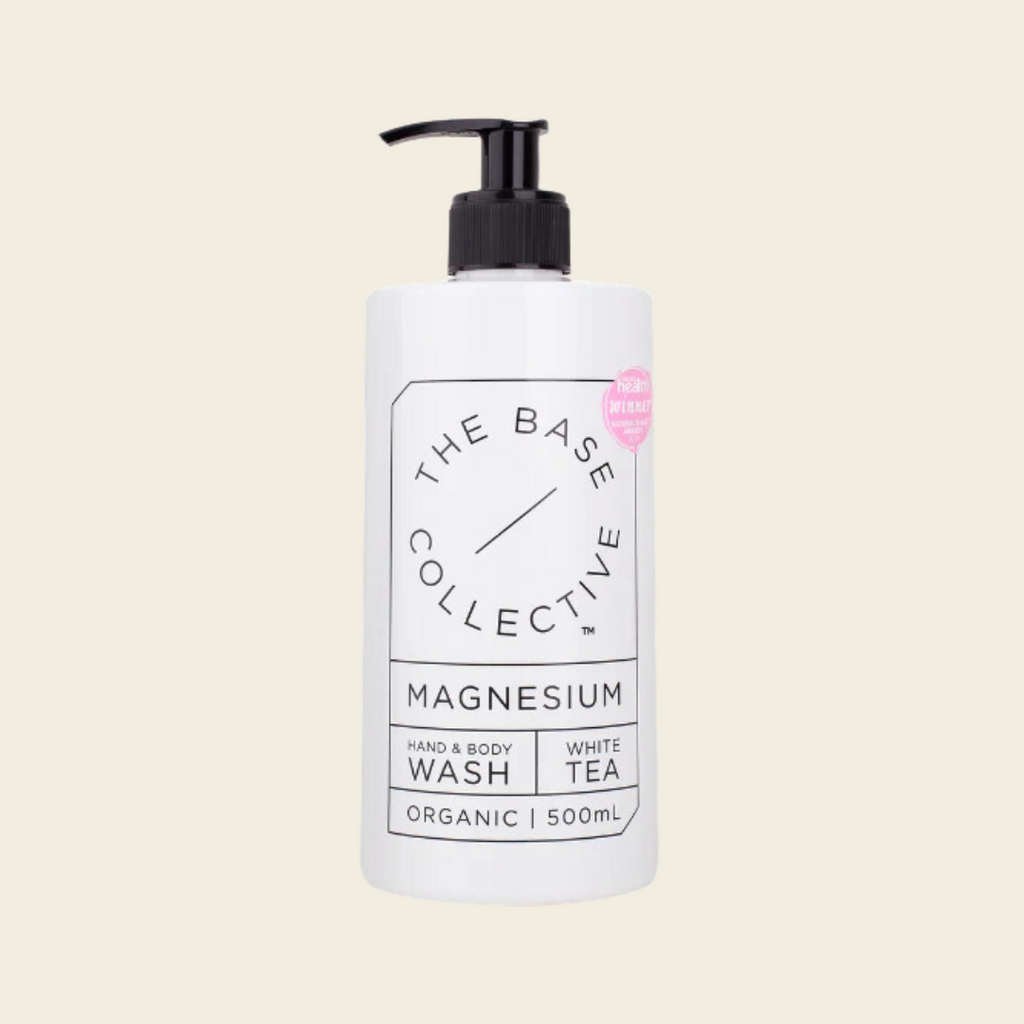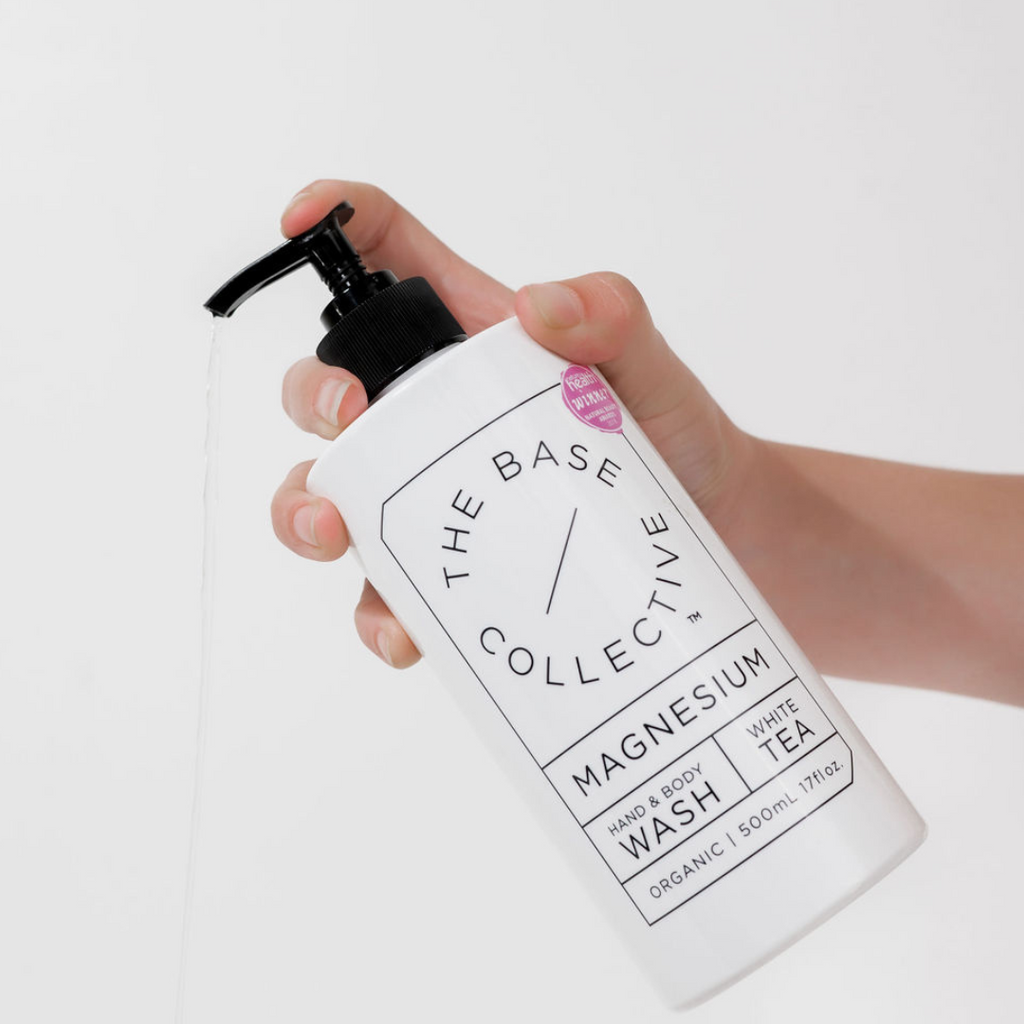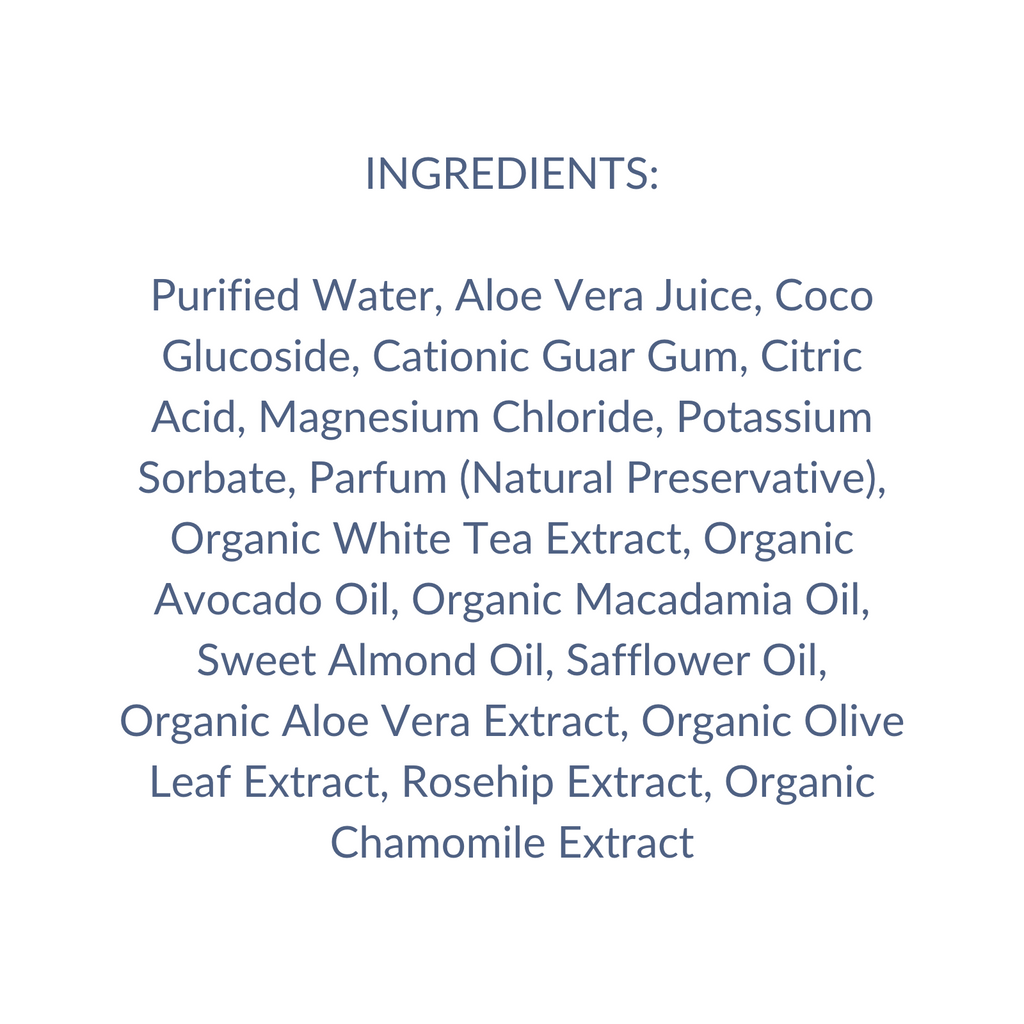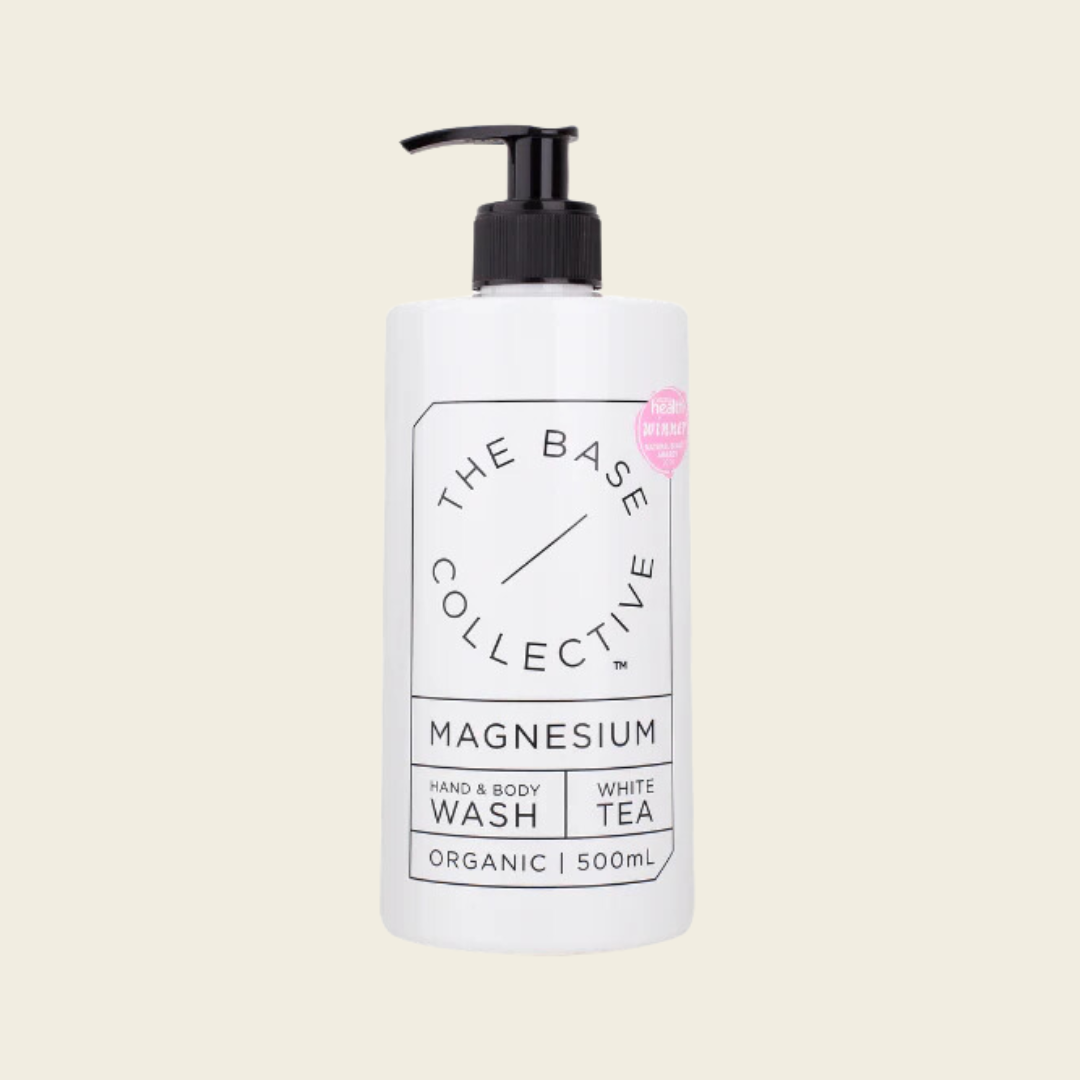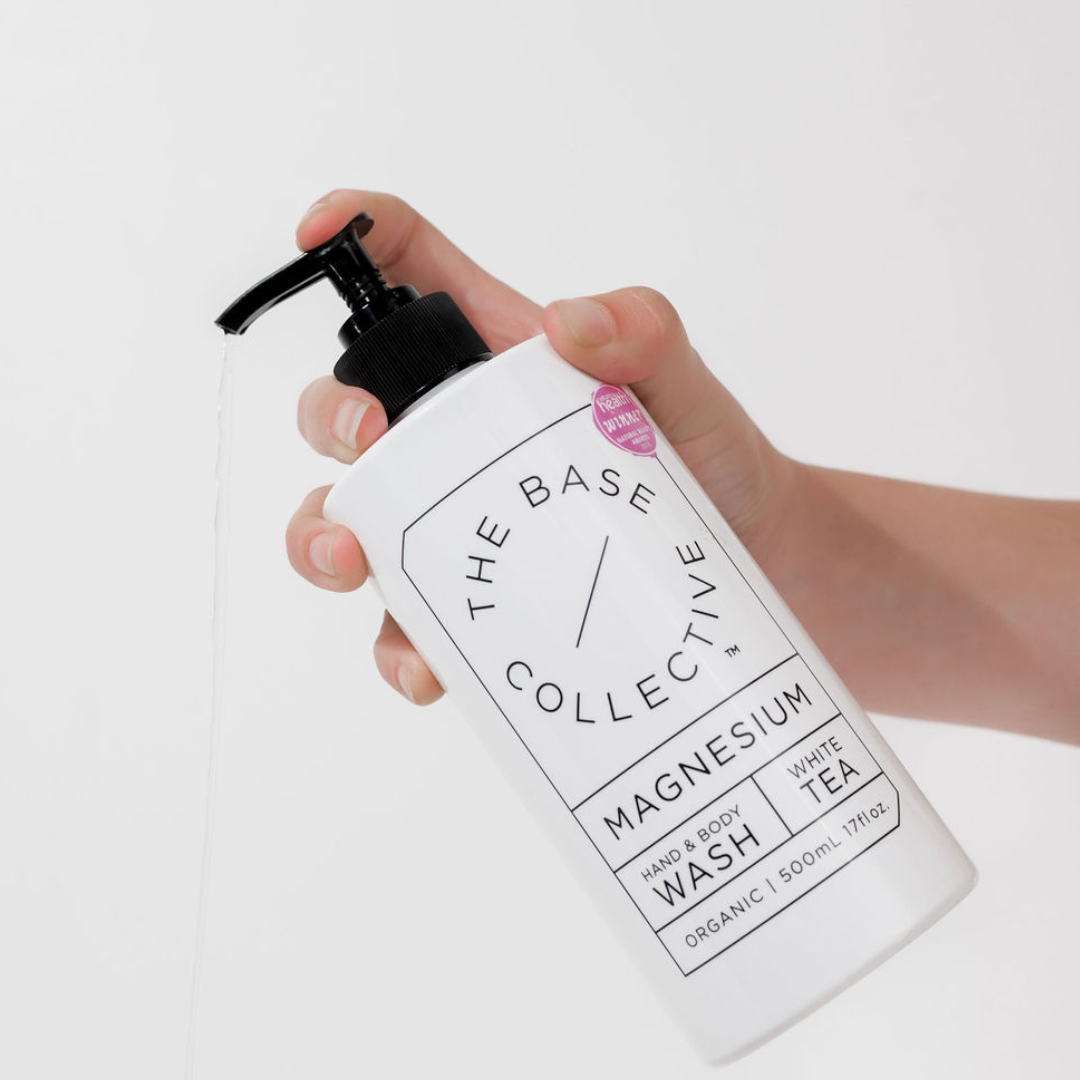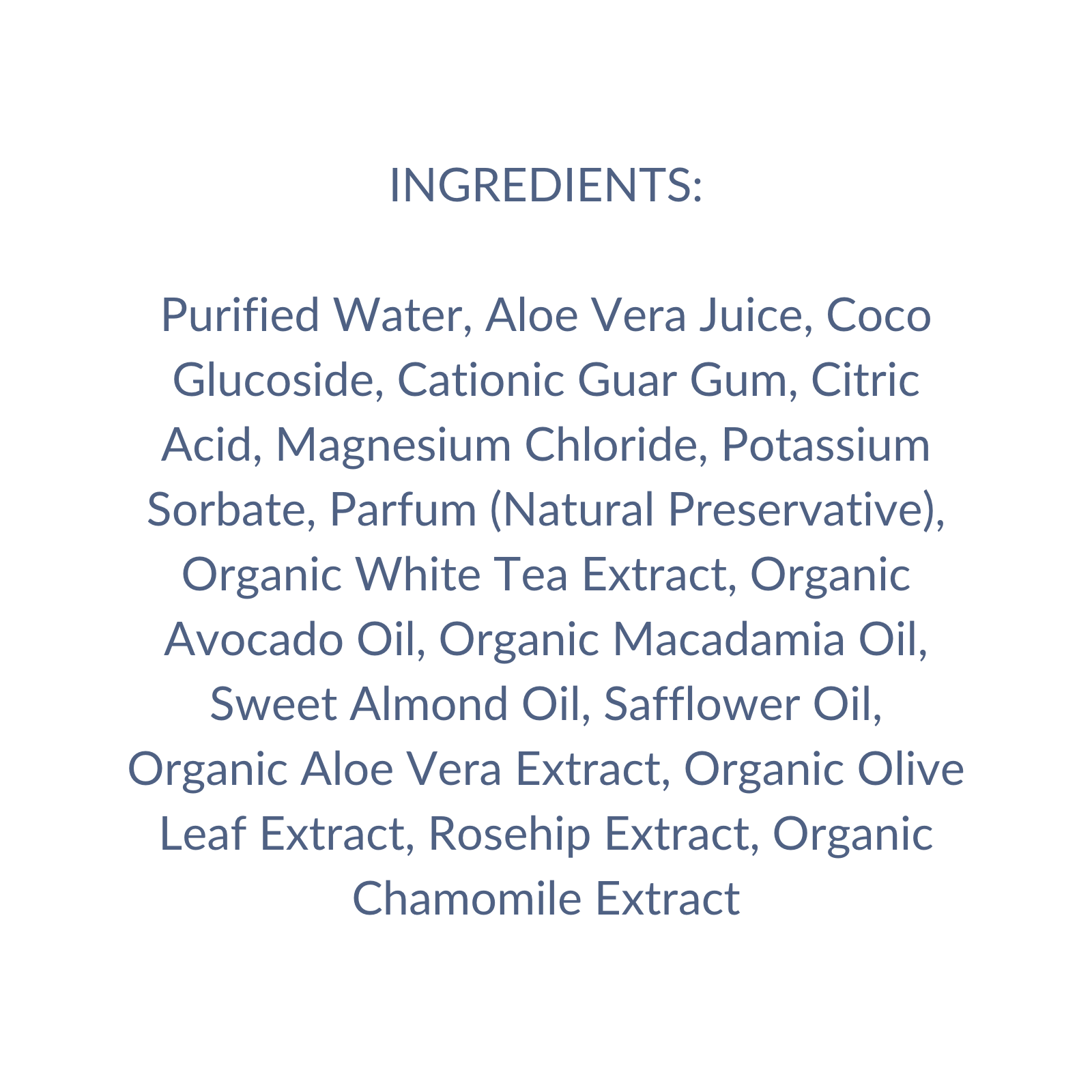 The Base Collective Magnesium White Tea Hand and Body Wash 500ml
Introducing the award-winning Magnesium & White Tea Wash 500ml, a skincare powerhouse that combines gentleness with effectiveness. Specially formulated for sensitive skin, this cleanser effortlessly removes dirt and grime, leaving your skin feeling fresh and revitalised.
Infused with the goodness of Magnesium, known for its skin health benefits, and Organic White Tea Extract, renowned for boosting complexion, this formula offers all-day hydration and refreshment. It tackles sweat, oil, makeup residue, and dirt, while remaining gentle on pores, making it ideal for those with eczema-prone skin.
Enriched with natural ingredients like Aloe Vera Juice, Organic Avocado Oil, and Sweet Almond Oil, this wash not only cleanses but also nourishes your skin, leaving it smooth and supple. Its low foaming gel texture is clear and delicate, ensuring a soft and rejuvenated skin feel.
Bid farewell to dry skin and say hello to a radiant, healthy glow with the Magnesium & White Tea Wash.
More Infomation To You
Things you need to know
We use industry standard SSL encryption to protect your details. Potentially sensitive information such as your name, address and card details are encoded so they can only be read on the secure server.
Safe Payments
Accept Credit Cart
Different Payment Method
Price Include VAT
Easy To Order
Express Delivery
Europe & USA within 2-4 days
Rest of the world within 3-7 days
Selected locations
Need more information