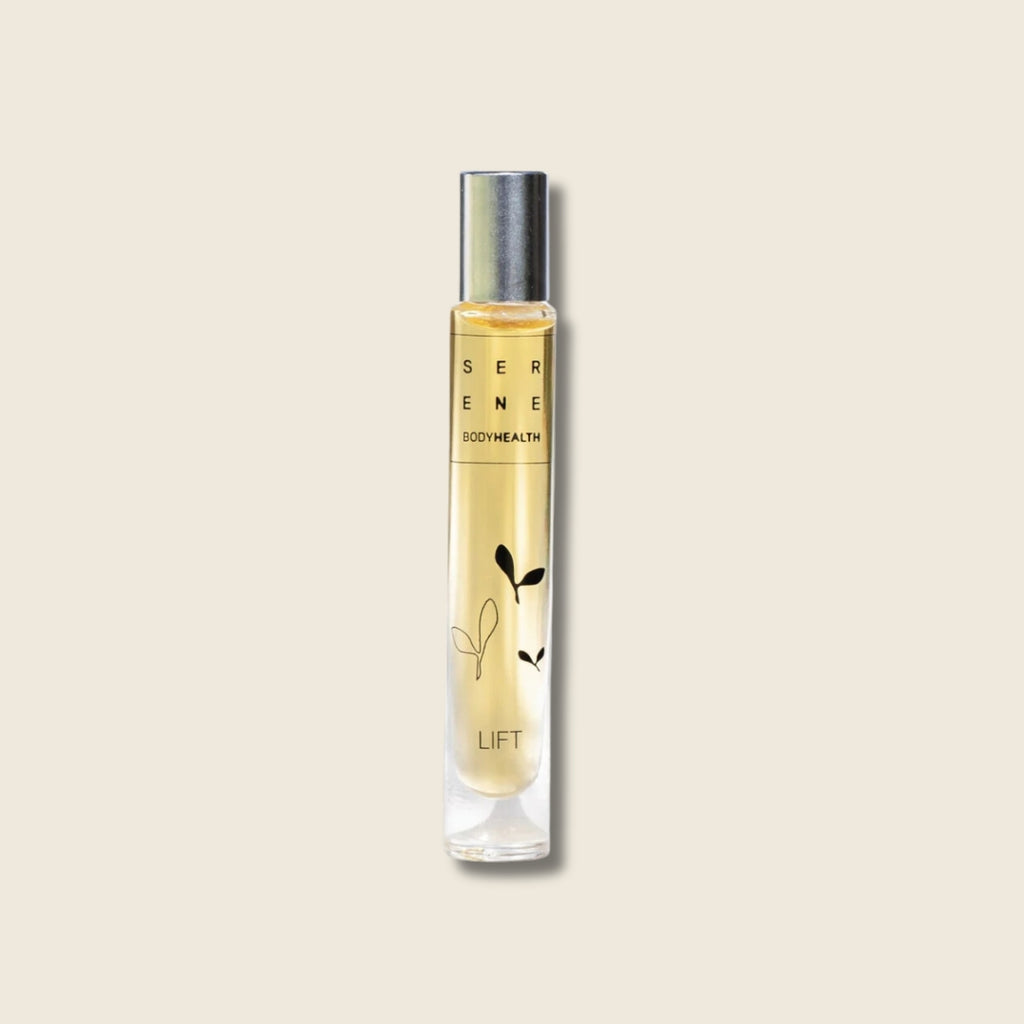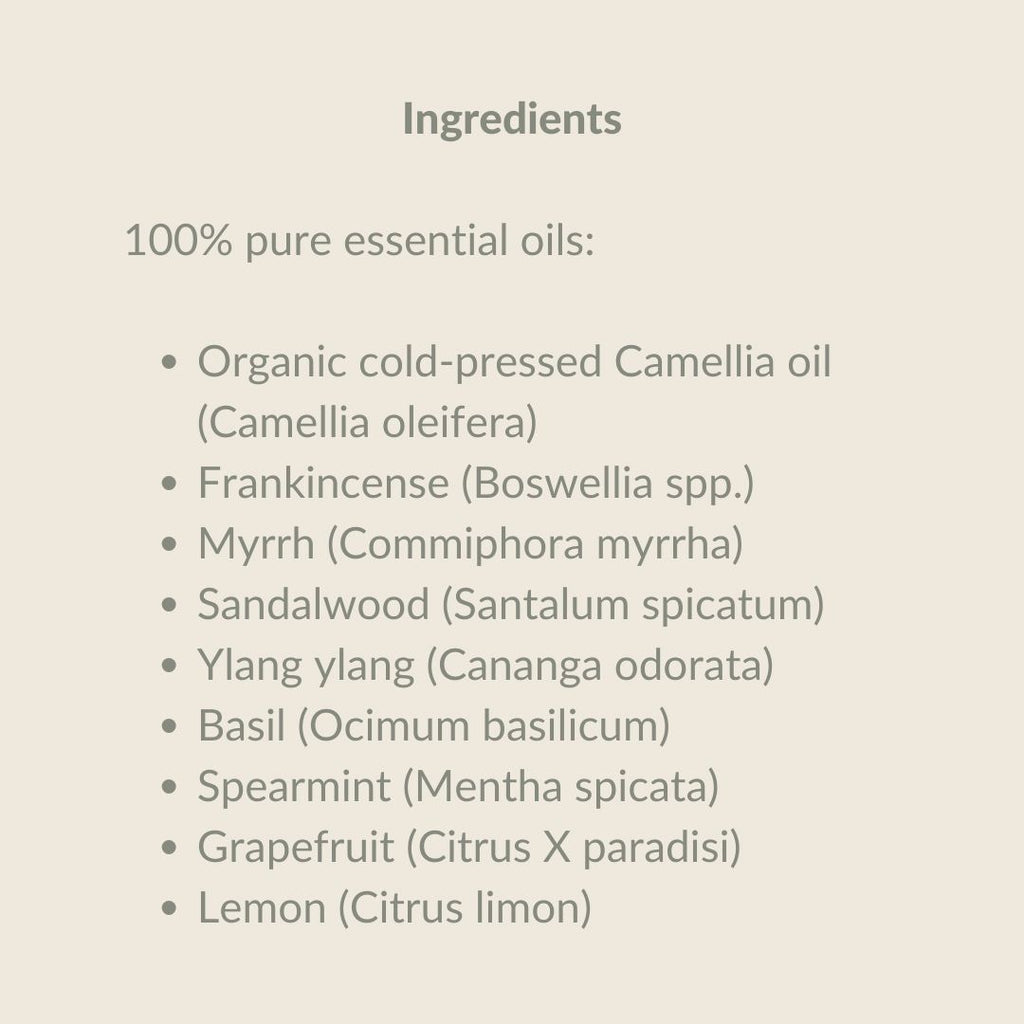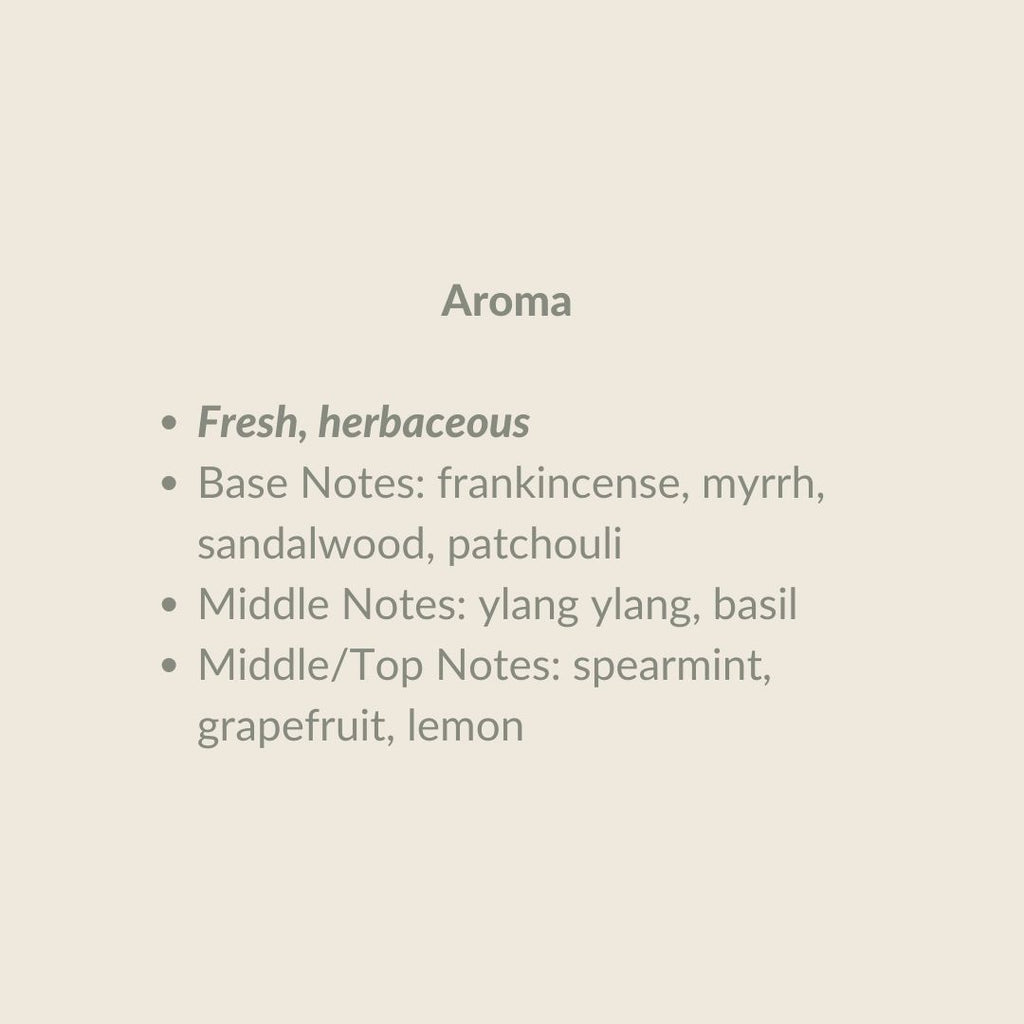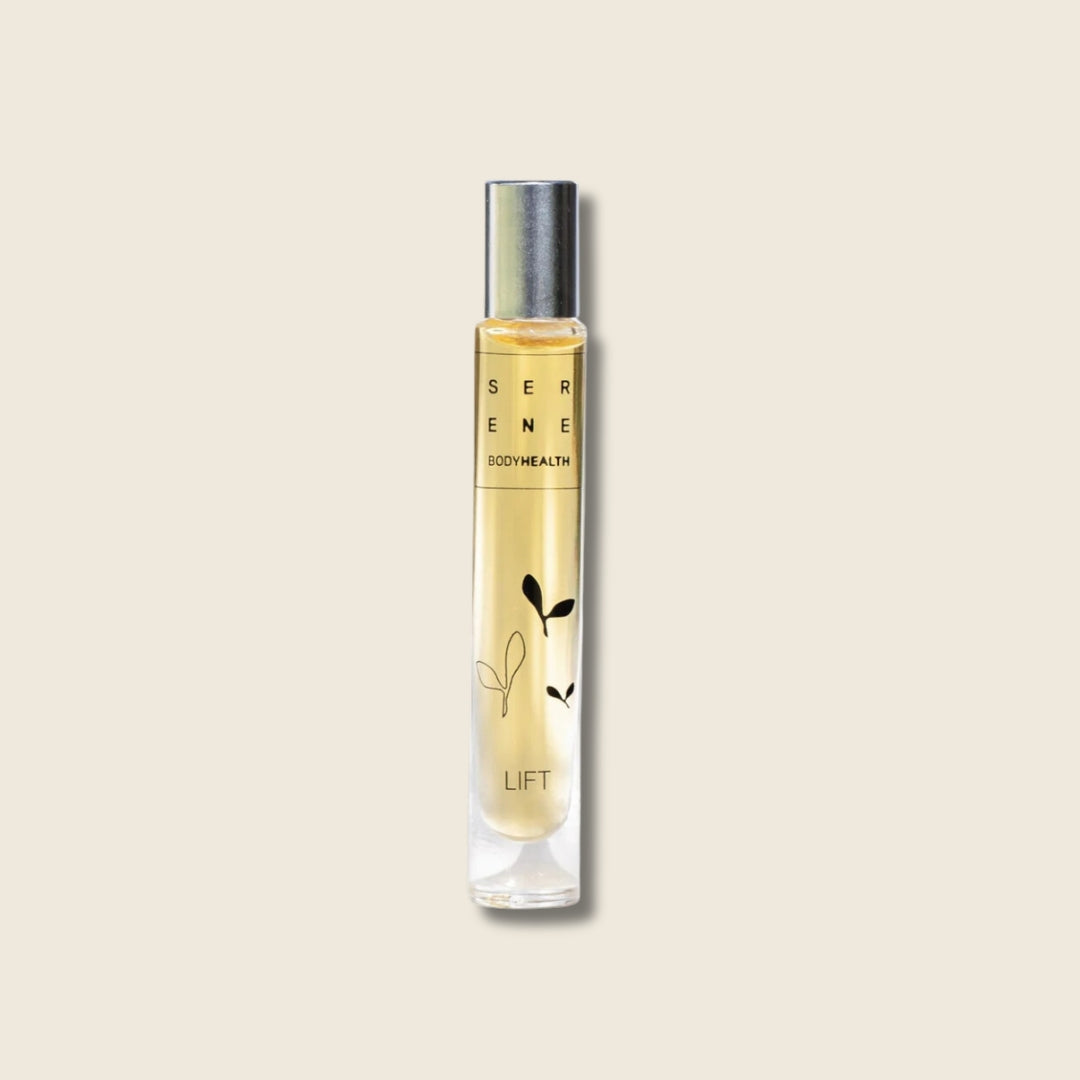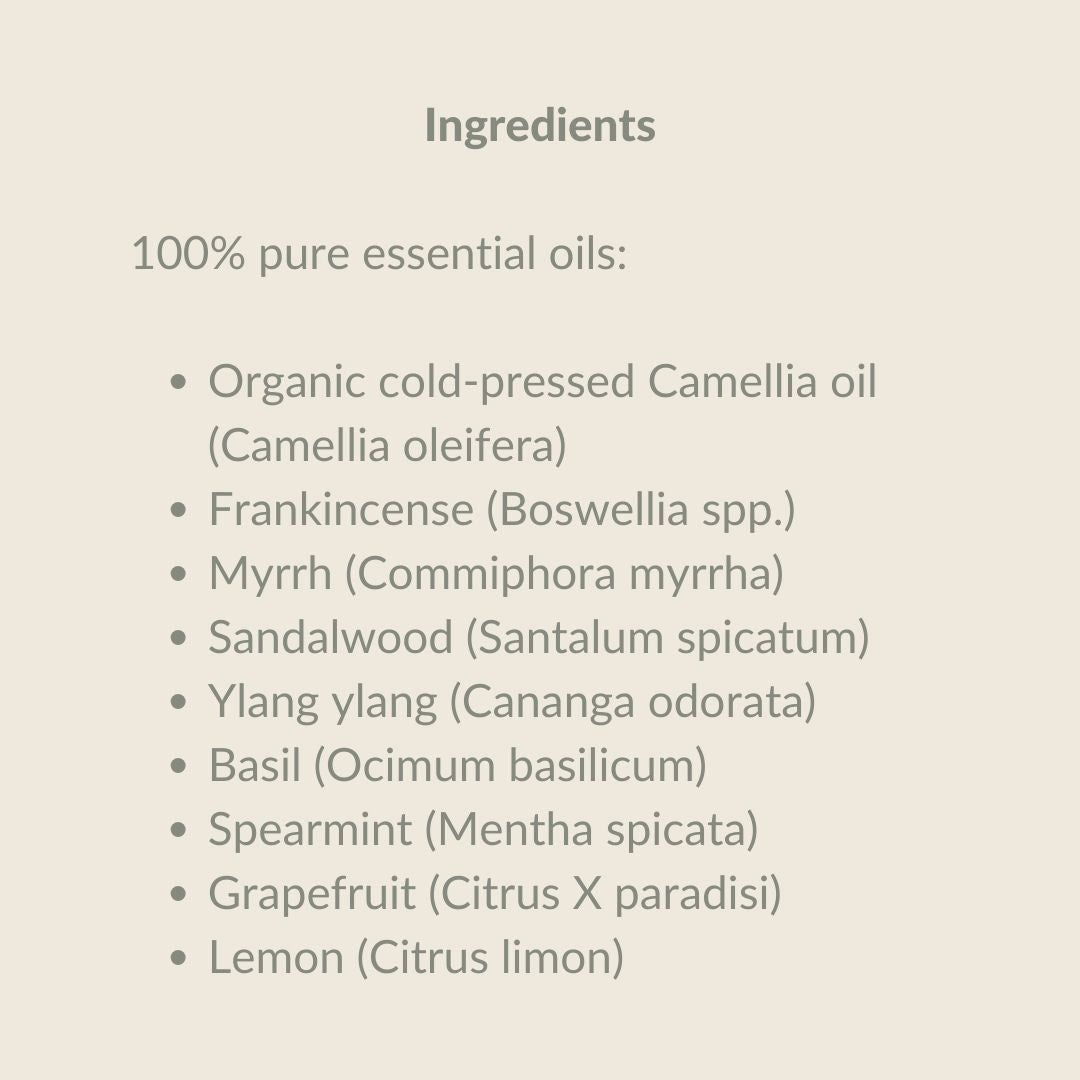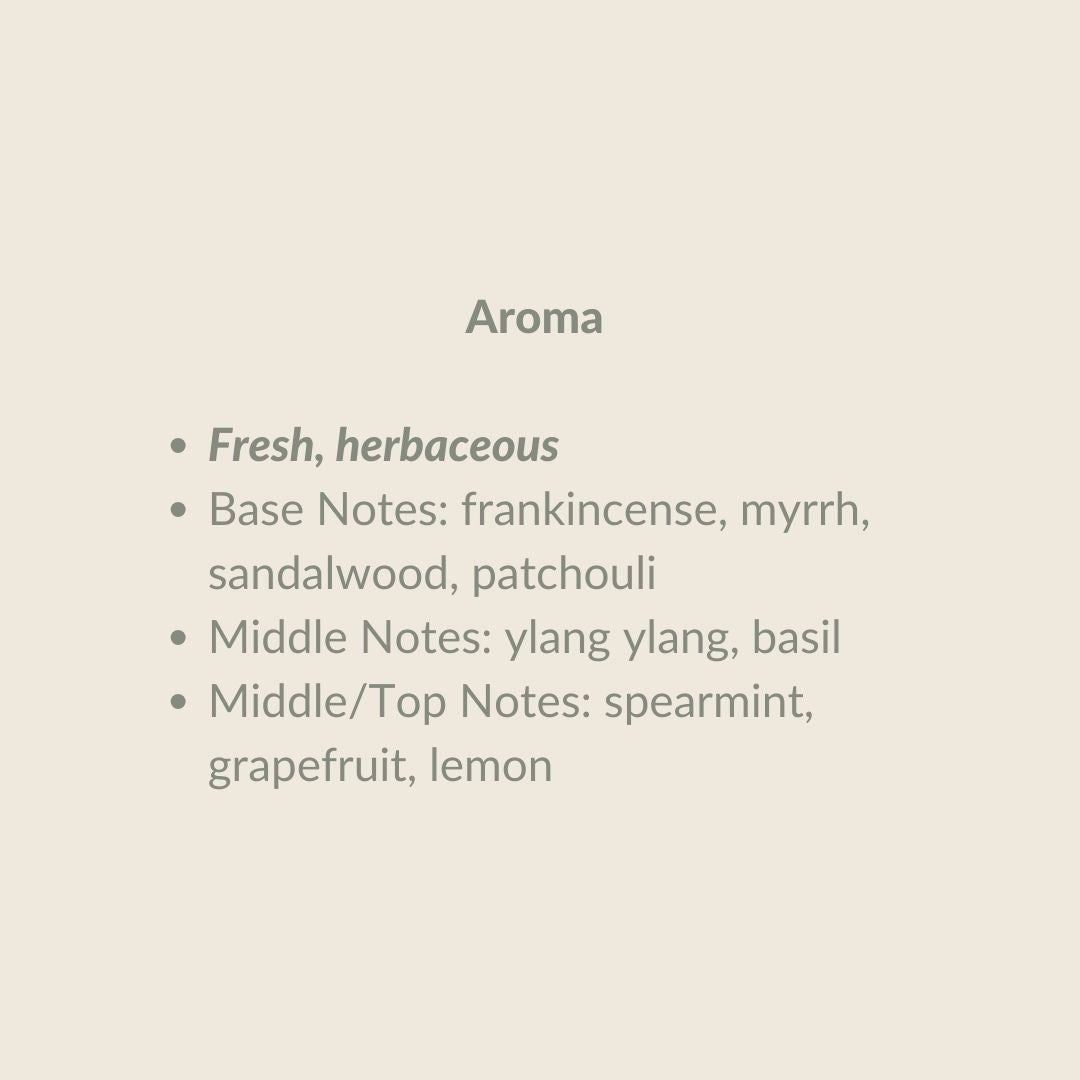 Serene Body Health Lift Perfume Oil 10ml
Elevate yourself beyond the ordinary with this exquisite herbal fragrance that empowers you to radiate with self-assurance. Delicate hints of spearmint, grapefruit, and lemon create a subtle sparkle.

The soothing essence of ylang-ylang and basil blend seamlessly with the grounding notes of sandalwood, frankincense, and myrrh. Immerse yourself in this scent that is purposefully crafted to enhance your concentration, provide mental clarity, uplift your spirits, and fill you with joy.
More Infomation To You
Things you need to know
We use industry standard SSL encryption to protect your details. Potentially sensitive information such as your name, address and card details are encoded so they can only be read on the secure server.
Safe Payments
Accept Credit Cart
Different Payment Method
Price Include VAT
Easy To Order
Express Delivery
Europe & USA within 2-4 days
Rest of the world within 3-7 days
Selected locations
Need more information