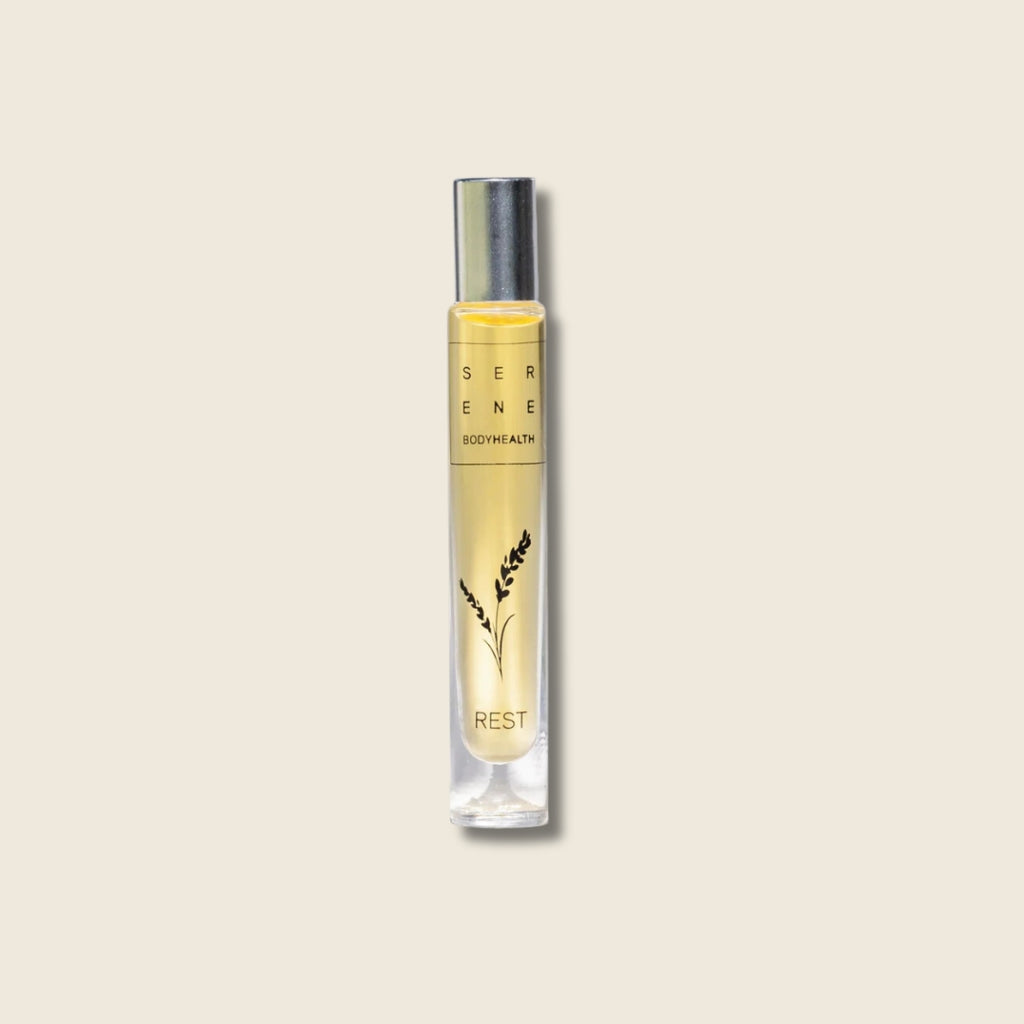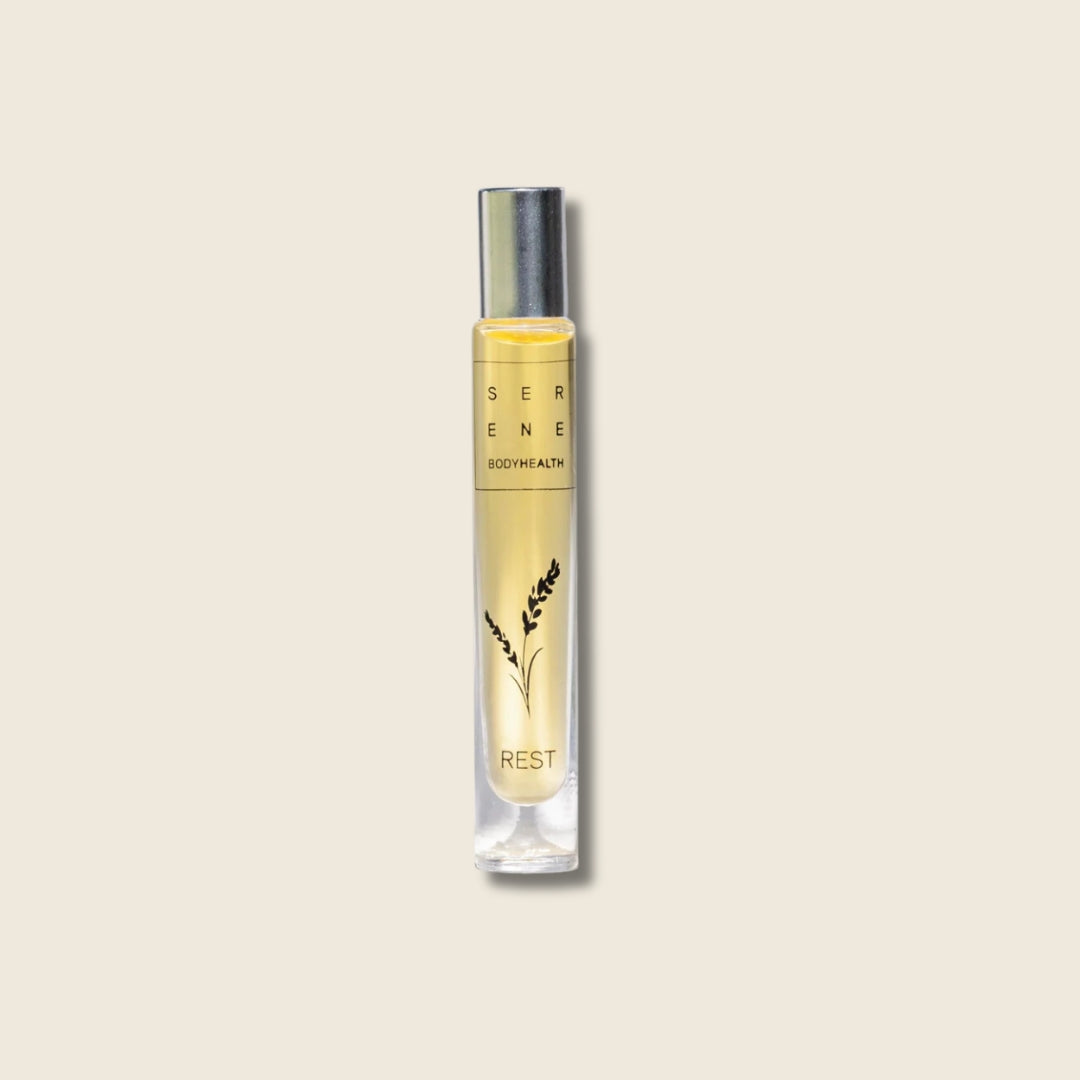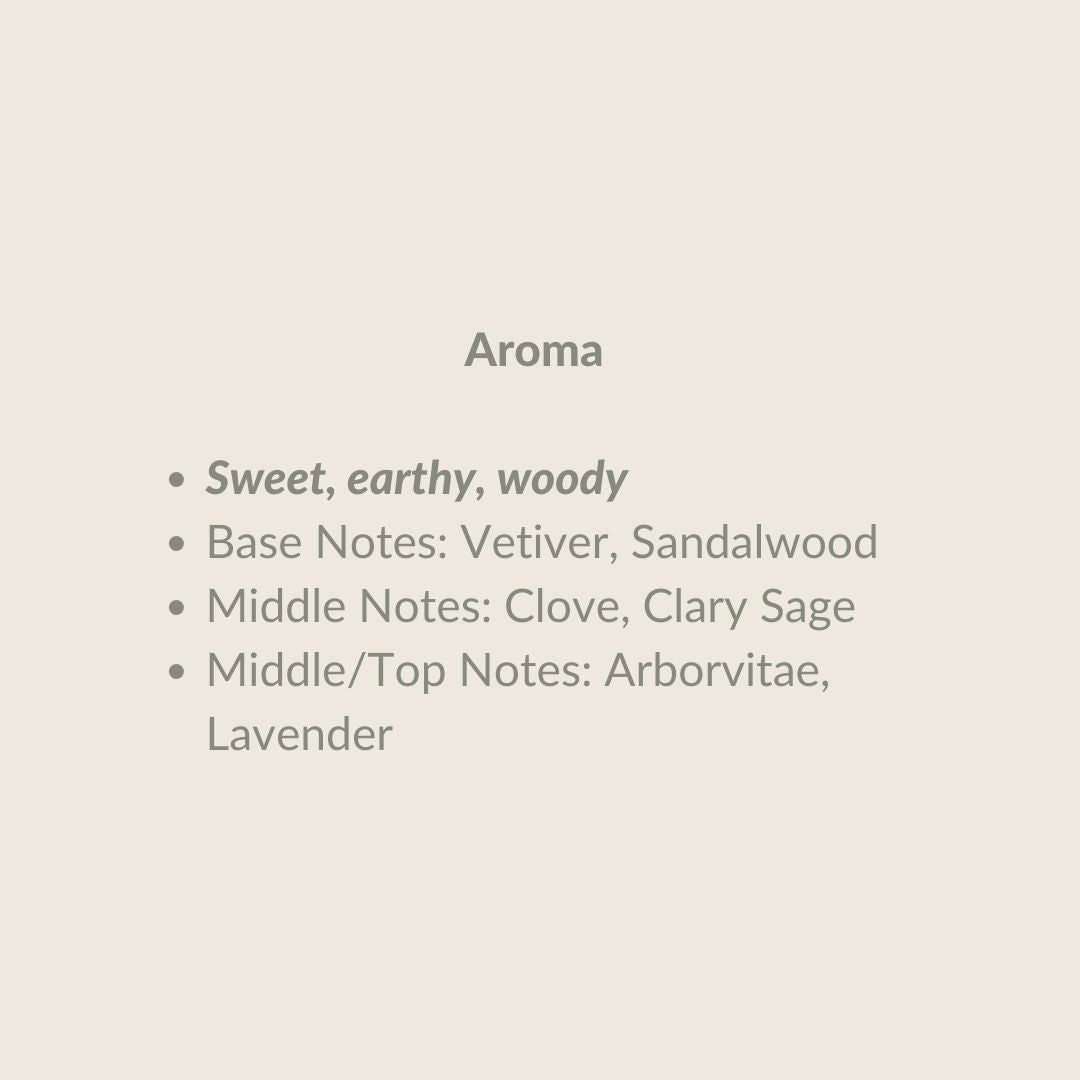 Serene Body Health Rest Perfume Oil 10ml
Just a single inhale and you'll be captivated by the enchanting allure of this scent. The spicy essence of cloves intertwines gracefully with the soothing combination of lavender and clary sage, while underlying hints of vetiver and sandalwood add a woody touch.
This velvety fragrance envelops you, lulling you into a state of pure tranquility, satisfaction, and affection. Surrender yourself to its embrace. Crafted to bring solace, serenity, and reassurance, this aroma encourages relaxation and rejuvenation.
More Infomation To You
Things you need to know
We use industry standard SSL encryption to protect your details. Potentially sensitive information such as your name, address and card details are encoded so they can only be read on the secure server.
Safe Payments
Accept Credit Cart
Different Payment Method
Price Include VAT
Easy To Order
Express Delivery
Europe & USA within 2-4 days
Rest of the world within 3-7 days
Selected locations
Need more information