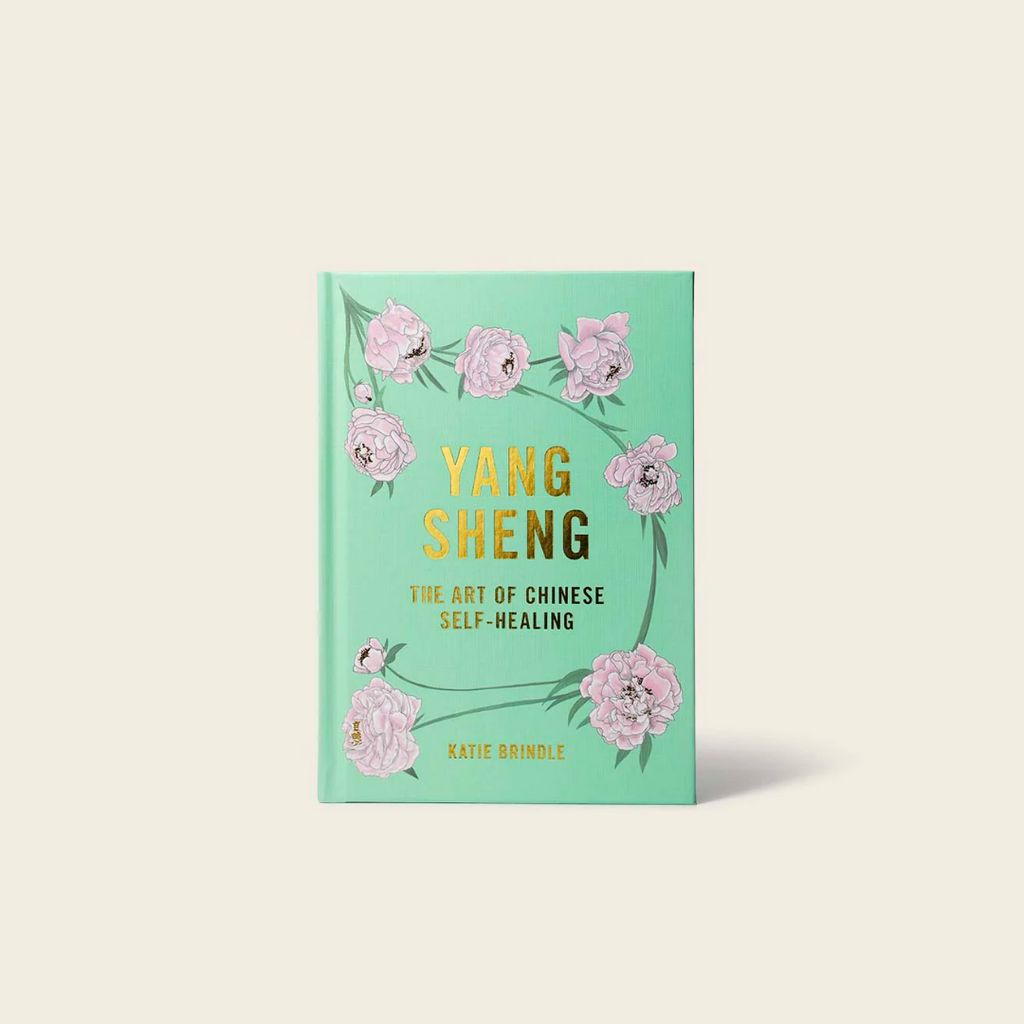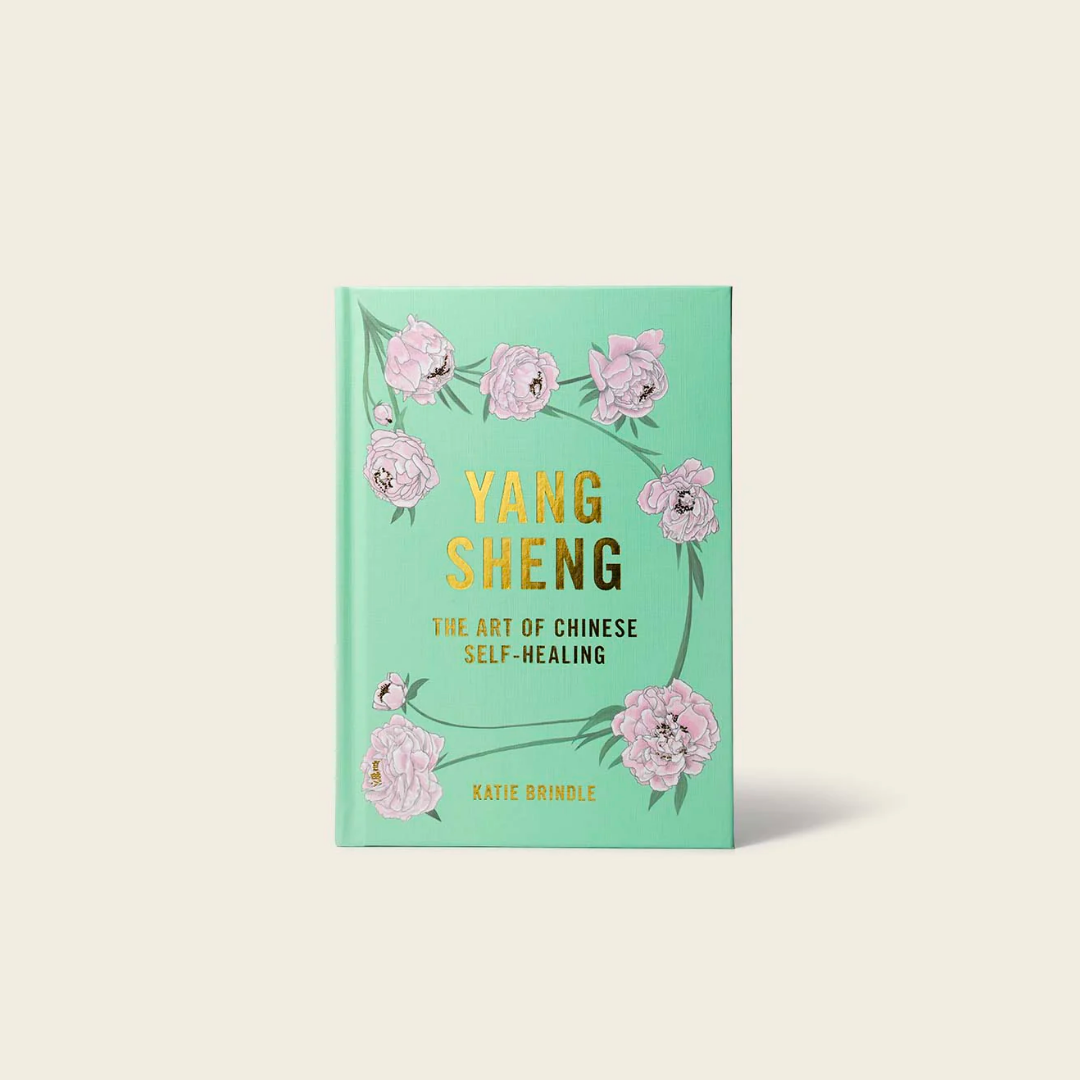 Yang Sheng - The Art of Chinese Self-Healing
The practice of self-care has been around for thousands of years and is rooted in an ancient Chinese philosophy called Yang Sheng, which means nourishing life. This philosophy focuses on nurturing the body, mind and spirit to promote health and wellbeing. In Katie Brindle's Amazon bestseller, readers can learn how to incorporate this self-healing system into their daily routine to improve various aspects of their life, including menopause, fertility, gut health and skin health.
This book is ideal for anyone who feels stressed or unwell and has tried everything. Yang Sheng understands how to activate our bodies' natural self-healing abilities.
More Infomation To You
Things you need to know
We use industry standard SSL encryption to protect your details. Potentially sensitive information such as your name, address and card details are encoded so they can only be read on the secure server.
Safe Payments
Accept Credit Cart
Different Payment Method
Price Include VAT
Easy To Order
Express Delivery
Europe & USA within 2-4 days
Rest of the world within 3-7 days
Selected locations
Need more information