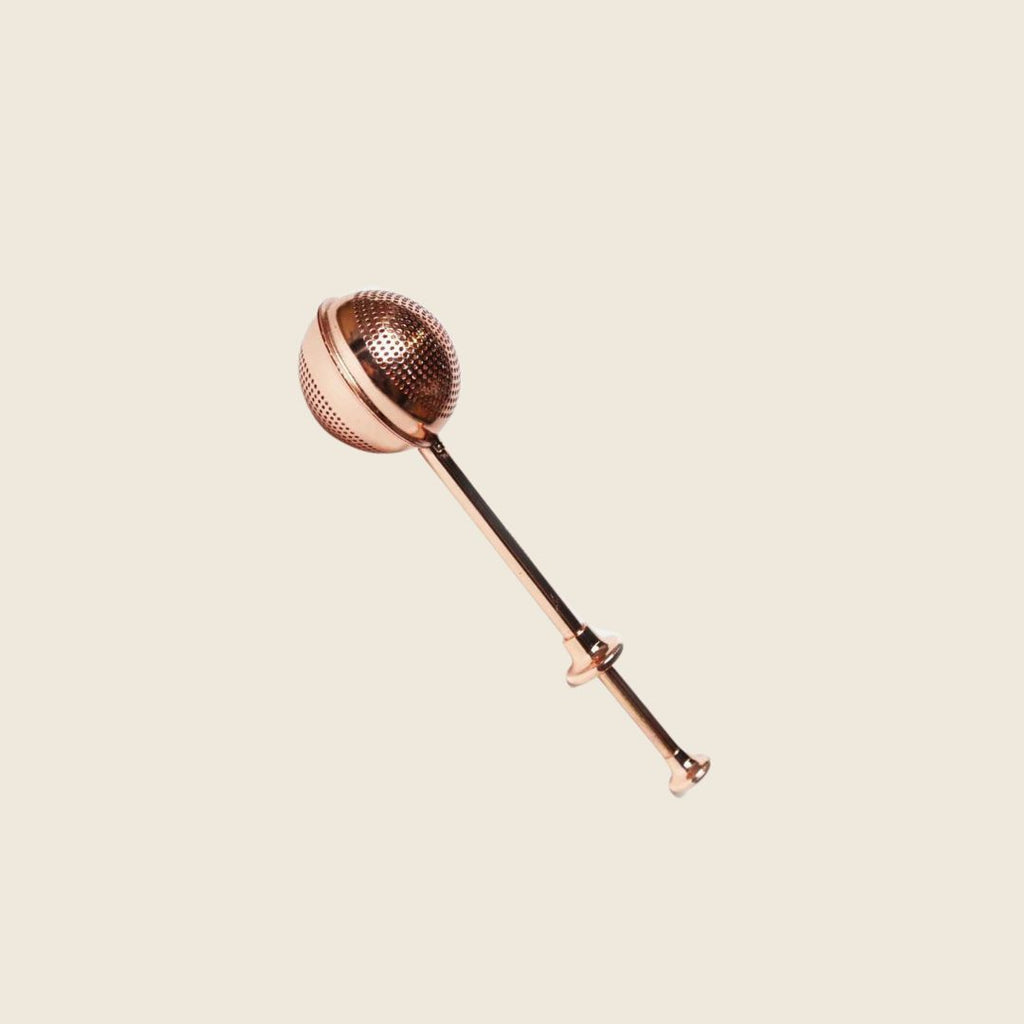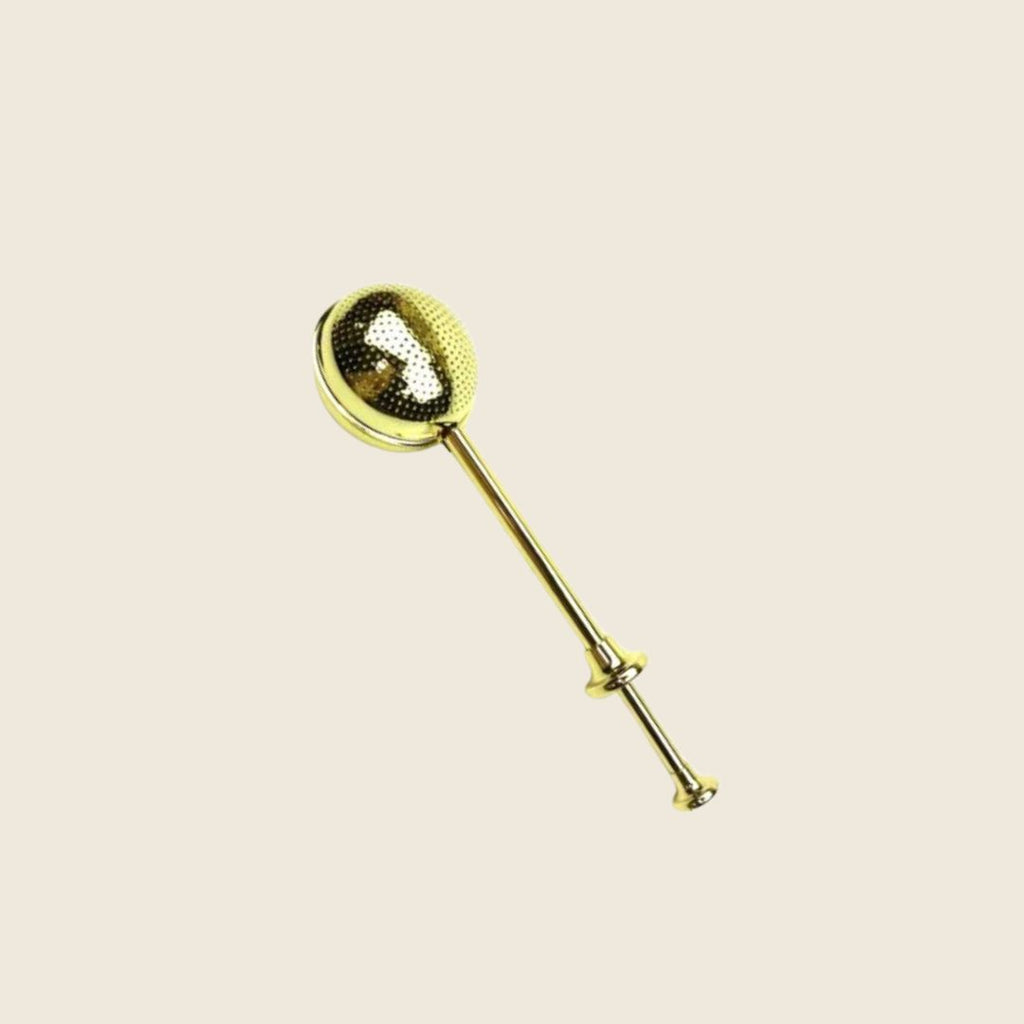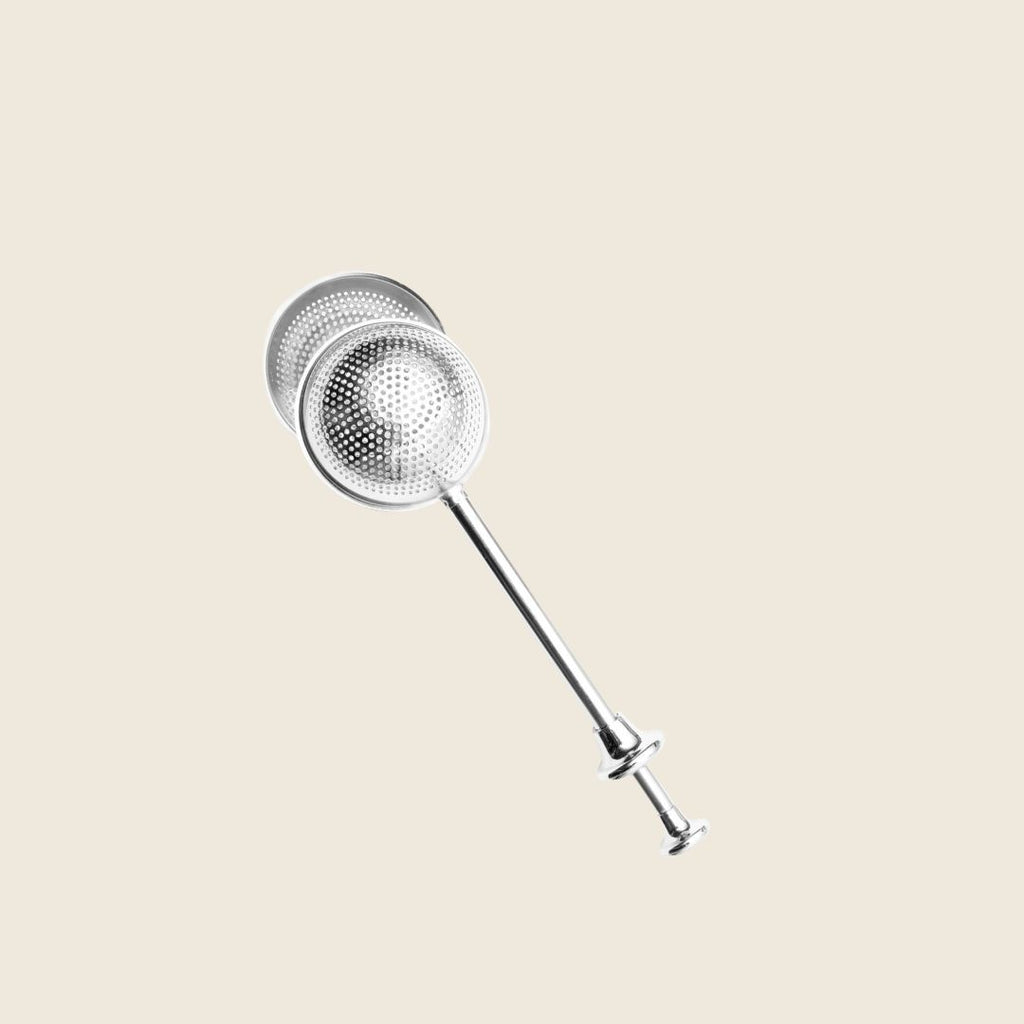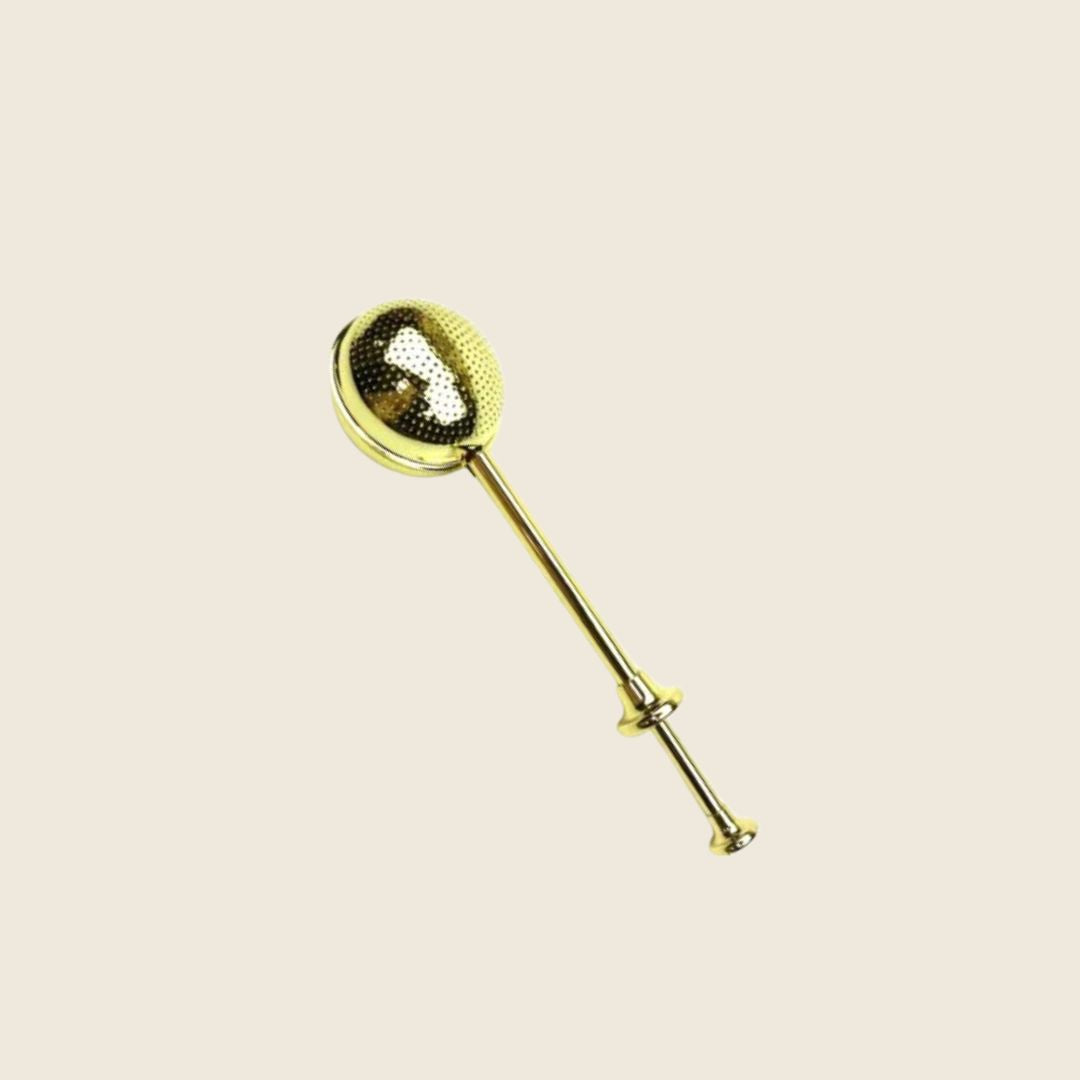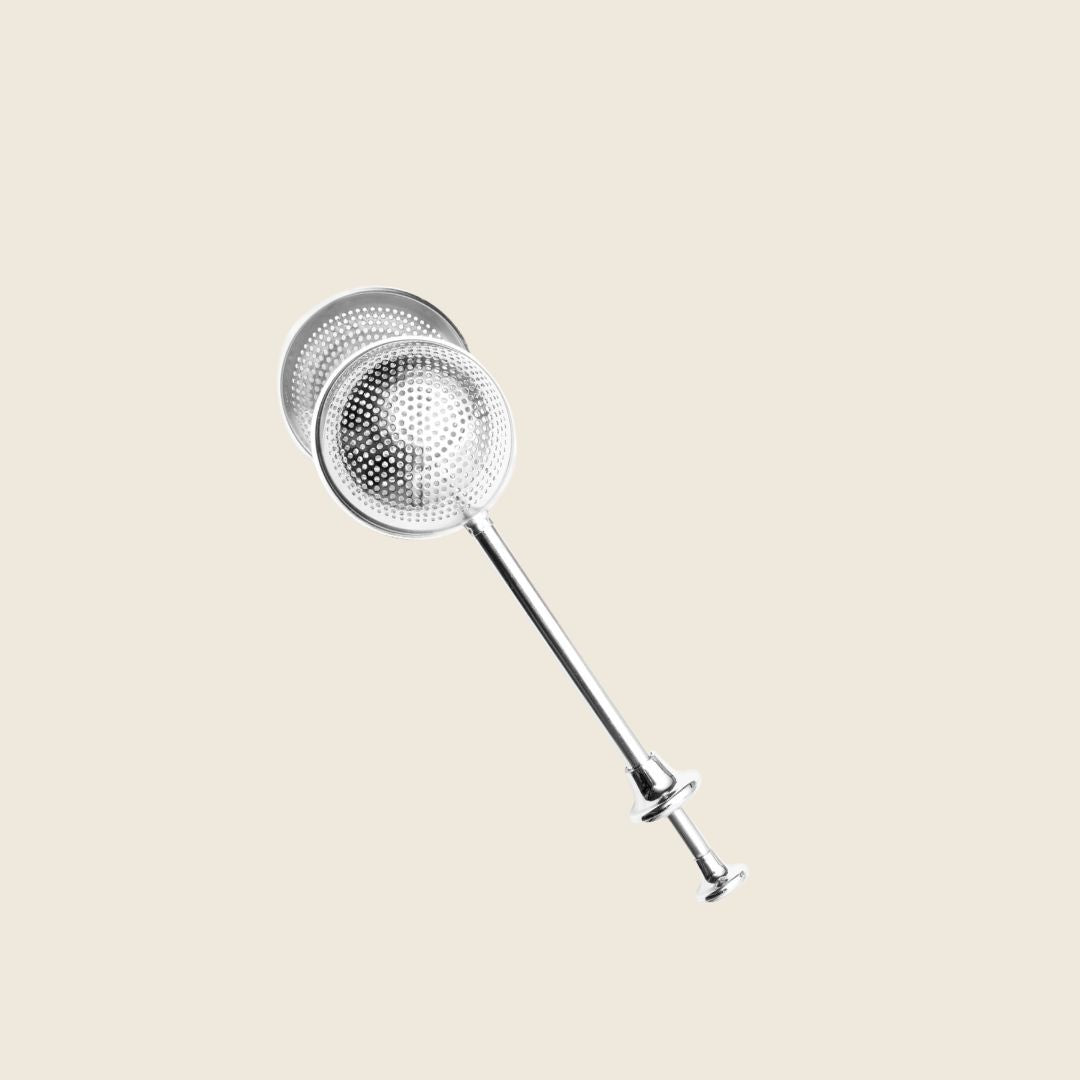 Better Tea Teapop Infuser
Calling all tea aficionados!
Introducing the Better Tea Teapop infuser - the ultimate tool for steeping your cherished blends within minutes. With its innovative spring-loaded push handle, measuring and adding just the right amount of tea into hot water has never been easier or more efficient. Not only that, but cleaning up afterwards is a breeze too!
The Teapop infuser boasts an impressive capacity that allows your precious tea leaves ample room to unfurl and release their flavours - resulting in an infusion like no other while preserving their delightful aroma and freshness.
Crafted from premium-grade stainless steel, this sustainable alternative to wasteful single-use teabags not only elevates your tea experience but also helps reduce environmental impact.
For those seeking a sweeter twist, simply add some fresh fruit; or if you're craving a revitalising pick-me-up on warm afternoons, whip up some invigorating iced tea using this versatile infuser.
Kindly note that the perforations may leave behind tiny tea particles in your cup. If you desire a finer filtration system, we recommend exploring the Better Tea range of reusable teabags.
Rest assured, this infuser is dishwasher safe and measures a convenient 18cm in size.
More Infomation To You
Things you need to know
We use industry standard SSL encryption to protect your details. Potentially sensitive information such as your name, address and card details are encoded so they can only be read on the secure server.
Safe Payments
Accept Credit Cart
Different Payment Method
Price Include VAT
Easy To Order
Express Delivery
Europe & USA within 2-4 days
Rest of the world within 3-7 days
Selected locations
Need more information