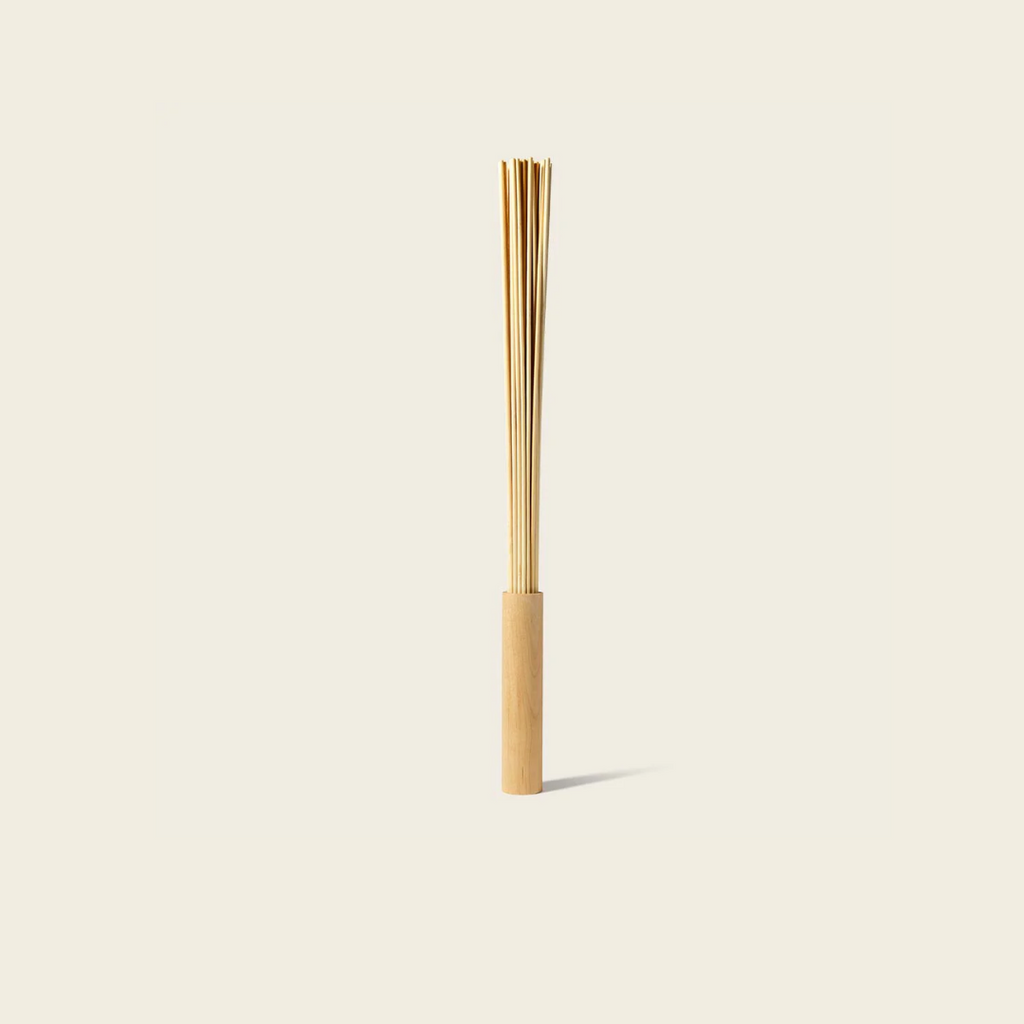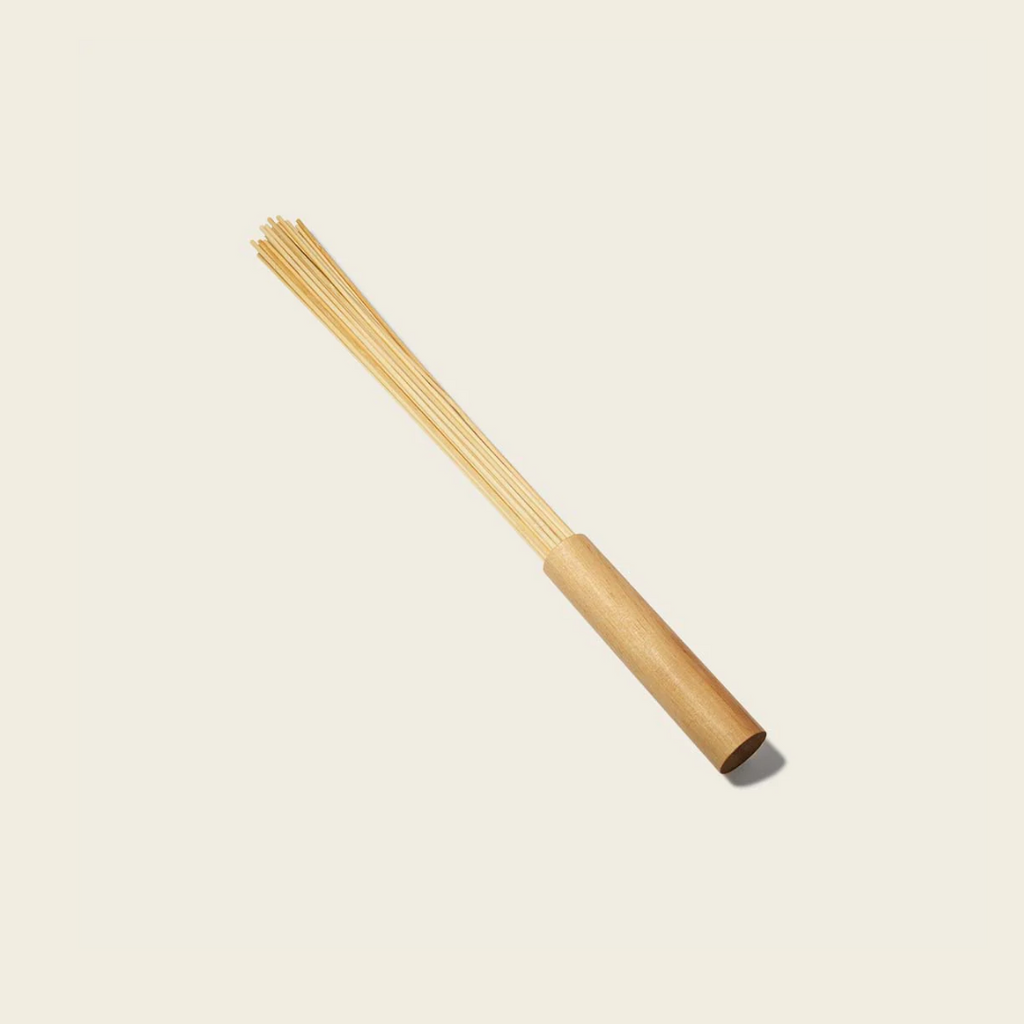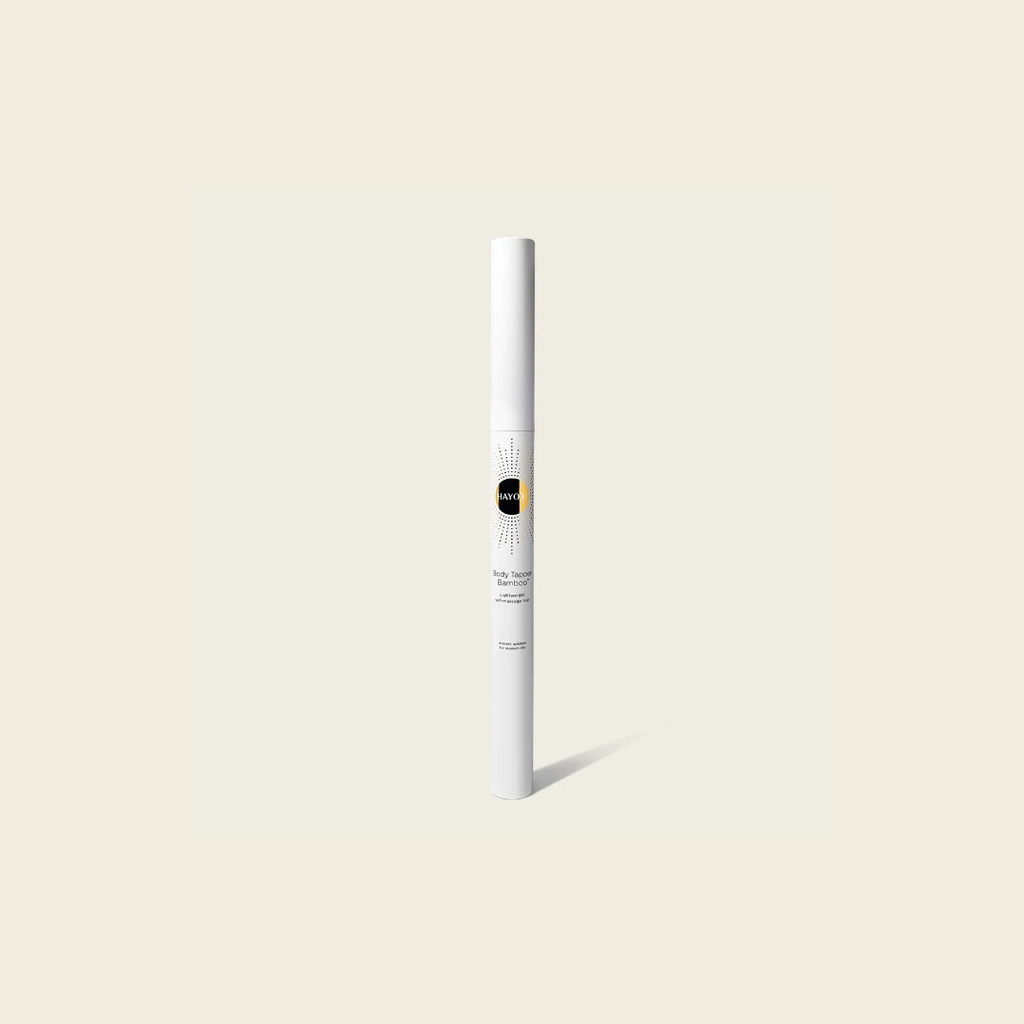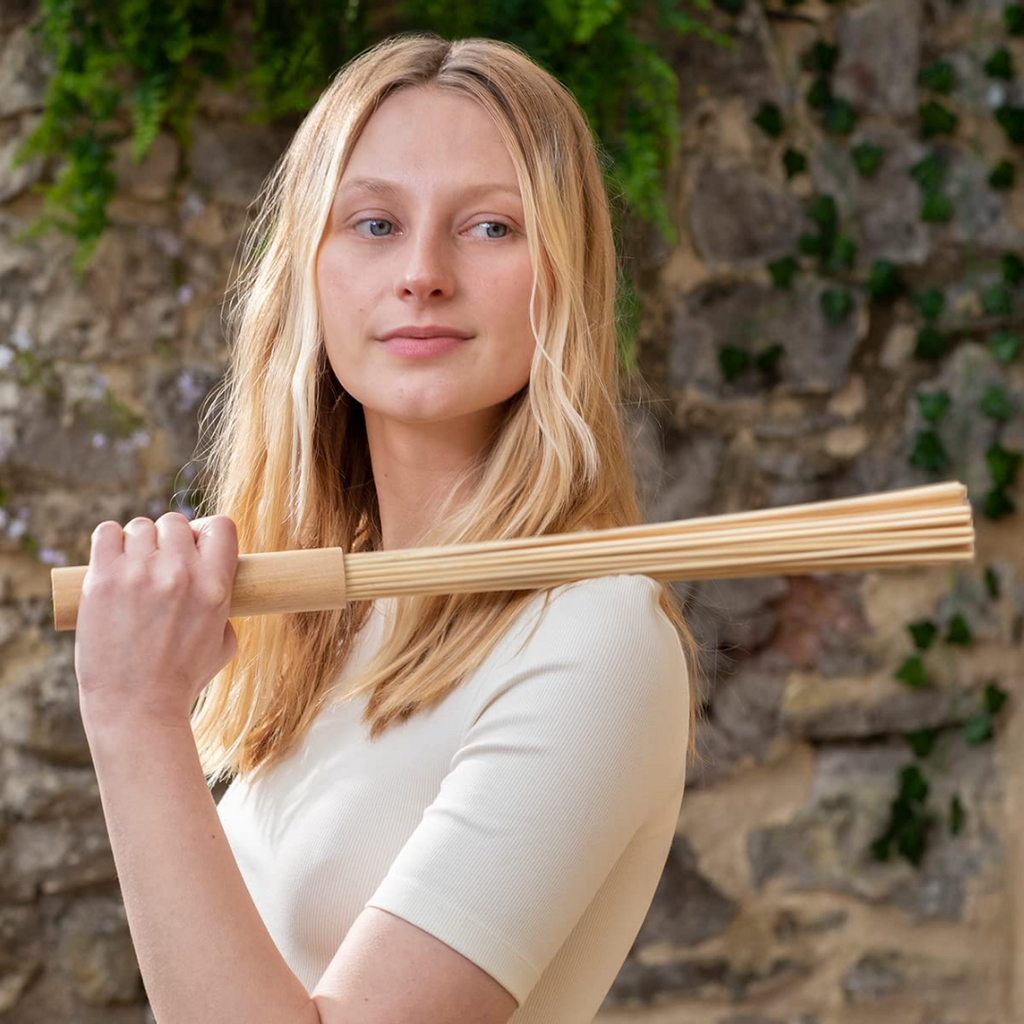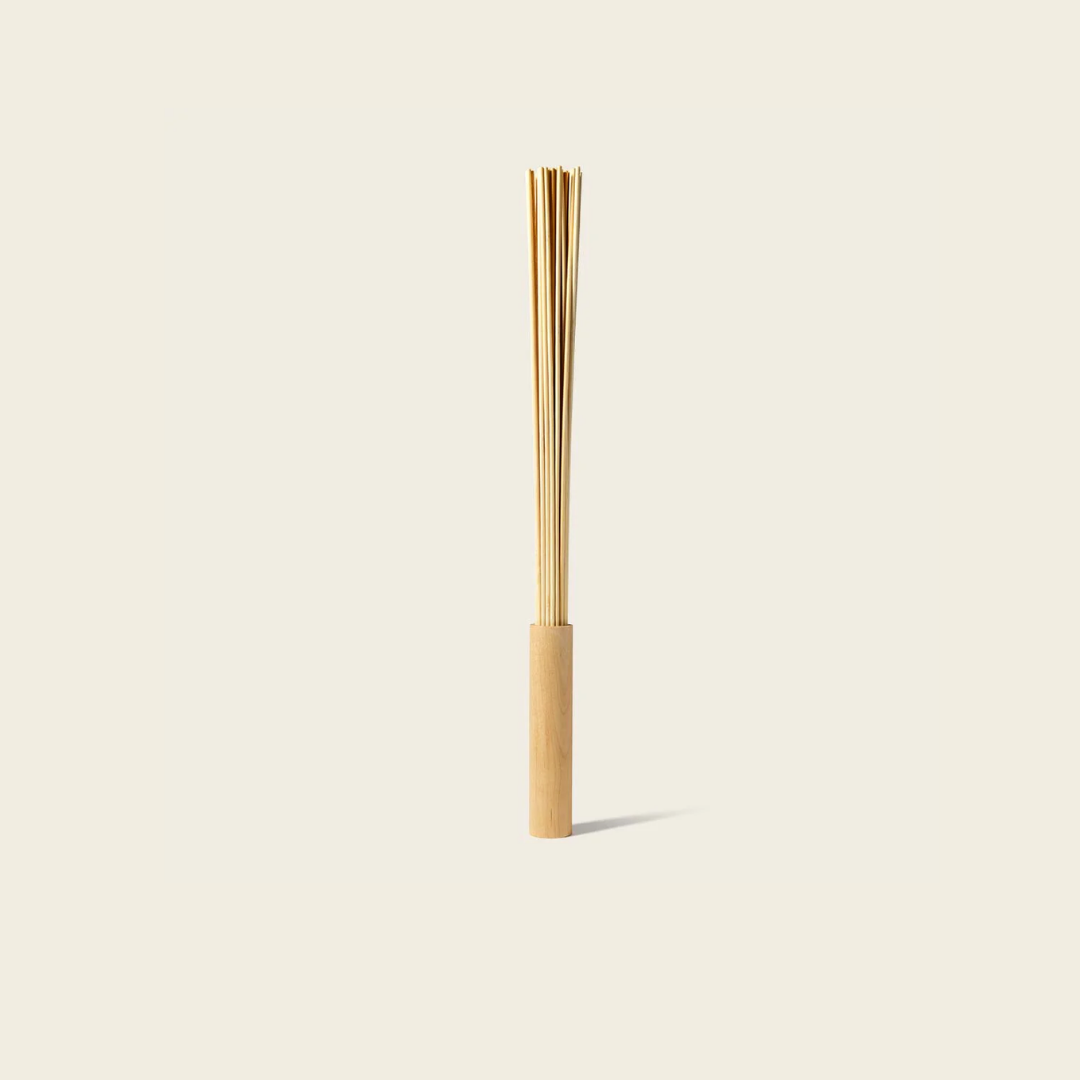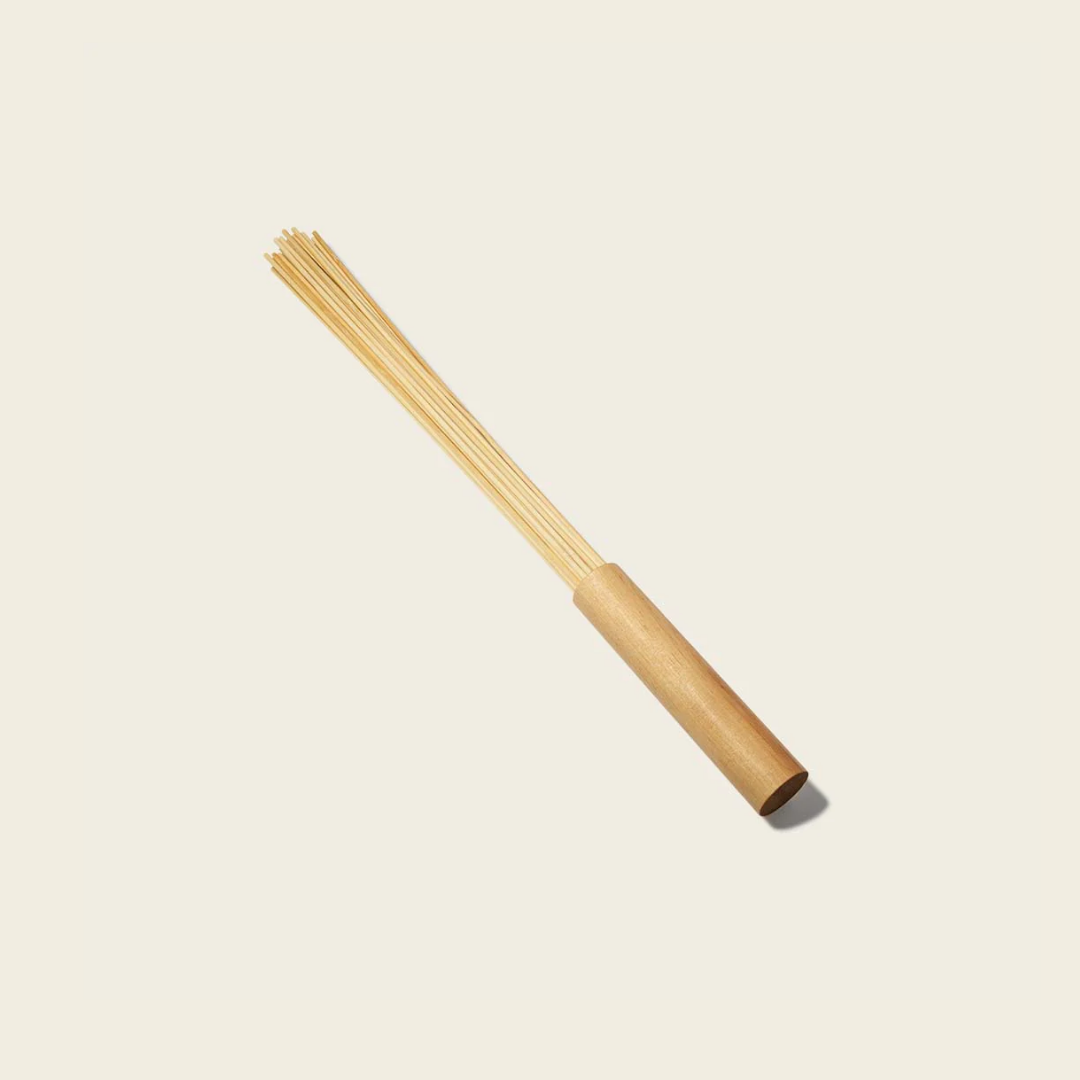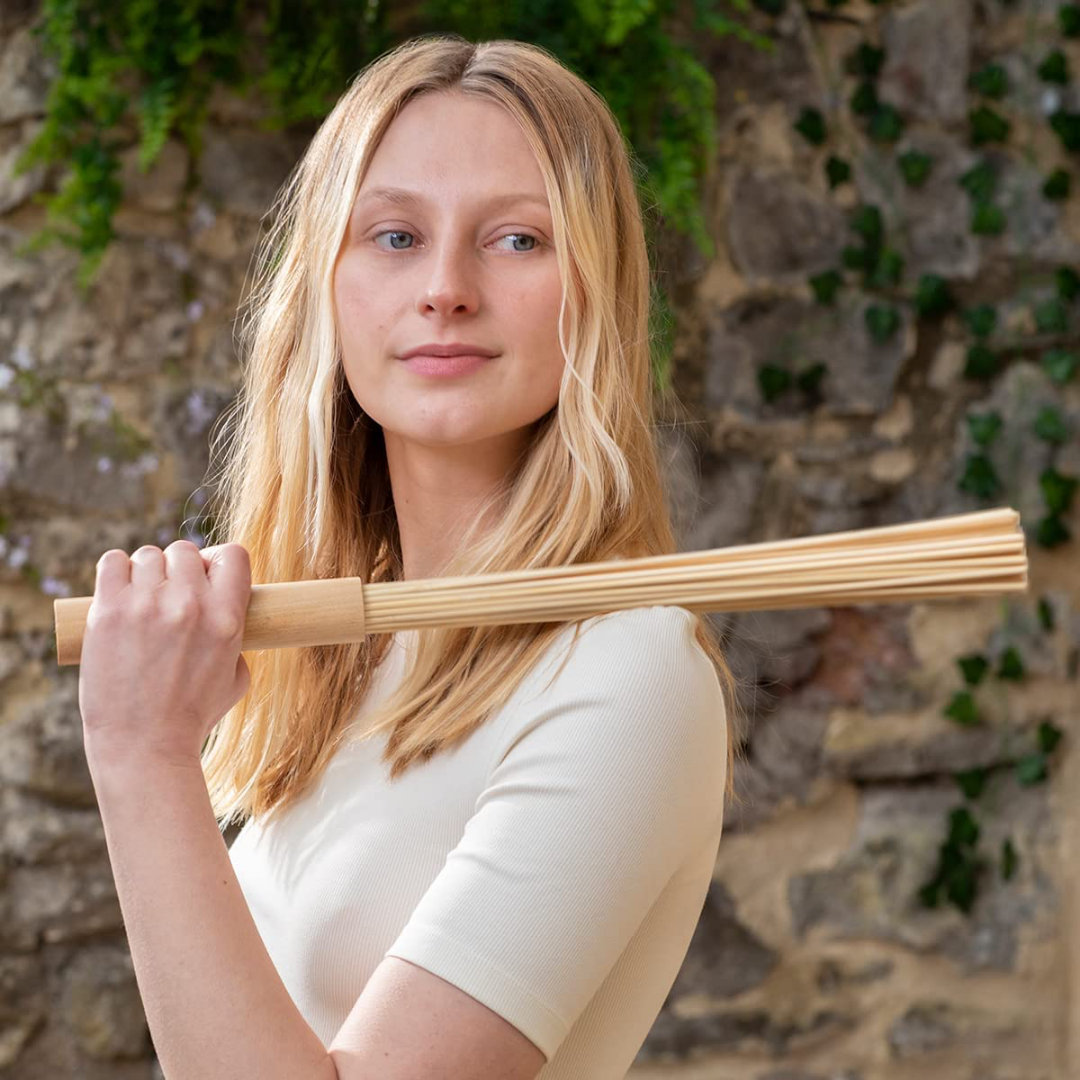 Hayo'u Bamboo Body Tapper
Body tapping is one of the oldest therapies in Chinese medicine and has been used for thousands of years to stimulate pressure points and combat fatigue. Whether you use it before or after exercise for an extra boost or to ease those stiff shoulders from sitting at your desk all day, this simple tool is perfect.
A few minutes of stimulation is all you will need to feel invigorated!
made using 100% environmentally friendly bamboo
length 52cm diameter 3.8cm
More Infomation To You
Things you need to know
We use industry standard SSL encryption to protect your details. Potentially sensitive information such as your name, address and card details are encoded so they can only be read on the secure server.
Safe Payments
Accept Credit Cart
Different Payment Method
Price Include VAT
Easy To Order
Express Delivery
Europe & USA within 2-4 days
Rest of the world within 3-7 days
Selected locations
Need more information