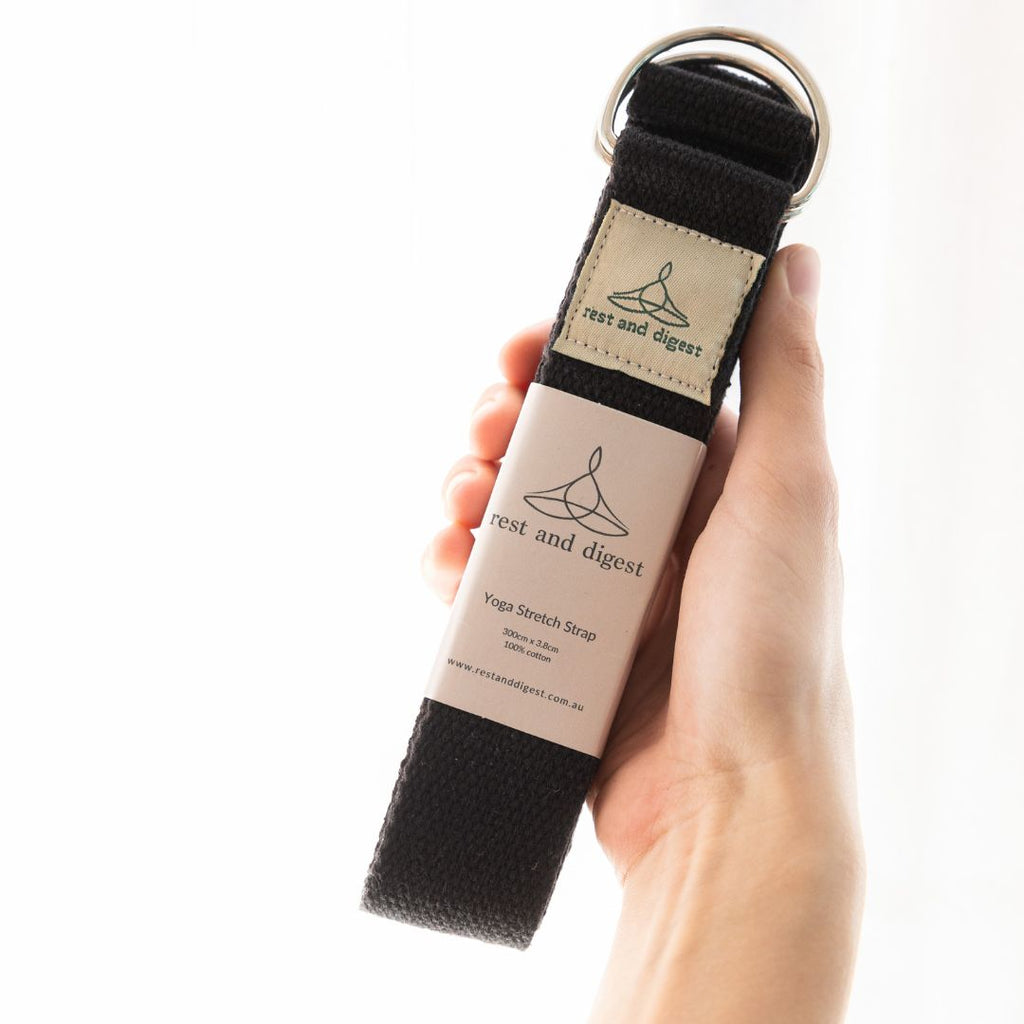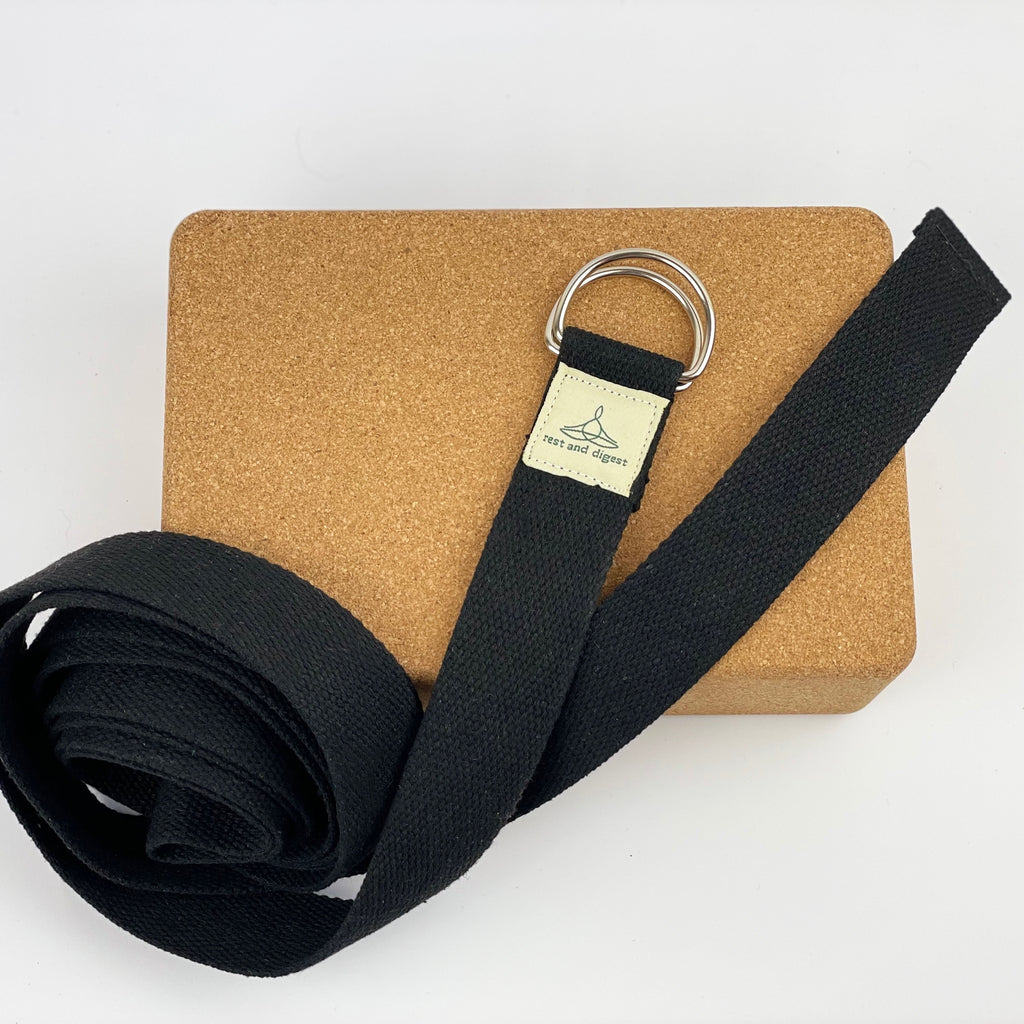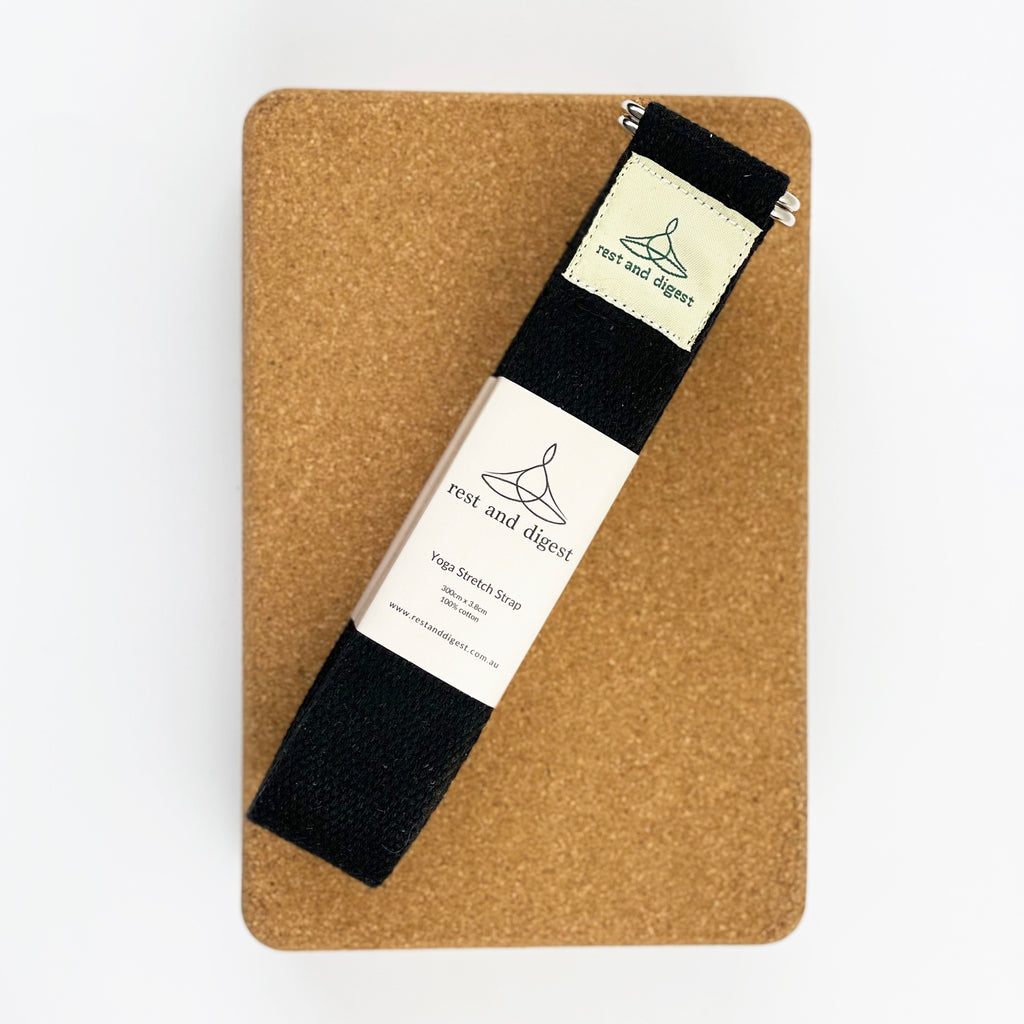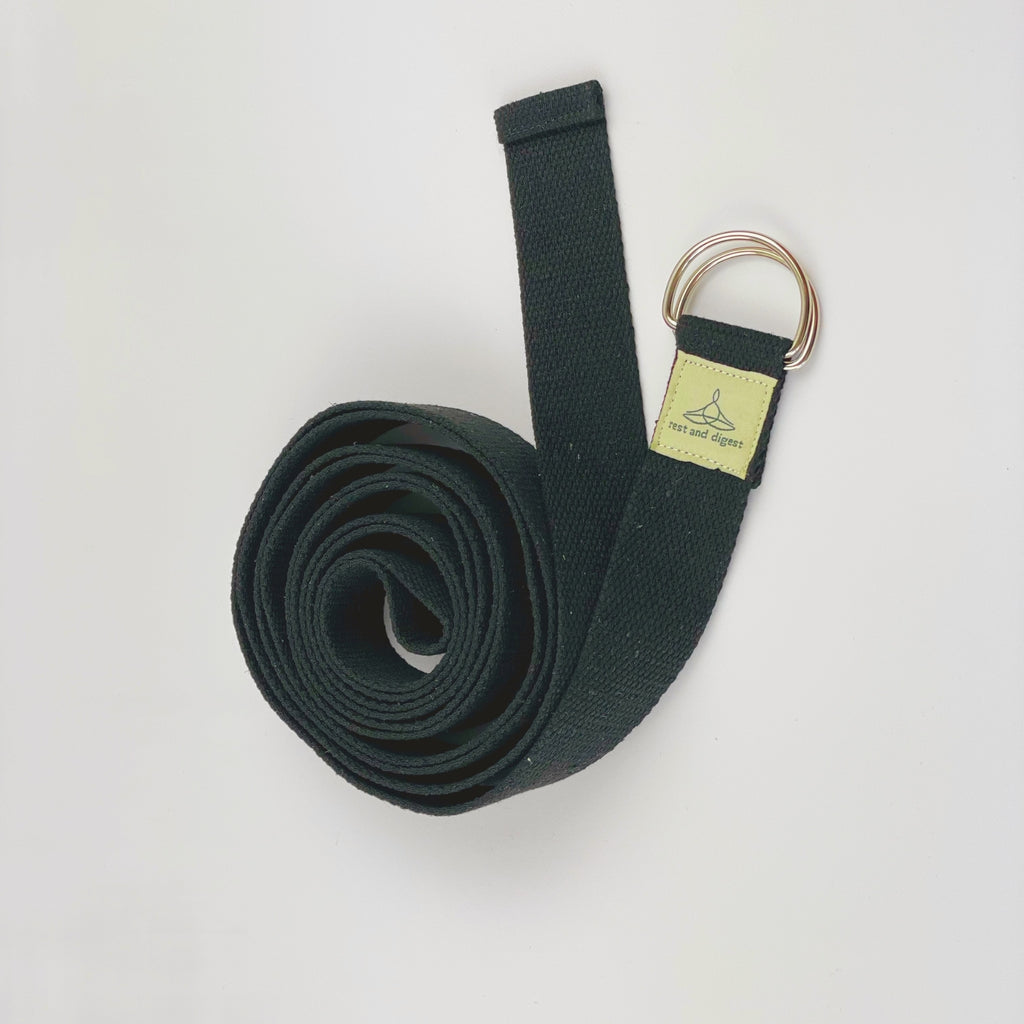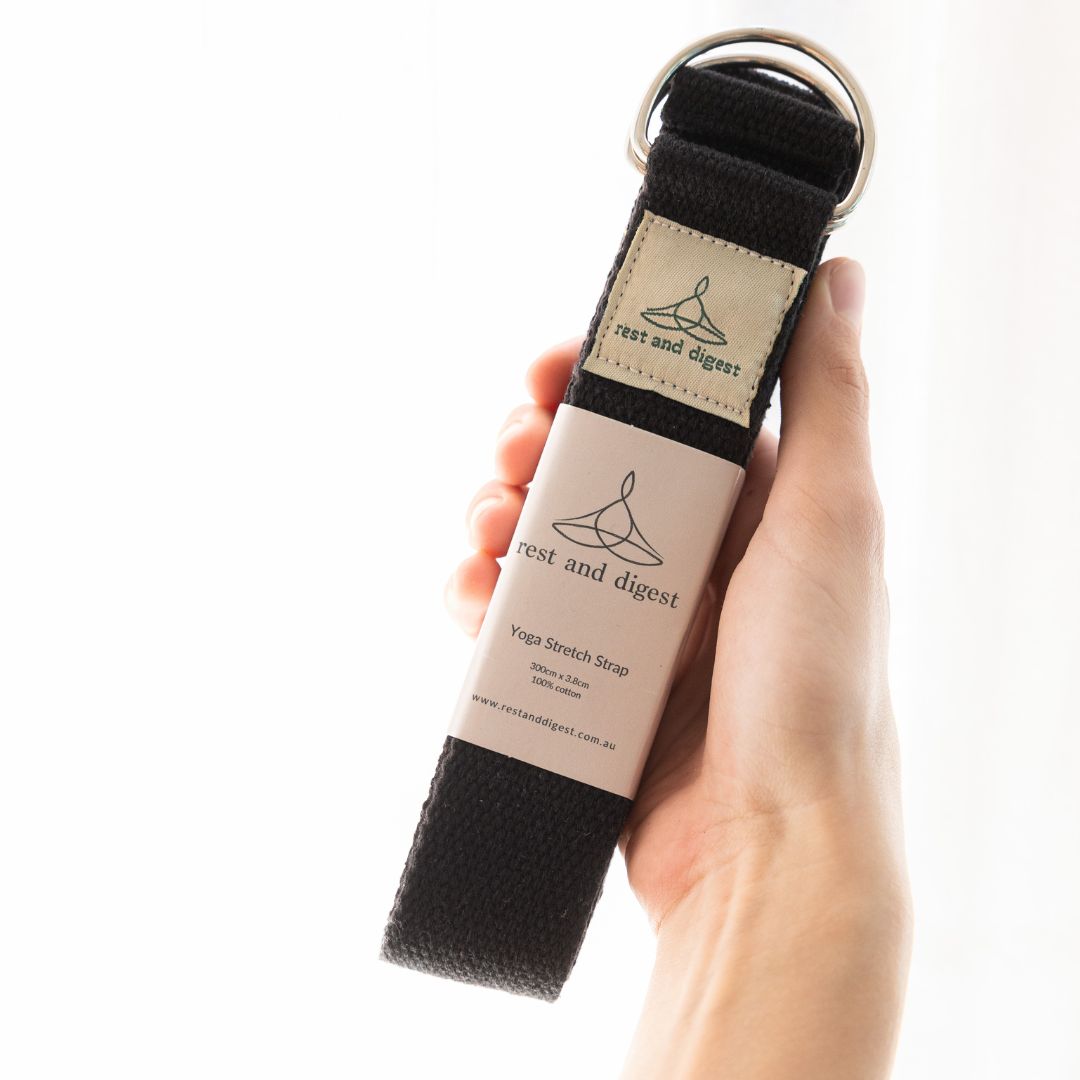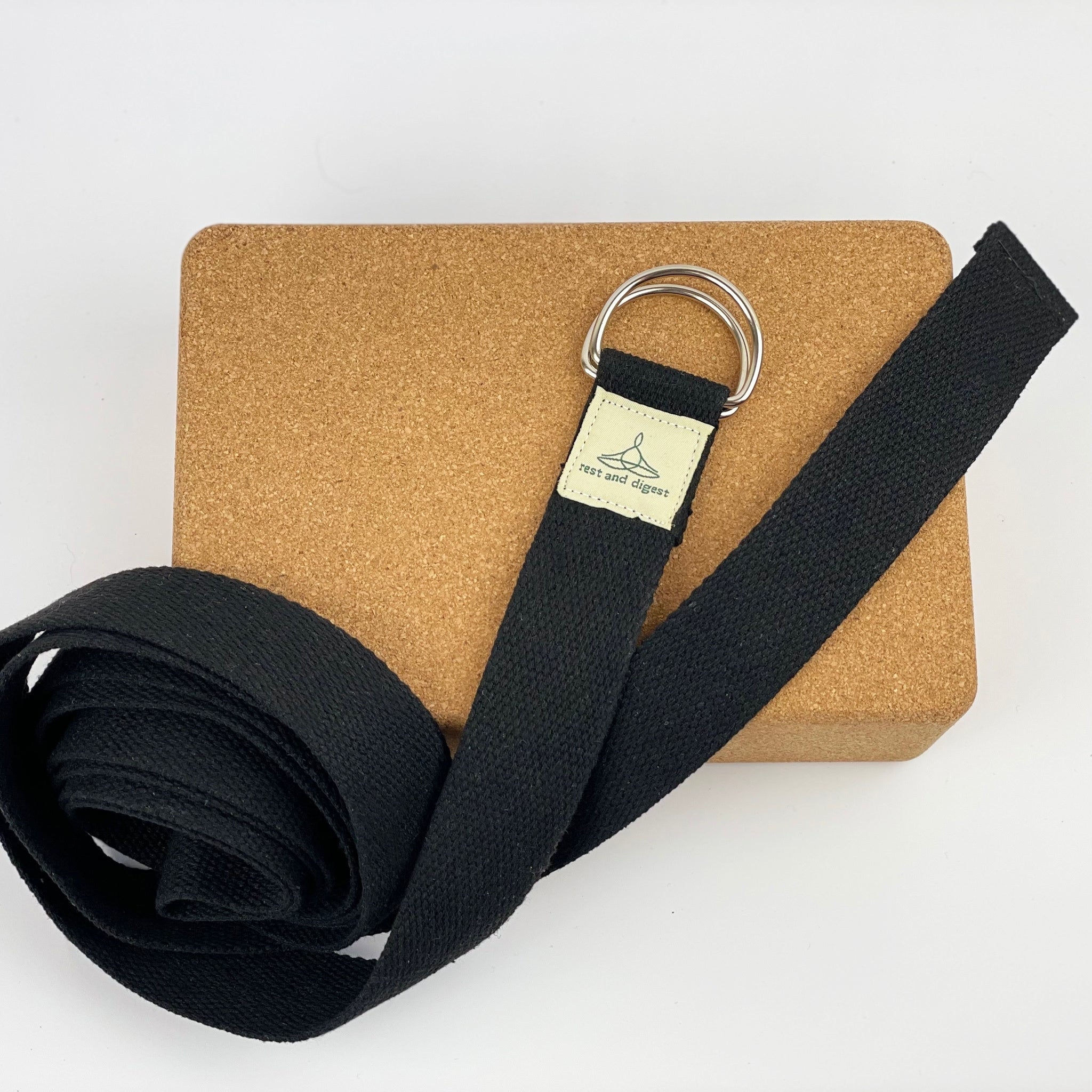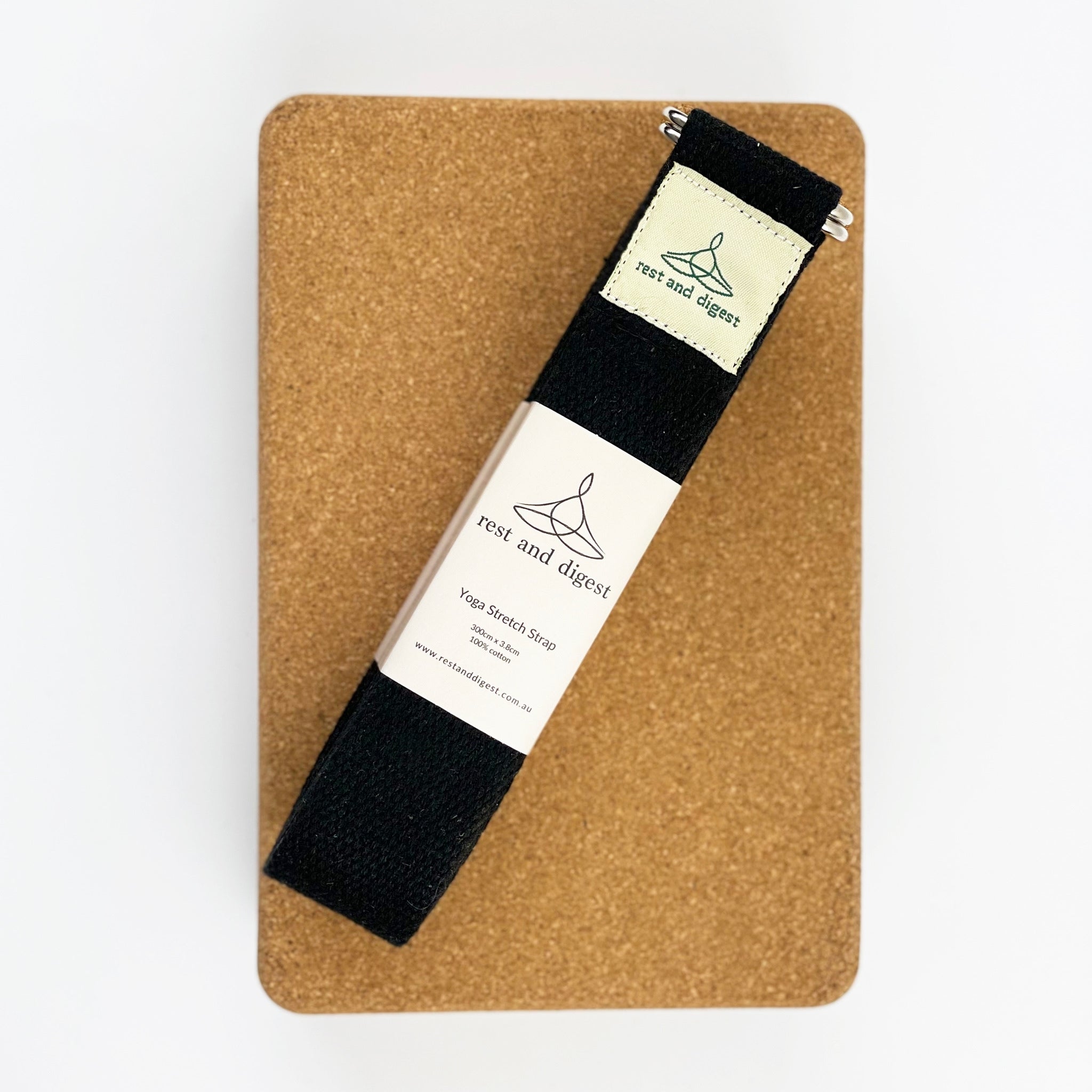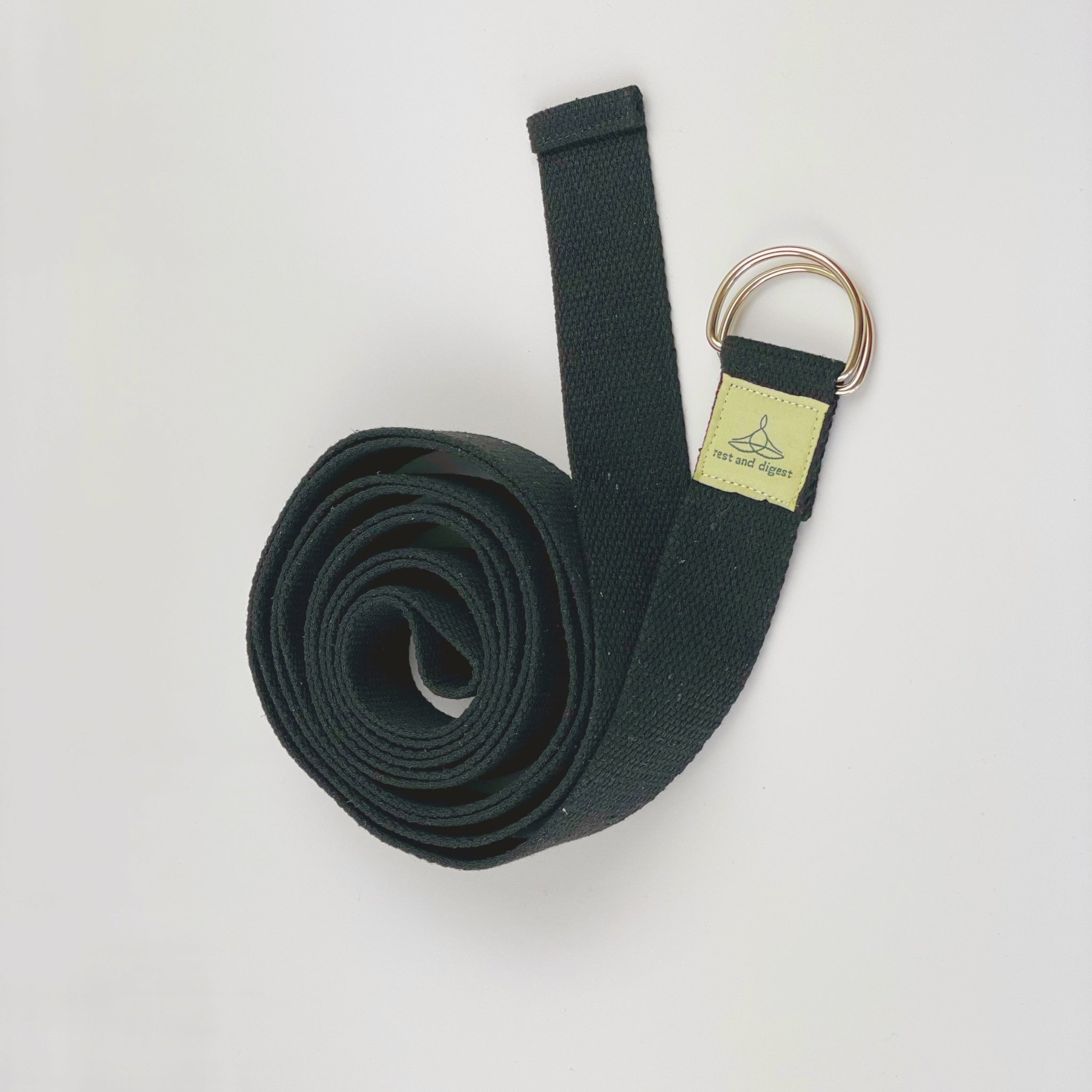 Rest and Digest Extra Long Stretch Strap
Our longer than average stretch straps open you up to a wider variety of poses. At 175cm tall, I am able to place this around my foot with my leg stretched out and comfortably have length to hang on to. 
100% cotton
3m long and 3.8cm wide
easy to use and secure D ring to change length
expands your practice by allowing you to move in to poses deeper and control your pose more safely.
More Infomation To You
Things you need to know
We use industry standard SSL encryption to protect your details. Potentially sensitive information such as your name, address and card details are encoded so they can only be read on the secure server.
Safe Payments
Accept Credit Cart
Different Payment Method
Price Include VAT
Easy To Order
Express Delivery
Europe & USA within 2-4 days
Rest of the world within 3-7 days
Selected locations
Need more information