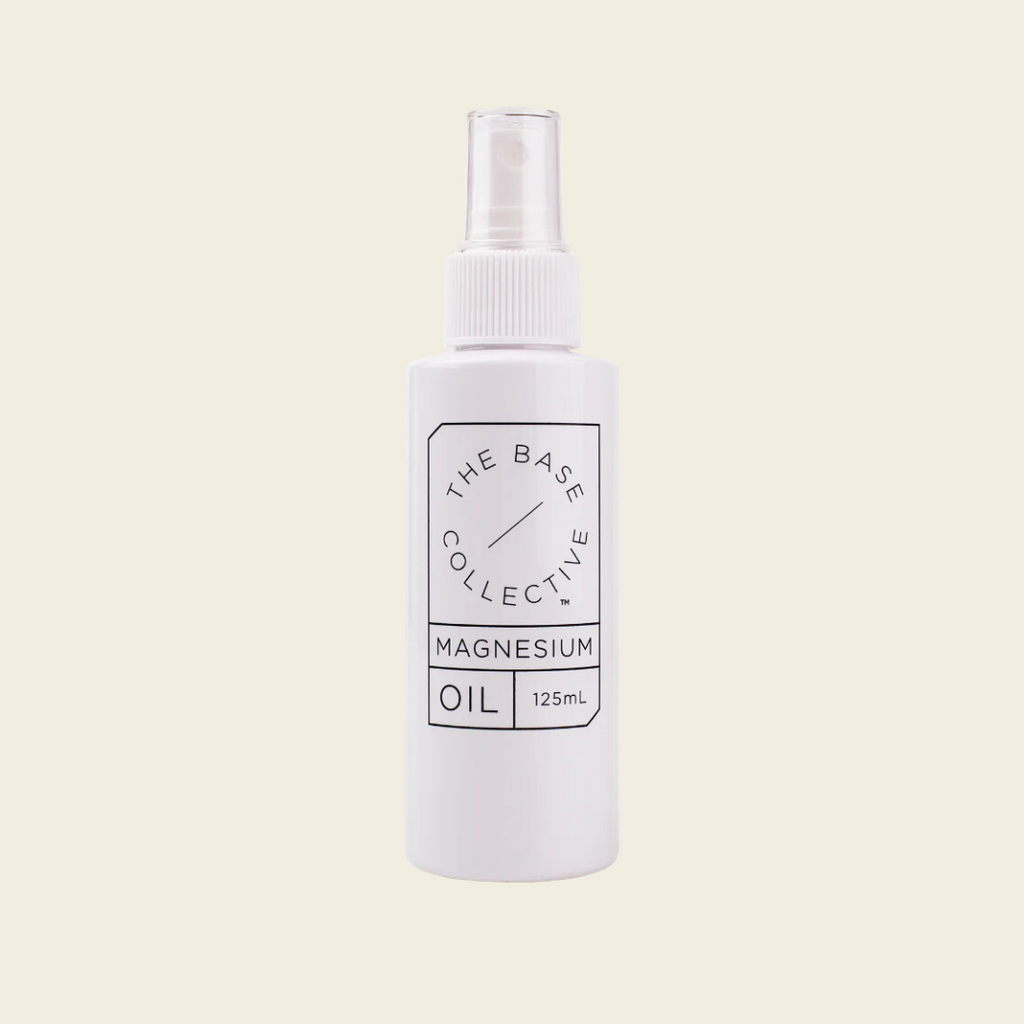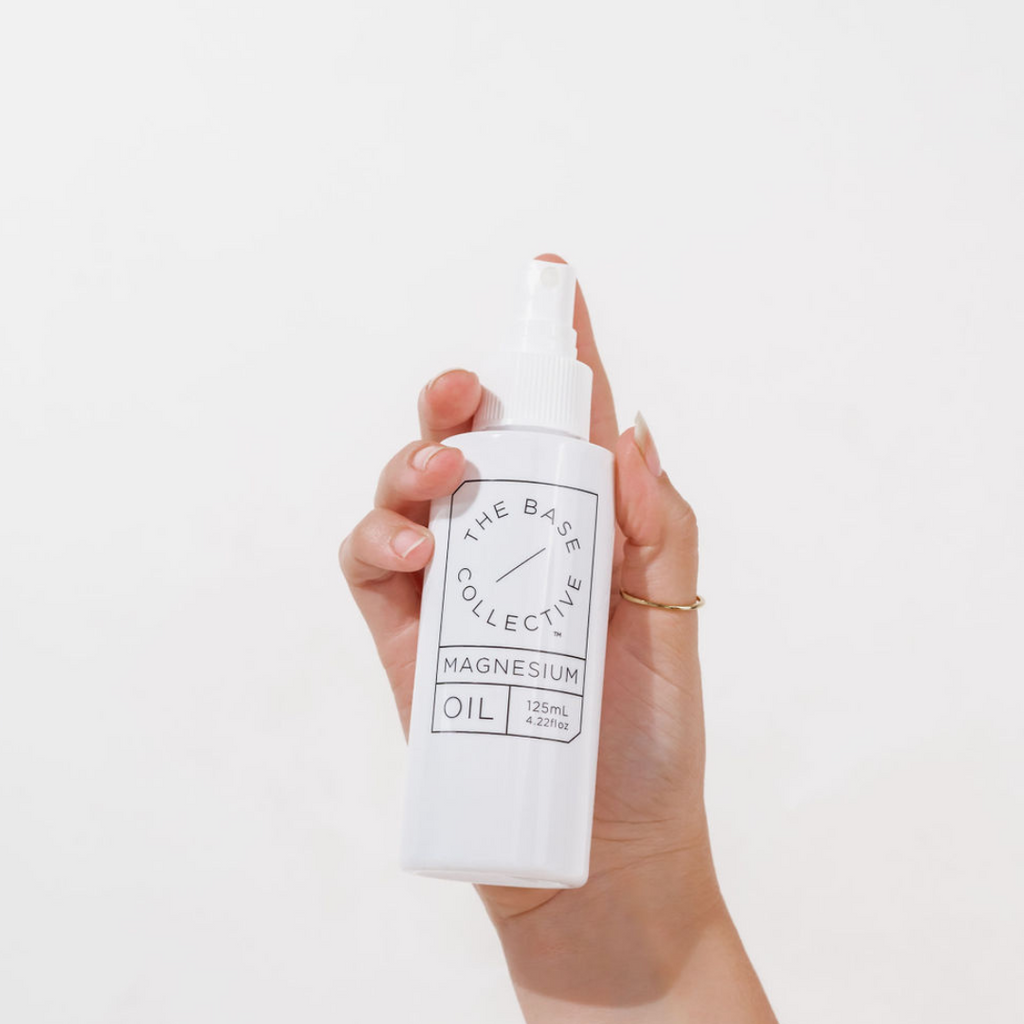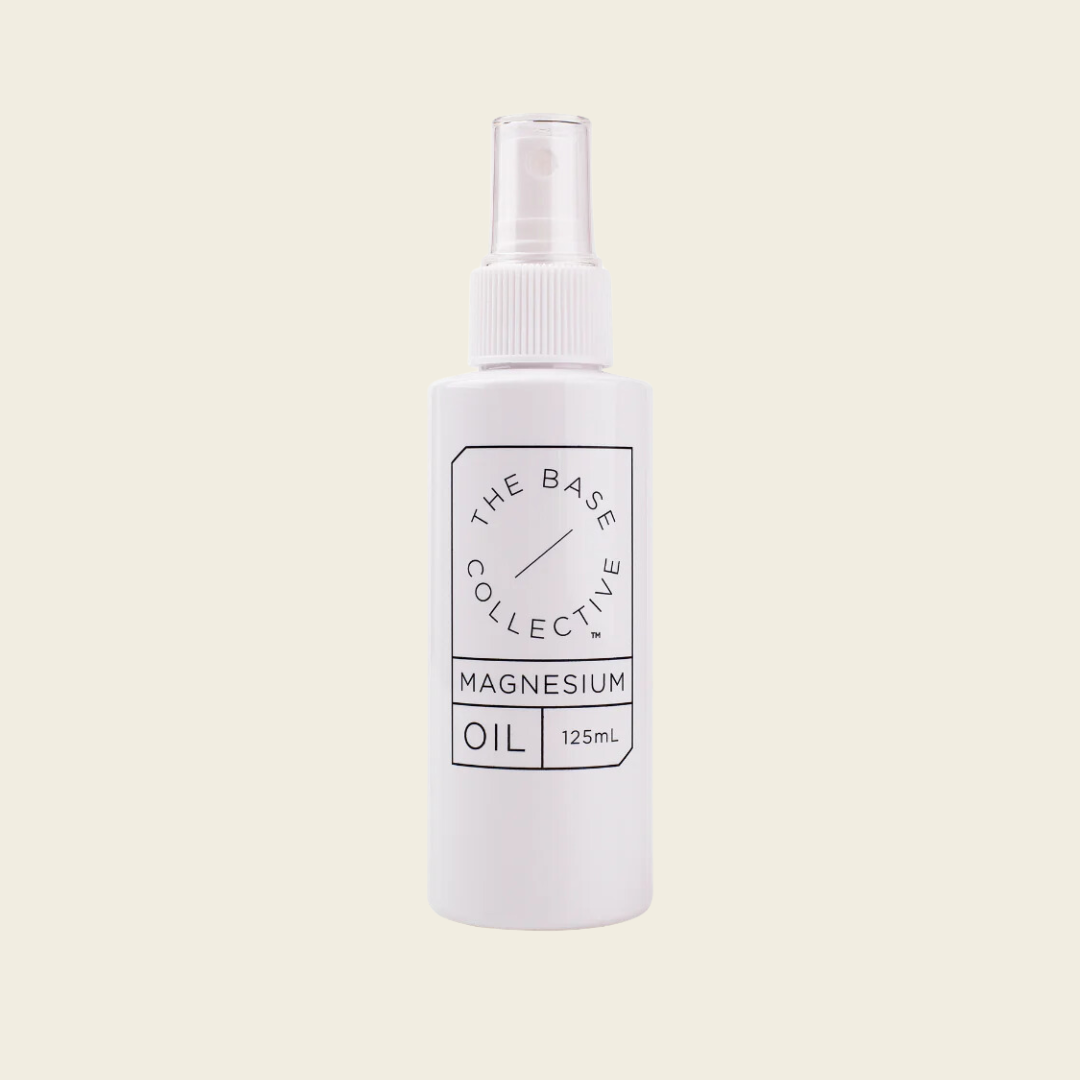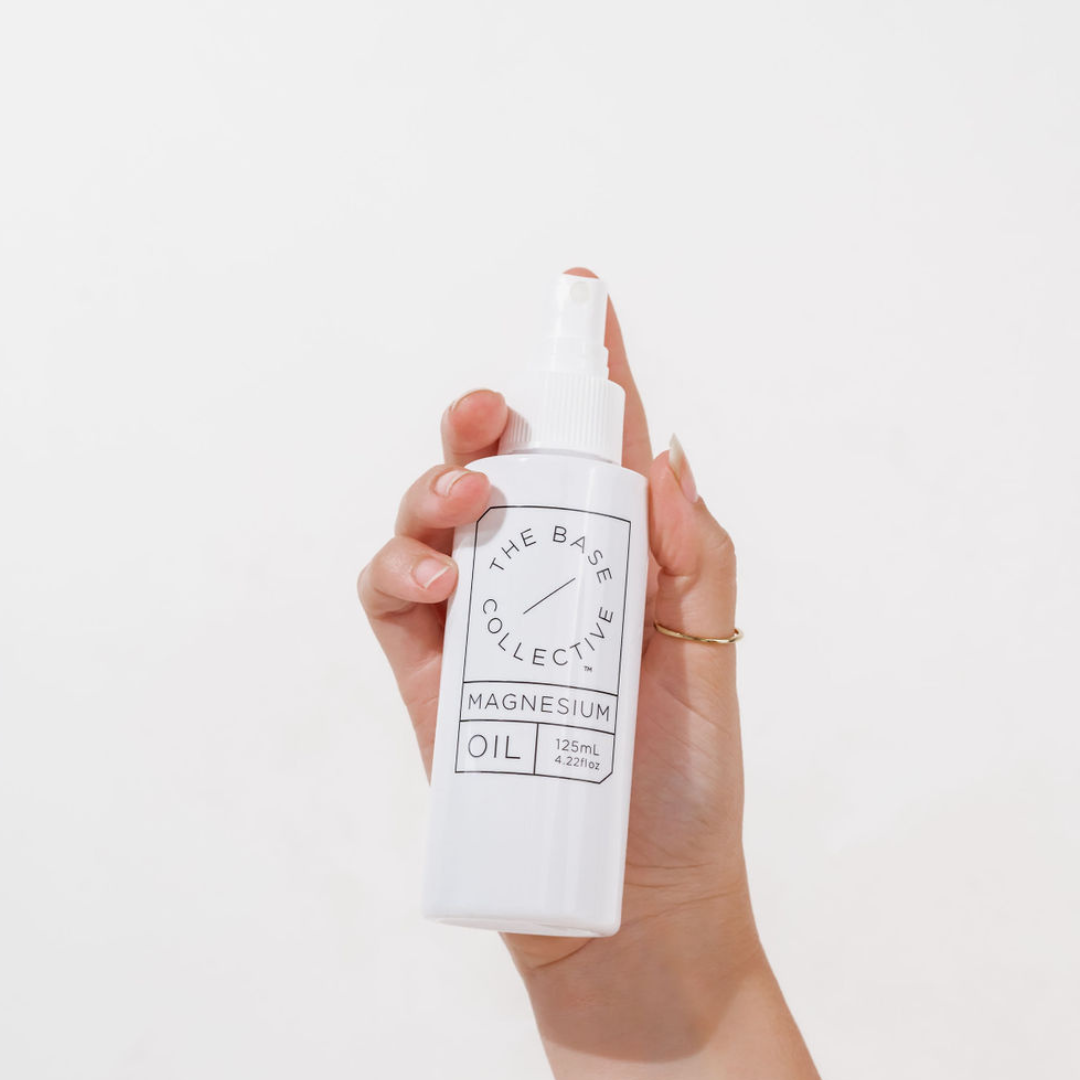 The Base Collective Magnesium Oil Spray 125mL
Discover the powerful benefits of Magnesium, a vital mineral for our well-being. If you're looking to increase your Magnesium intake, the Magnesium Oil Spray is the ultimate solution.
With daily use, this Spray replenishes your skin with essential minerals, easing tension in tight and achy muscles, promoting mental relaxation, and encouraging rejuvenating sleep.
Crafted from all-natural, highly concentrated ingredients, this versatile formulation can be applied to any part of your body and is suitable for sensitive skin. It consists solely of water and pure Magnesium Chloride, working wonders not only for muscle relief but also for enhancing overall skin health, revitalising your body to perform at its best.
This natural oil has a neutral scent and absorbs quickly, leaving no greasy residue or pore-clogging effects behind.
Please note: Although called "Magnesium Oil," this blend does not contain any actual oils or carrier oils. The name stems from the unique texture it imparts to the skin upon application.
Suitable for all skin types, including those with sensitivity or eczema-prone skin, our Magnesium Oil Spray is here to nourish and uplift you.
More Infomation To You
Things you need to know
We use industry standard SSL encryption to protect your details. Potentially sensitive information such as your name, address and card details are encoded so they can only be read on the secure server.
Safe Payments
Accept Credit Cart
Different Payment Method
Price Include VAT
Easy To Order
Express Delivery
Europe & USA within 2-4 days
Rest of the world within 3-7 days
Selected locations
Need more information